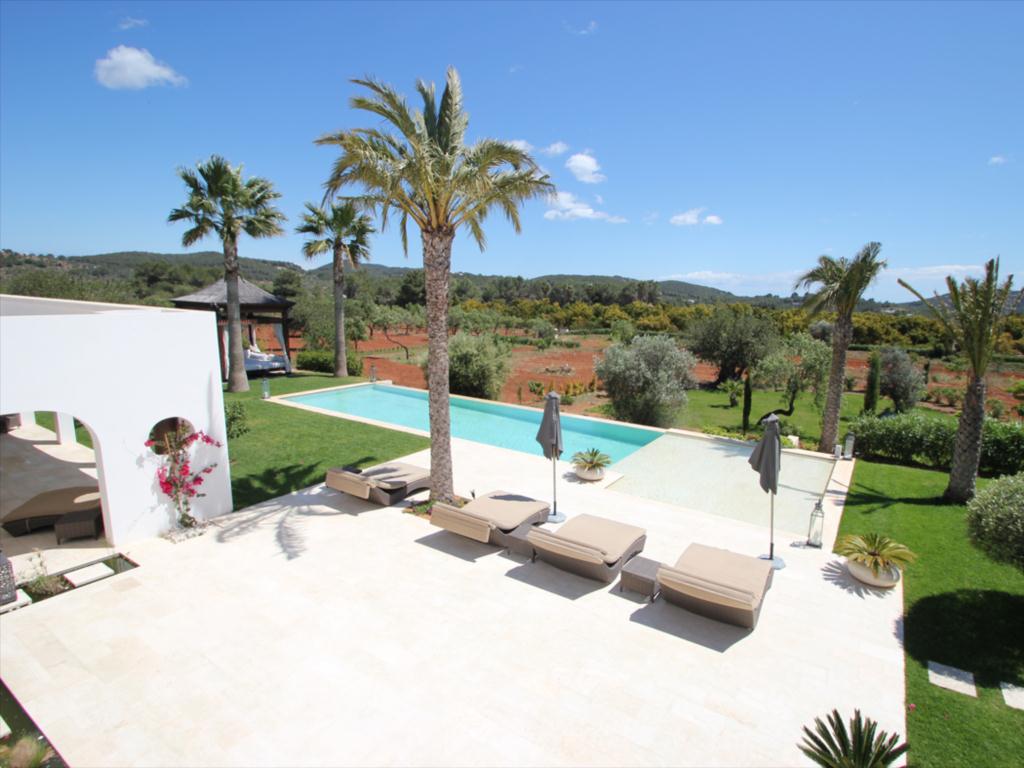 Seven years ago, Belgian entrepreneur Chantal first contacted Villacontact to help her find her dream home in the northern part of the island. In those days Montse Gray Amat, the founder, was still at the helm of the agency and with her many years of experience set out to find the perfect home.
"Chantal knew exactly what she wanted," says Tom. "They searched for a long time until my mother found an unfinished structure on a stunning plot that ticked all of the boxes. Chantal saw how she could create her perfect home and decided to go ahead with the purchase."
Fast forward 8 years, Chantal's beautiful six-bedroom home has given her and her family many great times and fantastic memories but with the kids grown up now she decided it was time to move on and put the house on the market.
Chantal had such a wonderful experience with Villacontact´s personal and warm manner that she contacted them straight away. "It was really touching to welcome Chantal back into our office and work with her again after so many years", says Tom.
The very first client that Tom brought to view the house​ immediately fell in love and made an offer to buy the property. "We completed the sale within a month, which is pretty quick for Ibiza standards. The buyers had been looking for many years and were losing faith in finding their dream home, so it was a real triumph for all parties involved​​ to complete the sale."
"We don't have a short-term mentality here at Villacontact," Tom says. "All our interactions are based on a strong ethical foundation and ensuring that we give the right advice​.
Maintaining a long-term sustainable business is all about​ nurturing great relationship​s, like the one we have with Chantal."
---