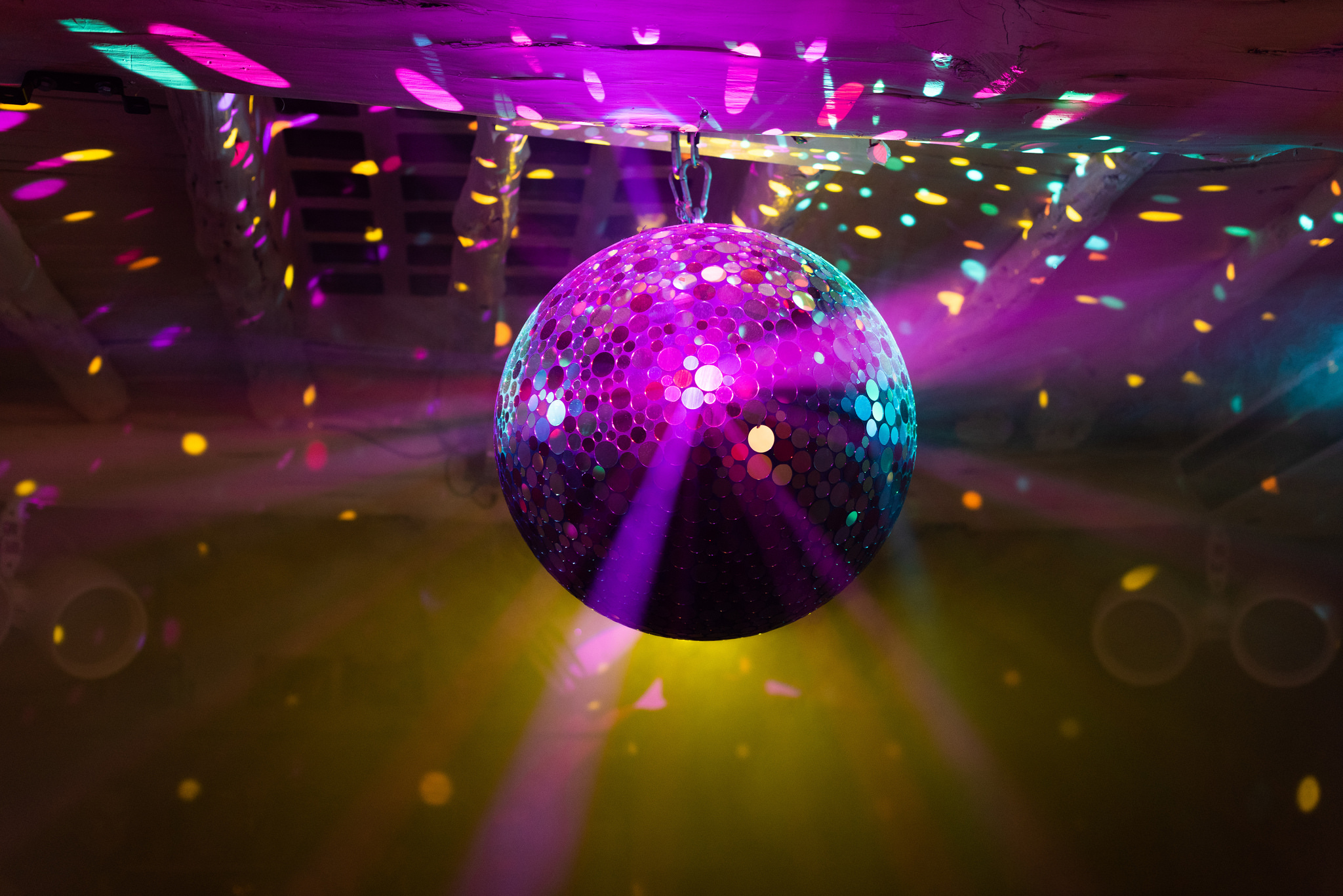 Long-term residents of Ibiza often find themselves hosting friends keen to partake in the festive hedonism for which Ibiza is famous. The closing season is upon us and while so many residents guide their guests towards the bigger parties, they themselves have learned from experience that the fun times are to be had at smaller affairs. Closings are not just for the big guns.
Our favourite bars and restaurants also celebrate the end of the season with gatherings that feel more like intimate get-togethers with long lost friends who were subsumed by the busy season. It's a chance to finally take a deep breath and pat ourselves on the back for surviving another summer. Like all the best parties in Ibiza, these ones require a bit of investigating to discover when and where they occur.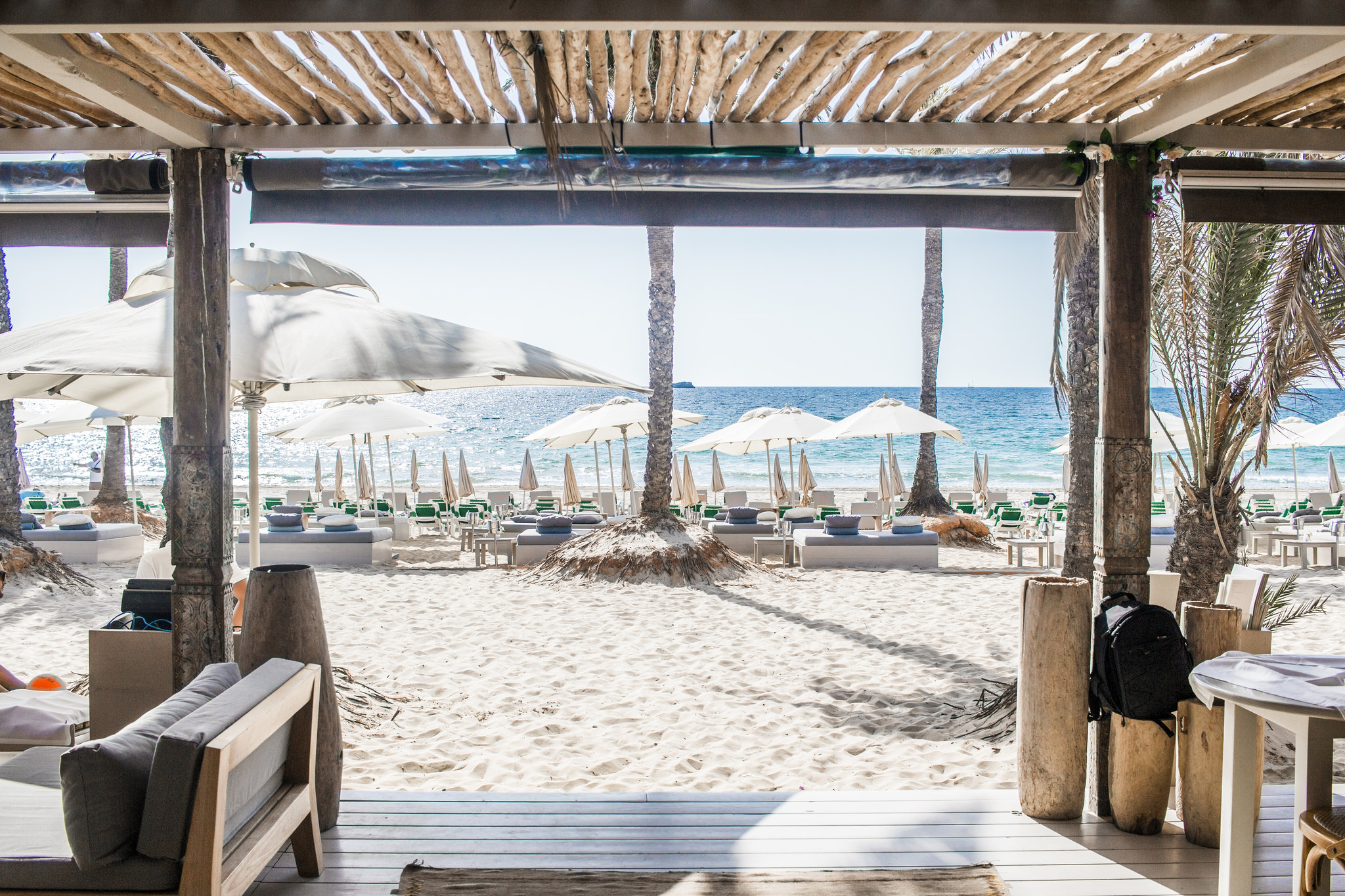 Across the island little revelries pop up under the radar of the tourists. El Chiringuito – on the beach at Es Cavallet – hosts a lovely closing that feels like a long deep sigh. Pikes presents a more eclectic event that attracts workers and residents encouraging them to camp it up on the dance floor, complete with bathtub karaoke, a fancy dress boudoir and 2am spontaneous piano singalongs. Amante Ibiza, with its sweeping views over Sol d'en Serra, throws an elegant bash designed for the late summer languid evening and BEACHOUSE Ibiza kicks up its heels in the sands of Playa d'en Bossa.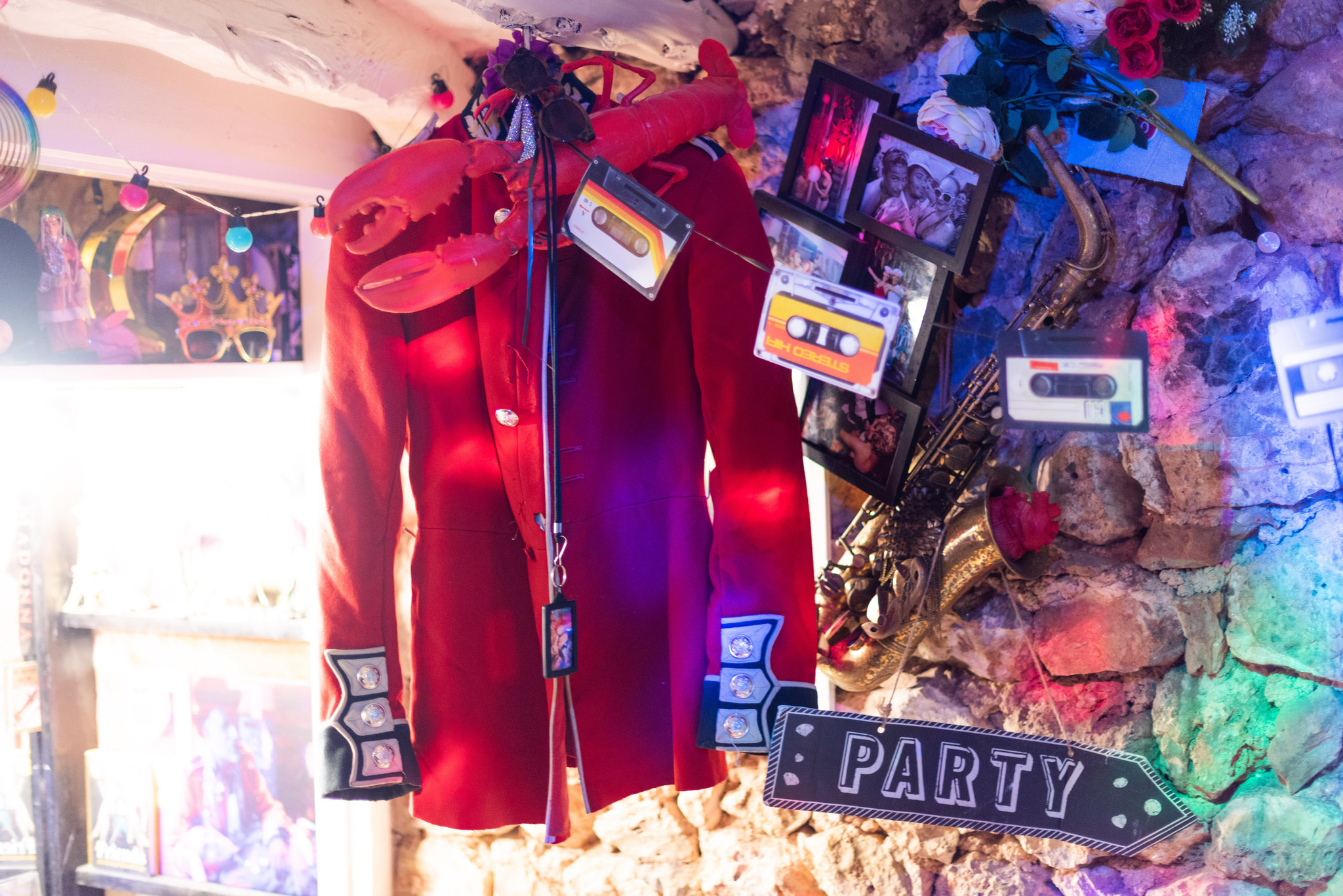 The weather in September and October moves away from the heat of summer into a more pleasant less sweaty atmosphere. The sea is still sweet for swimming and the hordes are starting to leave. It's the time of year where true Ibiza lovers let their hair down. But unlike the big clubs, you won't see billboards or magazine ads for these closings. Make sure you keep an eagle eye on social media and keep your ear to the ground to tune into the island's secret communications network.
---