From coast to coast, city to campo, island to mainland, country to continent, human beings have had to adapt and evolve quickly in 2020 to say the least. In the face of the global crisis, the importance of togetherness, connection and family has been highlighted more than ever before and now that Christmas is just around the corner, we are faced with yet another unique challenge. How can we celebrate the holiday season with our nearest and dearest while remaining conscious of the guidelines that are in place for our health and safety? Fortunately, we're living in a time where technology is our best friend… with a little creative twist, Christmas 2020 is saved!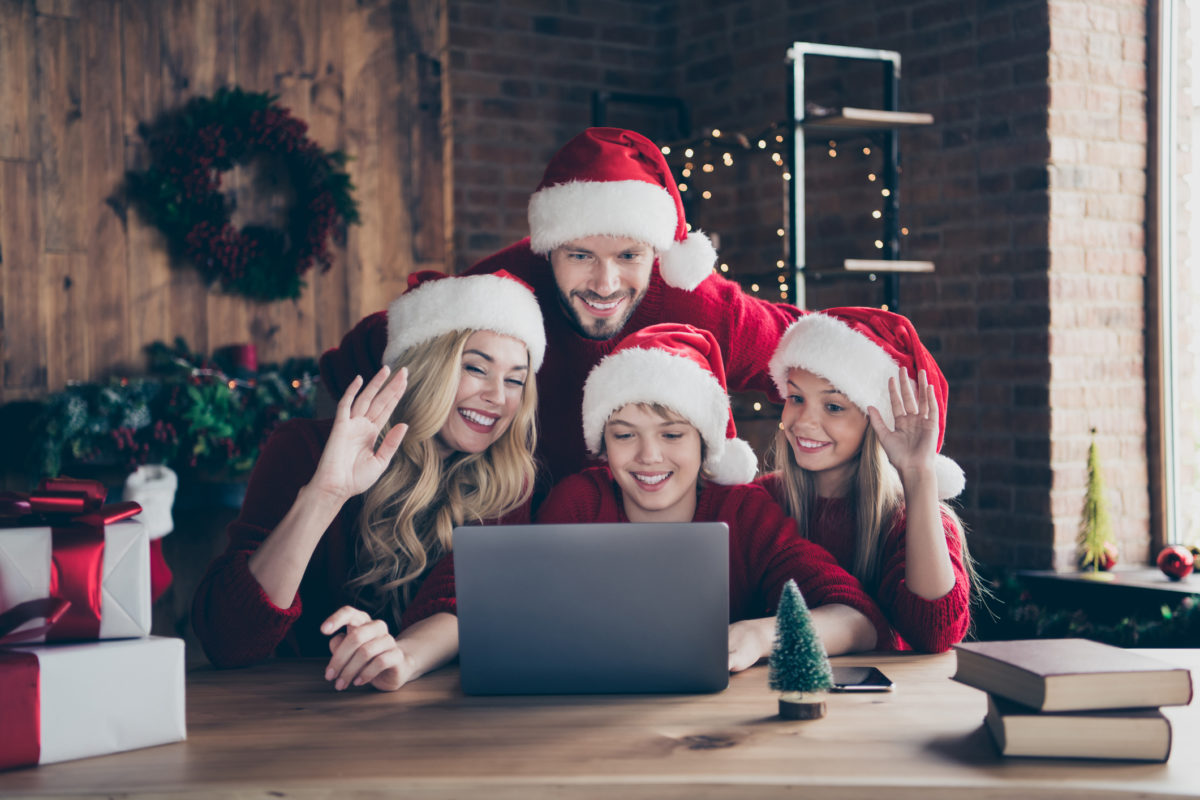 Here in Ibiza, the legal limit for festive get-togethers on December 24 and 25, and again on New Year's Eve, is 10 people – given the circumstances, quite a generous number and hopefully enough to ensure islanders can spend valuable time with their loved ones. Elsewhere in Europe and in the UK, some tougher restrictions are in place and while this may seem like a sad end to a difficult year, it's important to keep a positive outlook and remember – it's not forever, it's just one Christmas! Rather than feeling down, and comparing the day with Christmases past, why not think of ways to make this unconventional Christmas truly unforgettable?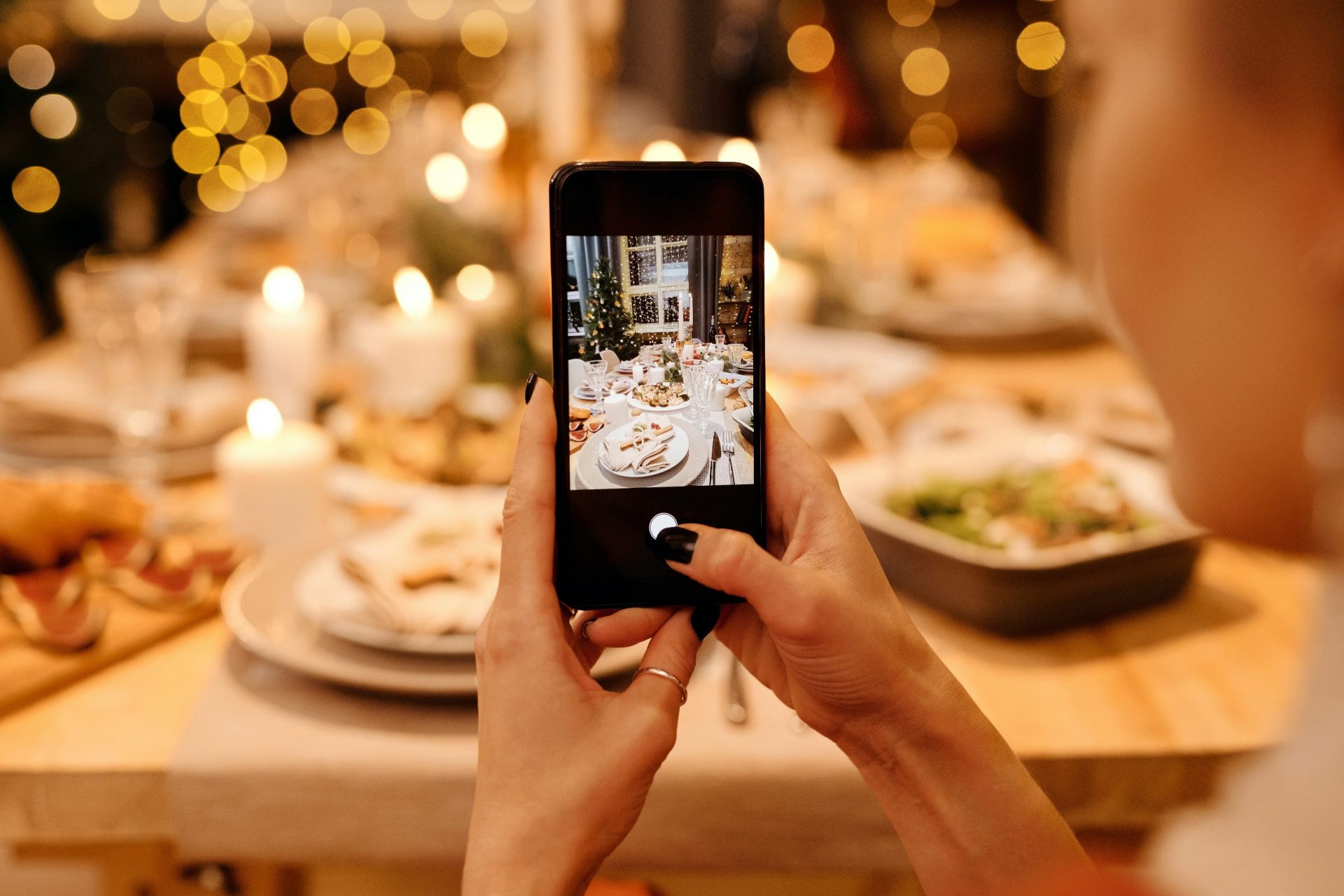 First and foremost – think of the kids. Grown-ups know how to use logic, common sense to understand and follow rules and regs we've been given, but little ones may not grasp the science behind no Christmas hugs or Santa visits unless we spell it out for them. Obviously, the message we need to get across is that the big man is 100% COVID-safe – either he was first in line for the vaccine or he's simply so magic he can fly in and out of millions of homes on Christmas Eve without any fear of contagion. Elves too, are deemed essential workers, so there's no fear that they won't be churning out toys at their usual rates. On that note – there will be families who may need to explain that due to the tough year we've had, Santa is on a budget just like most other people. We're all in this together.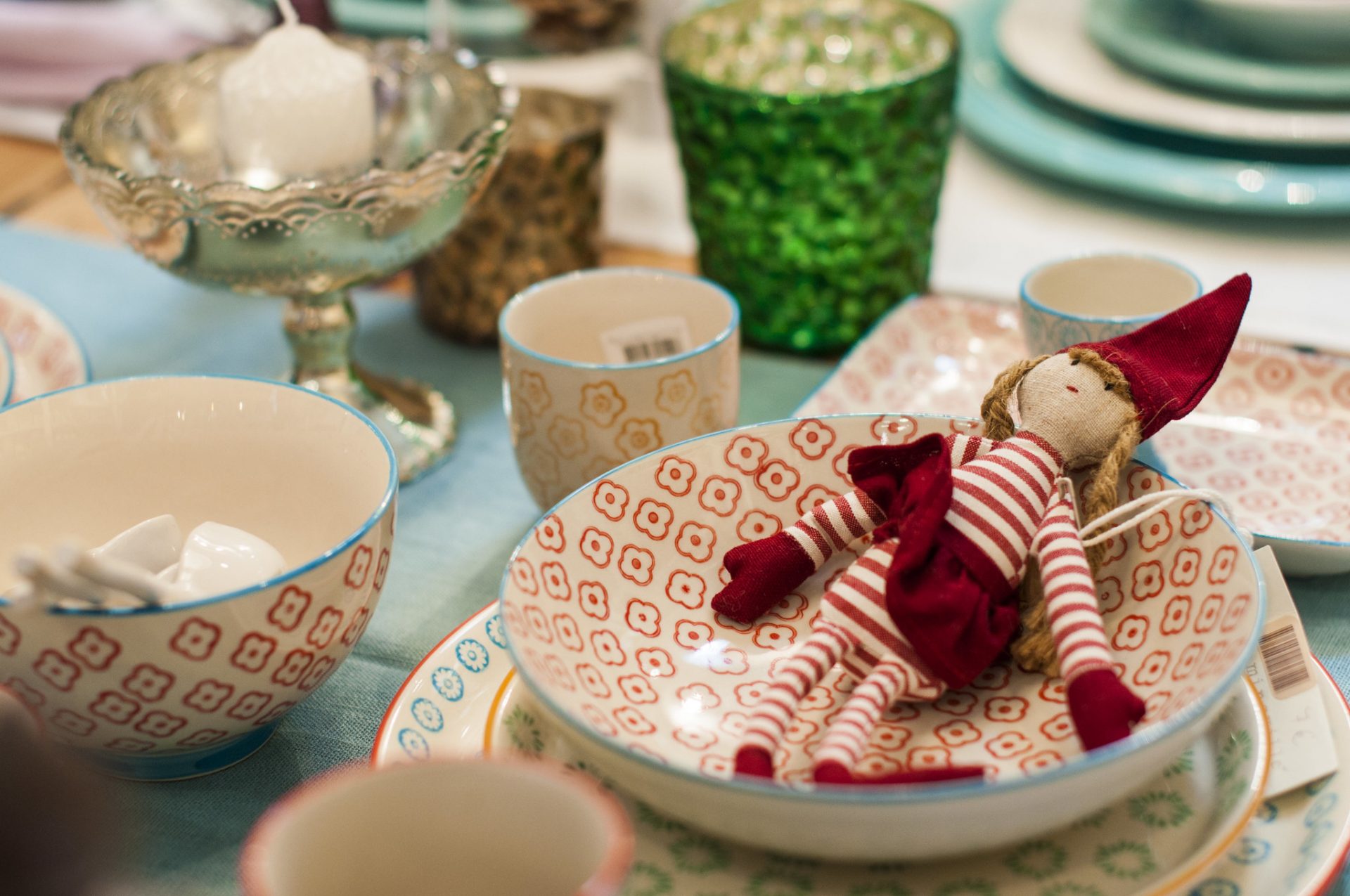 When it comes time for presents, shopping online is definitely the safest option but shopping locally is certainly the most supportive for your community. Choose whichever method you're most comfortable with. If you're preparing your own Christmas dinner, opt for local farmer's markets for your veggies and support your local butcher for meats – without as many restaurants to supply in 2020, they've also been hit hard by the crisis. Here in Ibiza, we're very fortunate enough that the sunny winter weather on Christmas day makes it easy to eat outside, and the rule of 10 still applies on restaurant terraces. Why not do it southern hemisphere style, and have Christmas lunch on the beach? A year without washing up is surely going to be welcomed by many.
On the topic of food, with less people at the table this Christmas, you can take the opportunity to either be as fancy, creative and experimental as you've ever dreamed of, or alternatively – make it a casual Christmas! Who says you need to eat turkey anyway? If the thought of being in the kitchen for eight hours fills you with dread, there's no reason why you can't have pizza, sushi or even burgers for Christmas dinner. Or enlist the services of a private chef, caterer, or home delivery service and have someone else do all the hard work for you – the only rule is, there are no rules (except that 10-person limit of course!).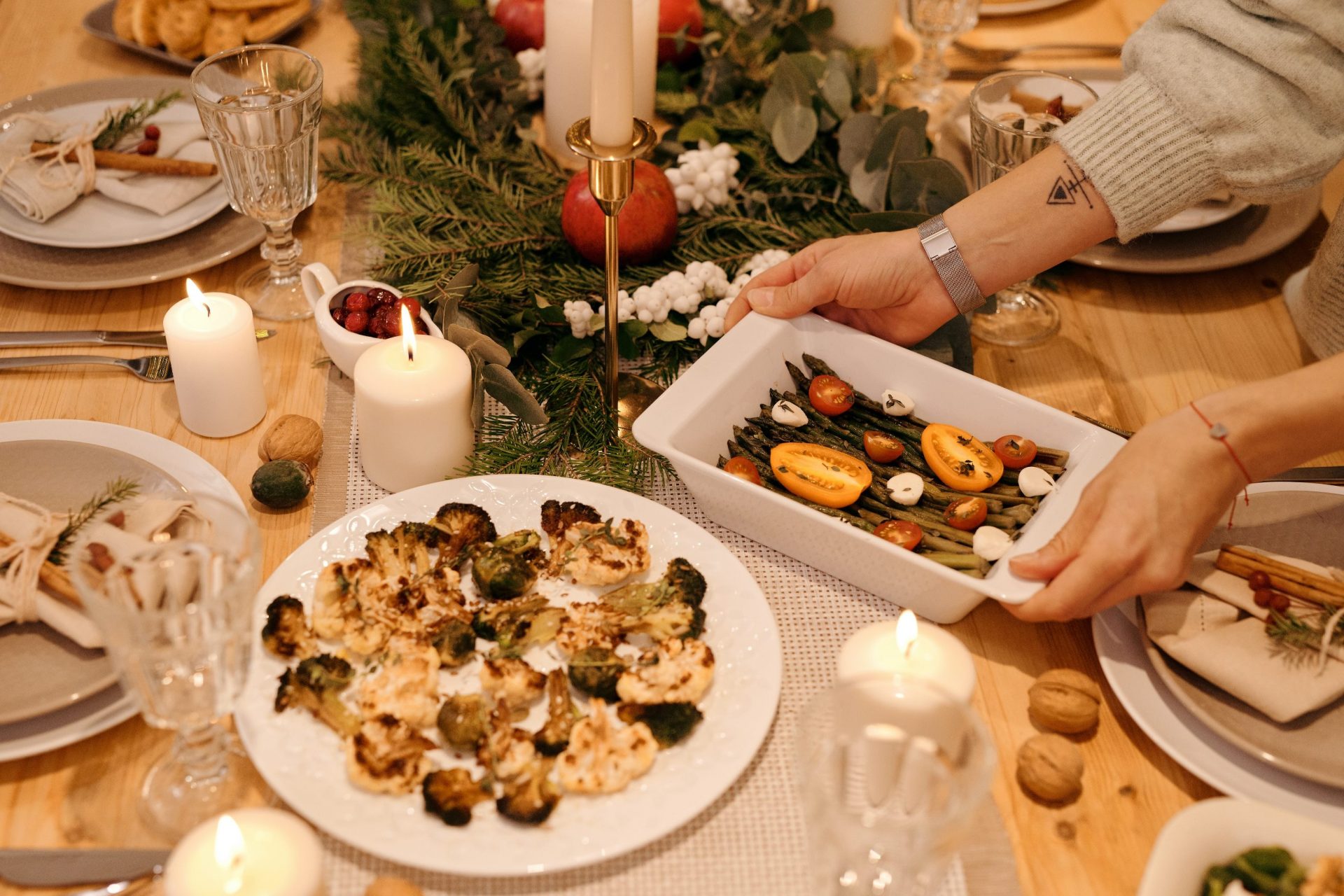 Our smaller Christmas bubbles means there will be family members that we sadly can't see in person over the holidays – whether it's for the safety of our elderly relatives or travel restrictions that have kept us apart. This is where all of our newfound Zoom skills are going to come in handy – after all, just because we're not in the same room, doesn't mean we can't have a good time together. Online get togethers are essential to keeping family (of all ages) morale up over the holiday season – be sure to pre-arrange time slots for your online catch ups, so that you don't clash with cooking and eating times.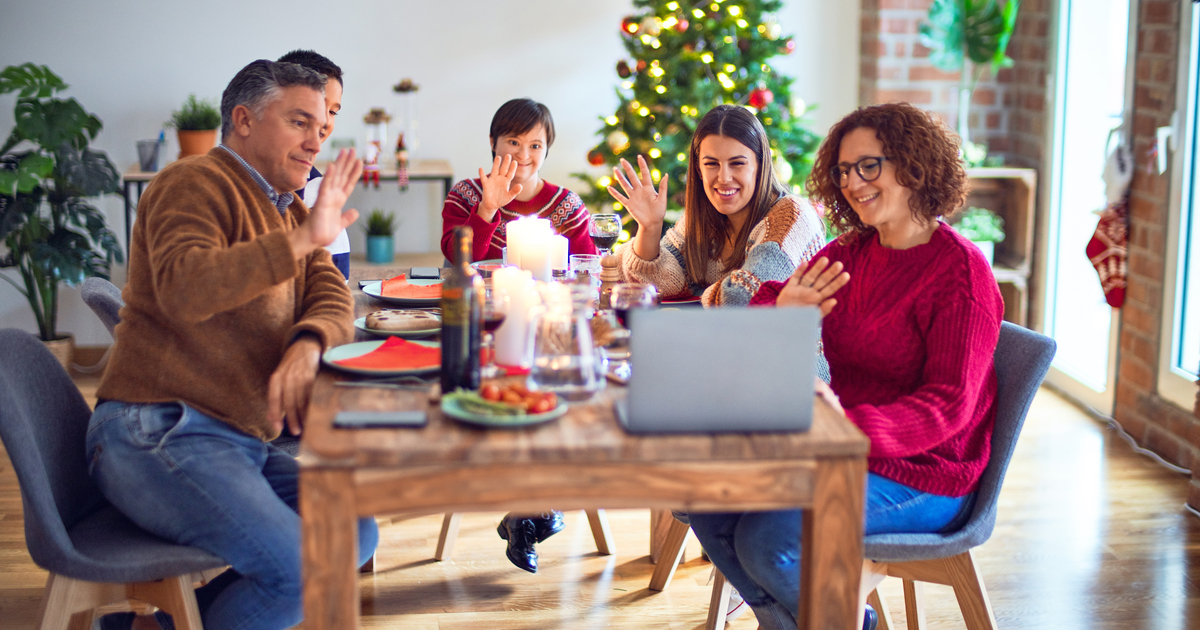 There are so many ways to bring people together online when they can't be together physically. Perhaps you want to coordinate your recipes and cooking times, so that families in different destinations are cooking and eating the same dishes at the same time. Or kids can open presents onscreen, so grandma and grandpa still get to share in the excitement of Christmas morning. Arrange a game of holiday bingo or holiday trivia – or better yet why not devise a game of family trivia, or family Guess Who? Charades is another game that works easily online, talent shows are great projects for kids to practice and perform, and for adults without the kids in tow, there are plenty of good old fashioned Christmas drinking games that will get you giggling well into the night. Be sure to take lots of screen shots to capture the memories – you could turn them into 2021's official family Christmas card.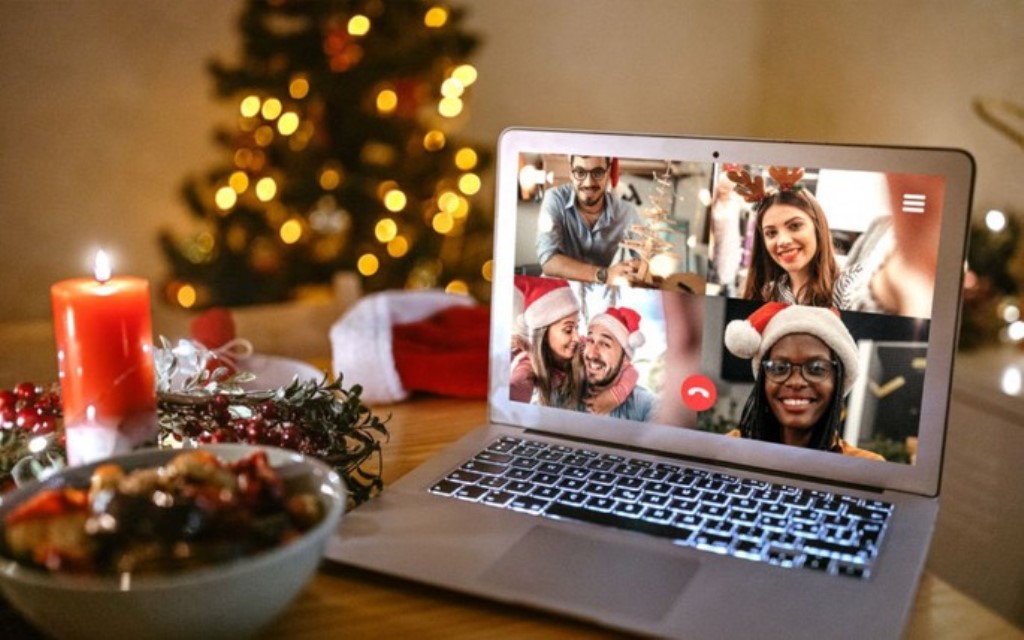 Whether you spend time together physically or virtually, the thing to remember is that the experience will be remembered long after the thrill of unwrapping any gifts. Make the occasion even more fabulous by dressing up in your sparkly finest – high heels, sequins and glitter look equally at home around the dinner table as they do in a fine dining restaurant. Or perhaps you want to embrace the spirit of 2020 and take it down a notch – this could be the perfect excuse to spend the entire day and night in your Chrimbo PJs, watching a festive movie marathon and only getting up to refresh your drink.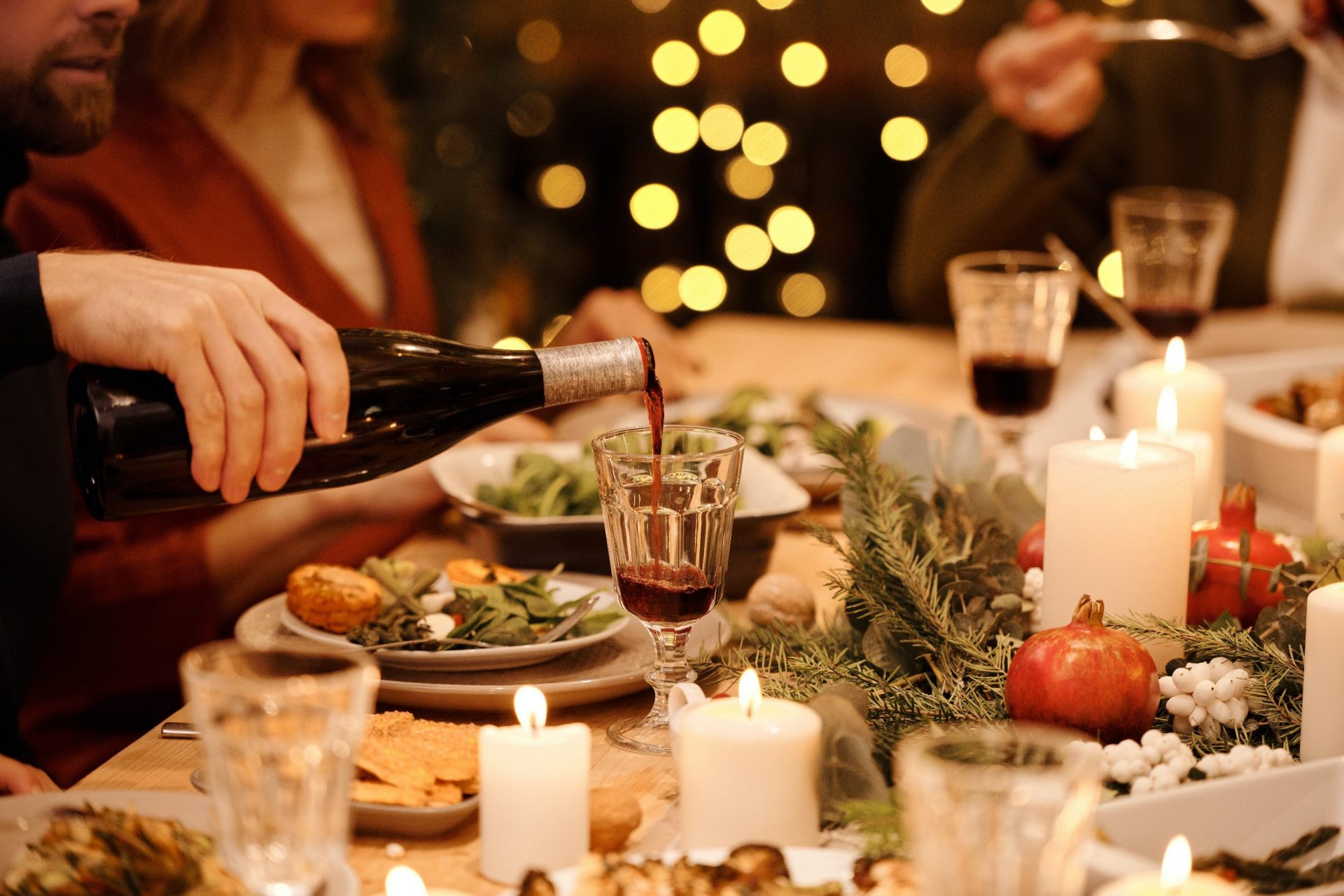 To many of us, Christmas feels like the light at the end of the tunnel of a very, very long year. To finally relax, let our hair down and enjoy the magic of the holidays with friends and family feels like a reward we've truly earned in 2020, but it's also important to remember that despite the fact we're in our bubbles, we shouldn't get complacent. Be sure to leave hand sanitiser and anti-bacterial wipes in convenient locations (such as the kitchen, bathroom and in any common areas) for your guests to use freely, and for peace of mind. Space out your dining and relaxation areas to allow each guest enough space to feel comfortable, respect each other's personal space, and if you can, keep your doors and windows open to allow fresh air to flow through the house. If we all do our part to stay careful while celebrating, 2020 will not be the year that stole Christmas.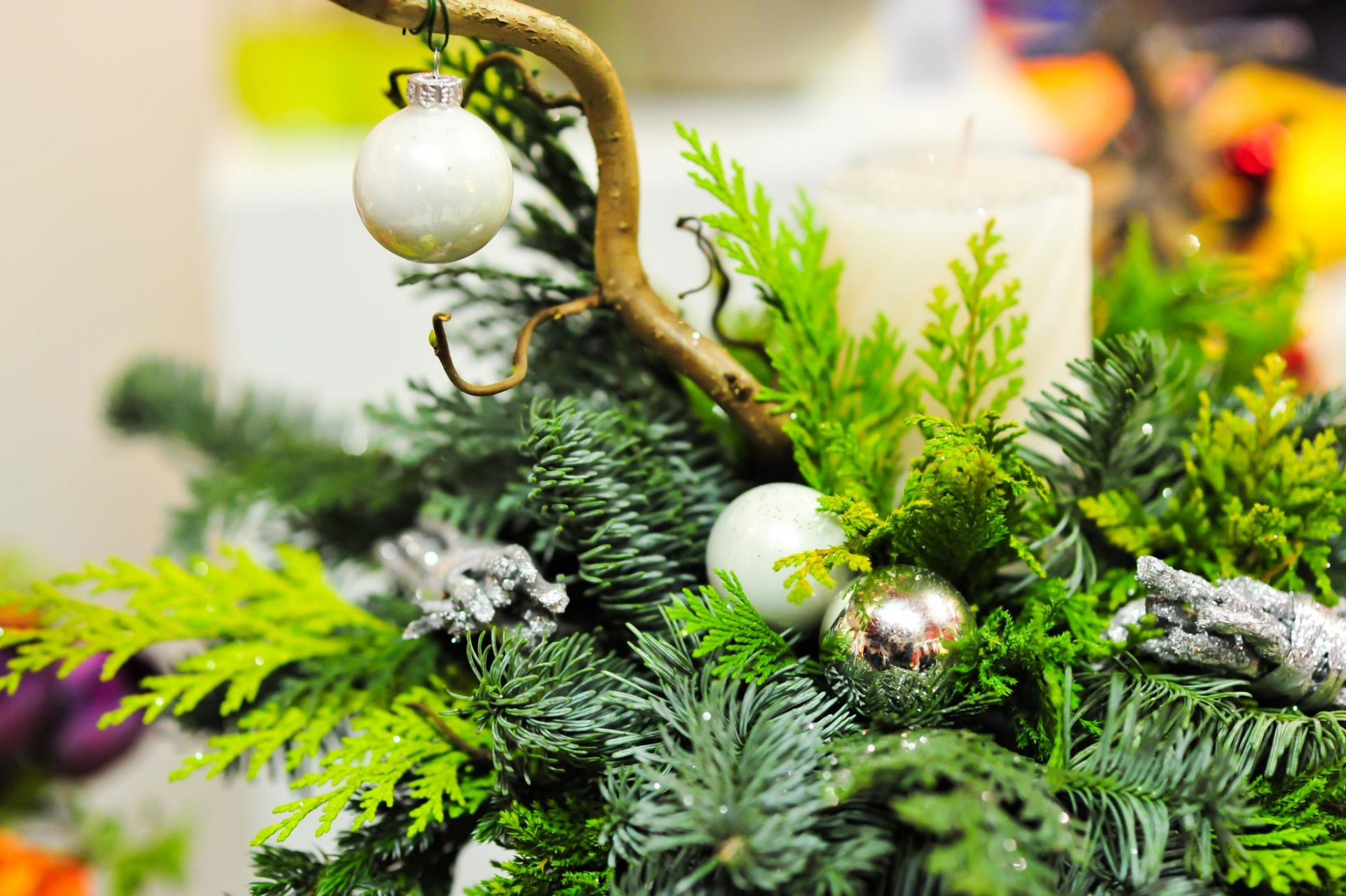 ---