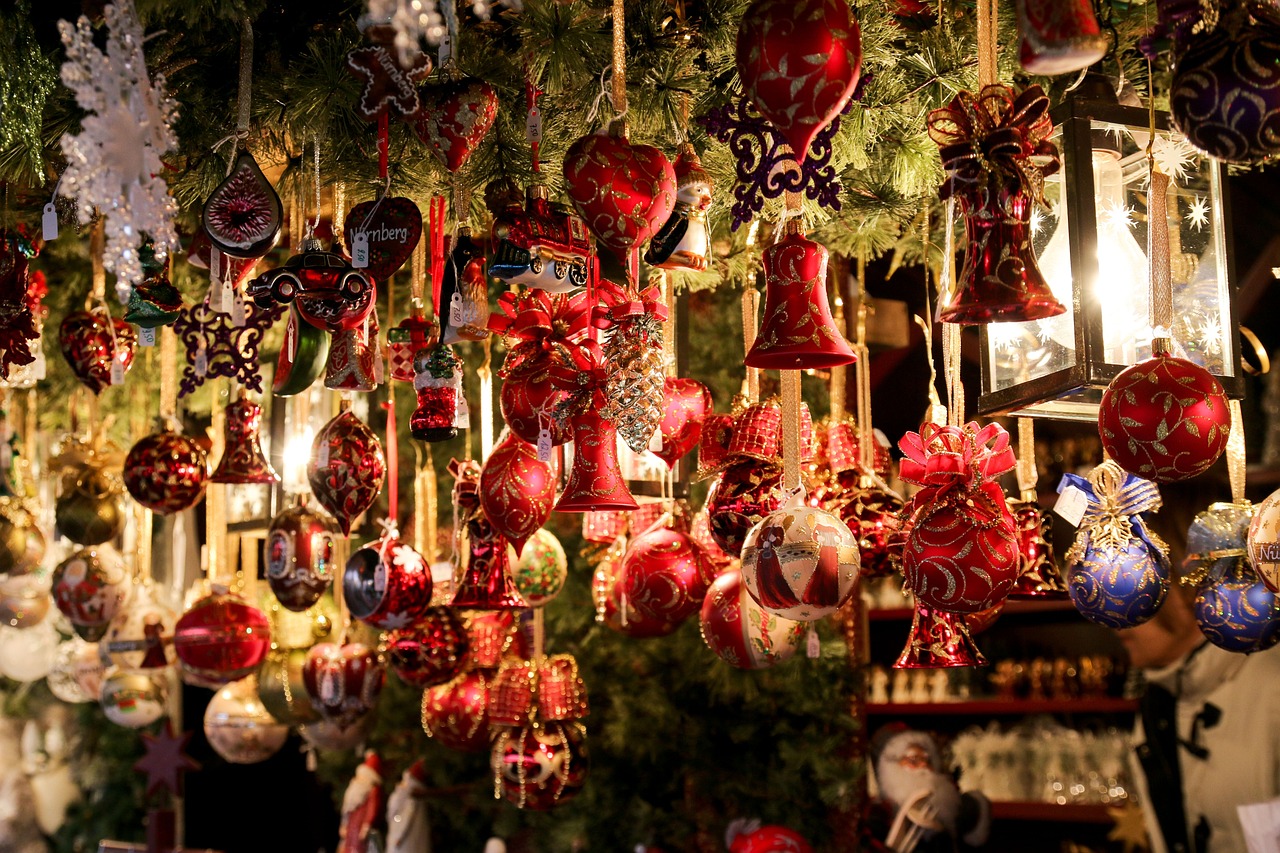 The island comes to life during the festive season. Expect sunny winter days and cosy nights by the fire, the perfect recipe for creating Christmas cheer on the White Isle.
With many locals and expats spending the holidays in Ibiza, the activities continue across the month of December. From Christmas markets to festive foods, live music and events, even those with Grinch like tendencies will find it incredibly difficult to resist the abundant seasonal spirit on the island. Here's a run down of essential festive activities this December.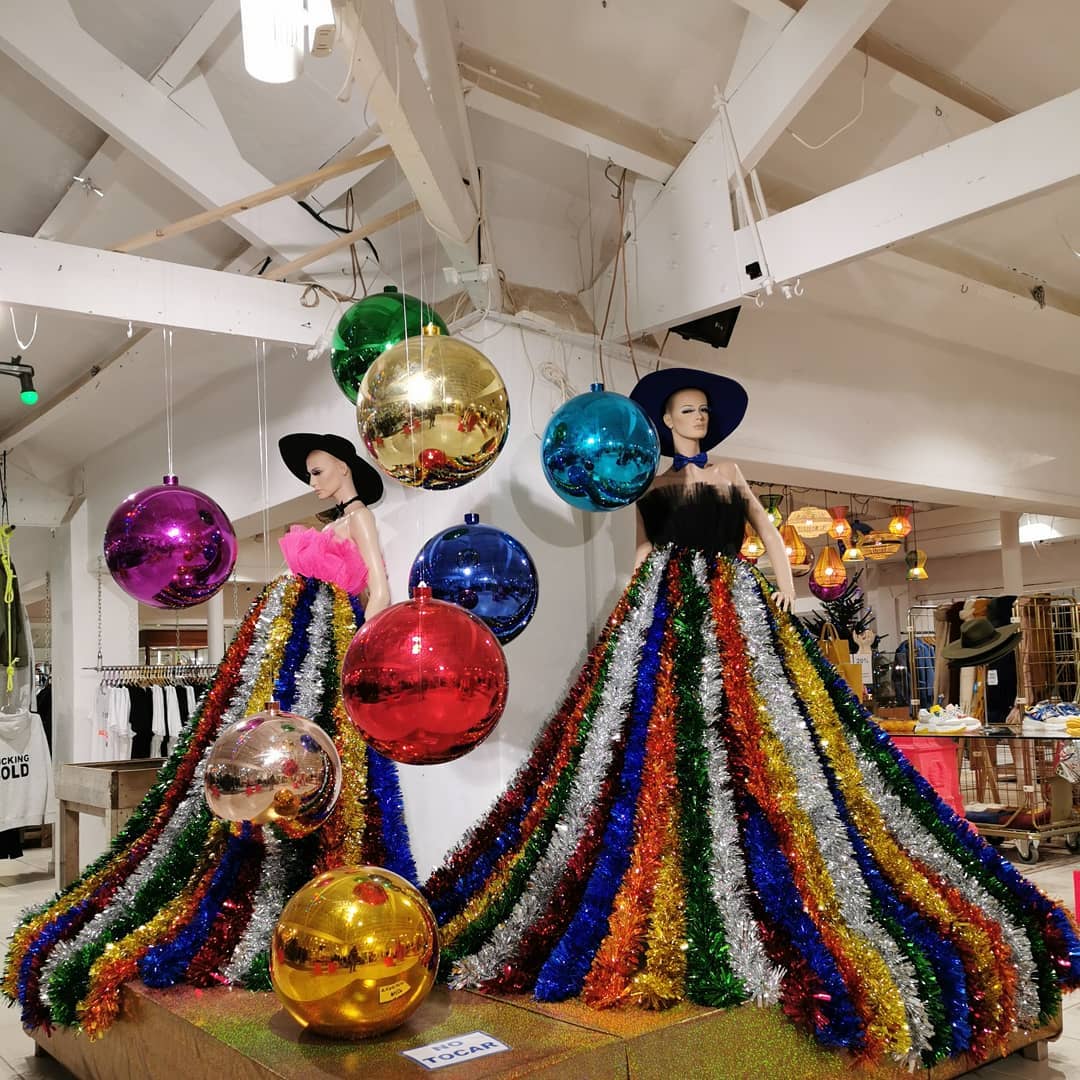 Christmas Markets & Shopping
Many of our favourite stores are open throughout the year. Check out Es Cucons or La Elephante Galeria in Santa Gertrudis, Sluiz and Cocoq for the most unique gifts and fun stocking fillers. No shopping trip is complete without visiting Las Dalias' famous Mercadillo de Navidad, which is held weekly on Saturdays and also Sundays. Every Saturday until Christmas, theHUB.Ibiza transforms into a social Winter Wonderland. meandre through their boutique market and discover an array of handcrafted, local gifts and art.
Late night shopping is always a cultural experience in Ibiza, not only for Christmas but the seasonal displays always ignite an extra spark in December. The infamous Vara de Rey square sparkles at night with character-filled stalls, packed with local artisans at the Christmas market in front of the most magical backdrop, Dalt Vila. A perfect spot for finding your unique Ibiza-inspired presents. If you happen to tire of shopping, you can also enjoy a custom made cocktail (inspiration juice) at The Standard, we find it the perfect place to recharge.
Who said last minute shopping can't be enjoyable? Six Senses have those last minute shoppers covered, with their Agora Christmas Market held on 23 December which is full with local artisan products, luxurious fashion labels and locally sourced eco-products.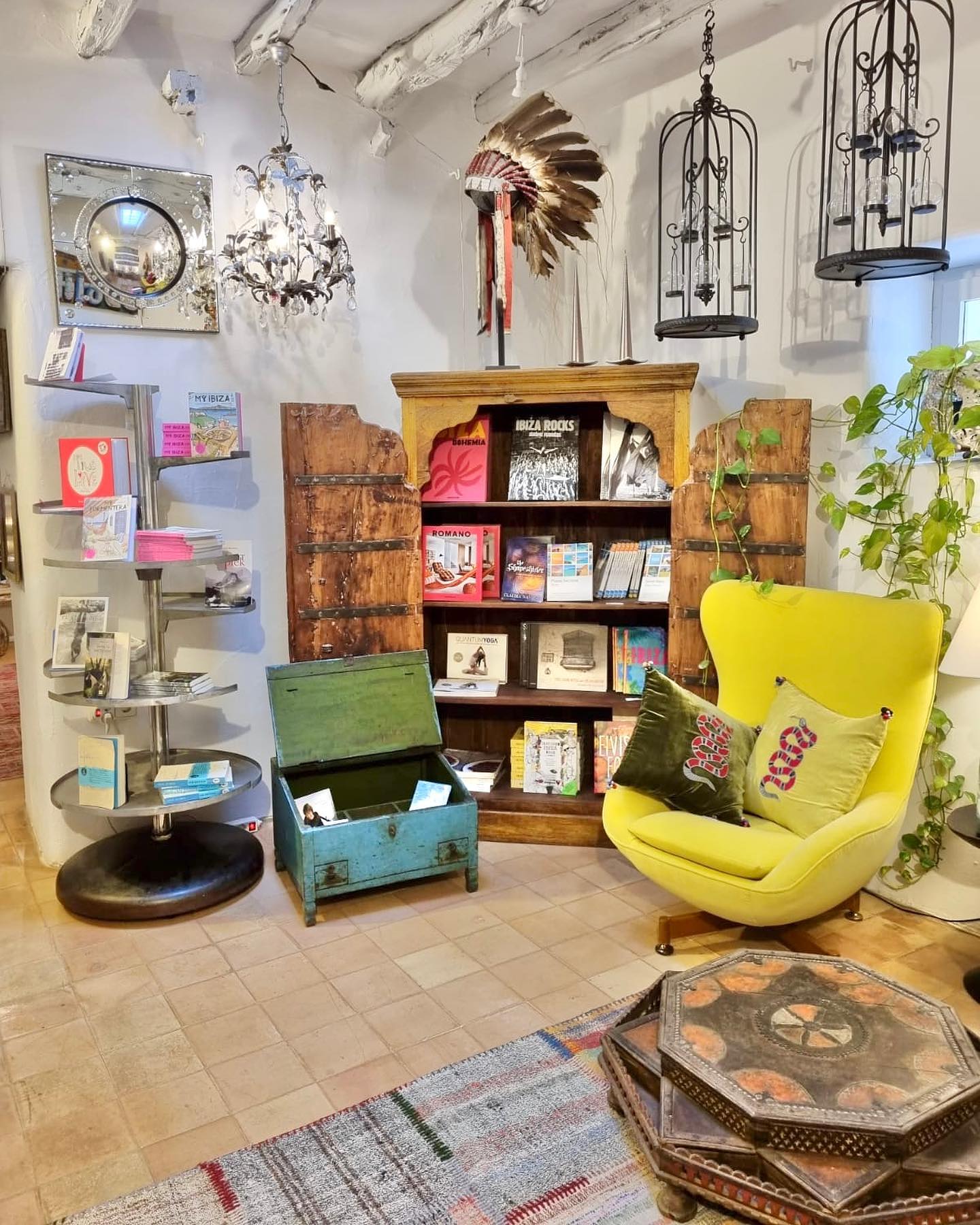 Christmas Lights and Festive Cheer
Kids love to witness the festive lights surrounding each of the towns in Ibiza. Each one has its very own character and provides the perfect backdrop to those polaroid moments. It's worth visiting the enormous Christmas tree centered in Ibiza Town, followed by a whirl and twirl at the Christmas fun fair. This year, don't miss taking a spin on the artificial ice rink on the Antoni Albert i Nieto Plaza. In San Antonio you can also enjoy a special Christmas train ride around the town on weekends, the ultimate family outing.
If you are looking for something far more relaxing, there is an indoor cinema hosted by Cinema Paradiso every single week at theHub.Ibiza, so get cosy and enjoy the festive themed movies they have on offer all December.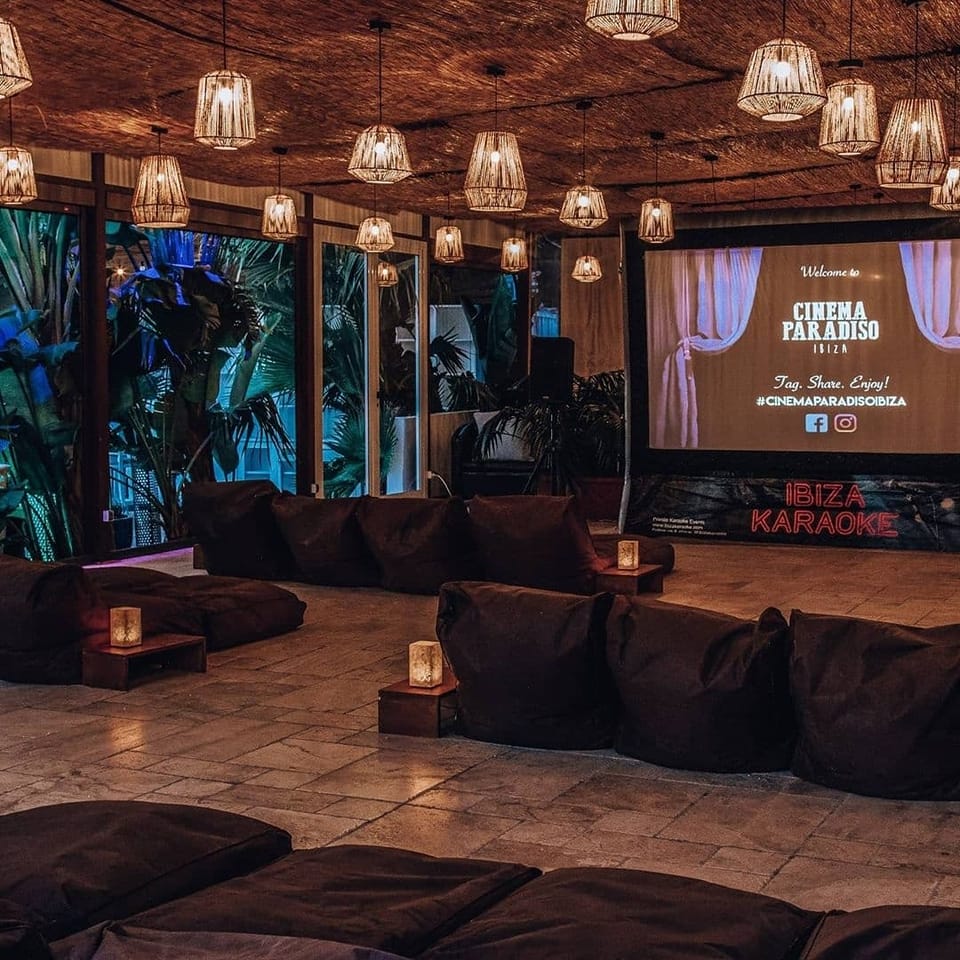 Festive Feasts
Given the huge amount of expats and 'waifs and strays' on the island, hosting a Christmas lunch in one of the island's best known restaurants sure beats being a slave to the oven… or having to do all the washing up after!
This year with Christmas falling on a Saturday, you can expect even more of your favourite haunts being open for long festive lunches with friends. Christmas on the beach is a reality and real luxury here. Places such as The Boathouse, La Escollera and Yemanja all offer unique Christmas day set menus. In town and in the 'campo', A Mi Manera and MIRA
Ibiza have special Christmas and New Year's Eve tasting menus on offer.
If you're looking for a super classy affair, head to the luxurious Six Senses Ibiza Resort in Portinatx for a Christmas Eve dinner or Christmas Day brunch that is hosted in their farmers market. Alternatively, if you are looking to host at home, hit the popular 'Pete the English Butcher' in San Antonio (you'll need to get your orders in very early) for turkey and ham and do it all yourself, with all your favourite trimmings!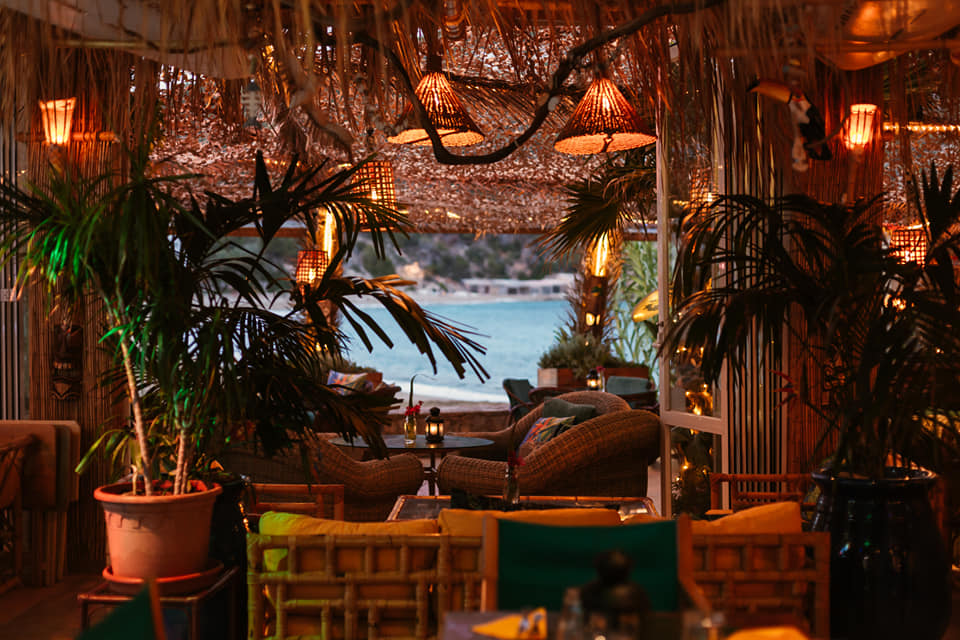 December's Party Calendar
Christmas is the time to show your solidarity with those less fortunate, so Pacha is putting on a special charity event for kids on December 18th. The Children's Christmas Party will be raising funds for APNEEF Ibiza y Formentera, the Association of people with special needs of Ibiza and Formentera. Meanwhile, the cool and intimate Akasha in the grounds of Las Dalias is keeping the grown-ups warm on the dancefloor. Expect some excellent Winter line-ups, whilst Lío in Marina Botafoch also have a selection of special dates in the build-up to the holidays.
New Year's is set to be even busier than ever, with no less than three of the main clubs opening their doors. New Years Day veteran DC-10 is back with a solid Circo Loco line up as always. You are incredibly spoiled for choice with New Years Eve with Music On at Pacha and party favourite El Row at Amnesia. Both will be tempting you to come and dance until the early hours and see in 2023 in true Ibiza fashion. If you are looking for something different head over to Sabina Estates for their Masquerade ball, promising a delicious, locally sourced menu before dancing your way into the new year.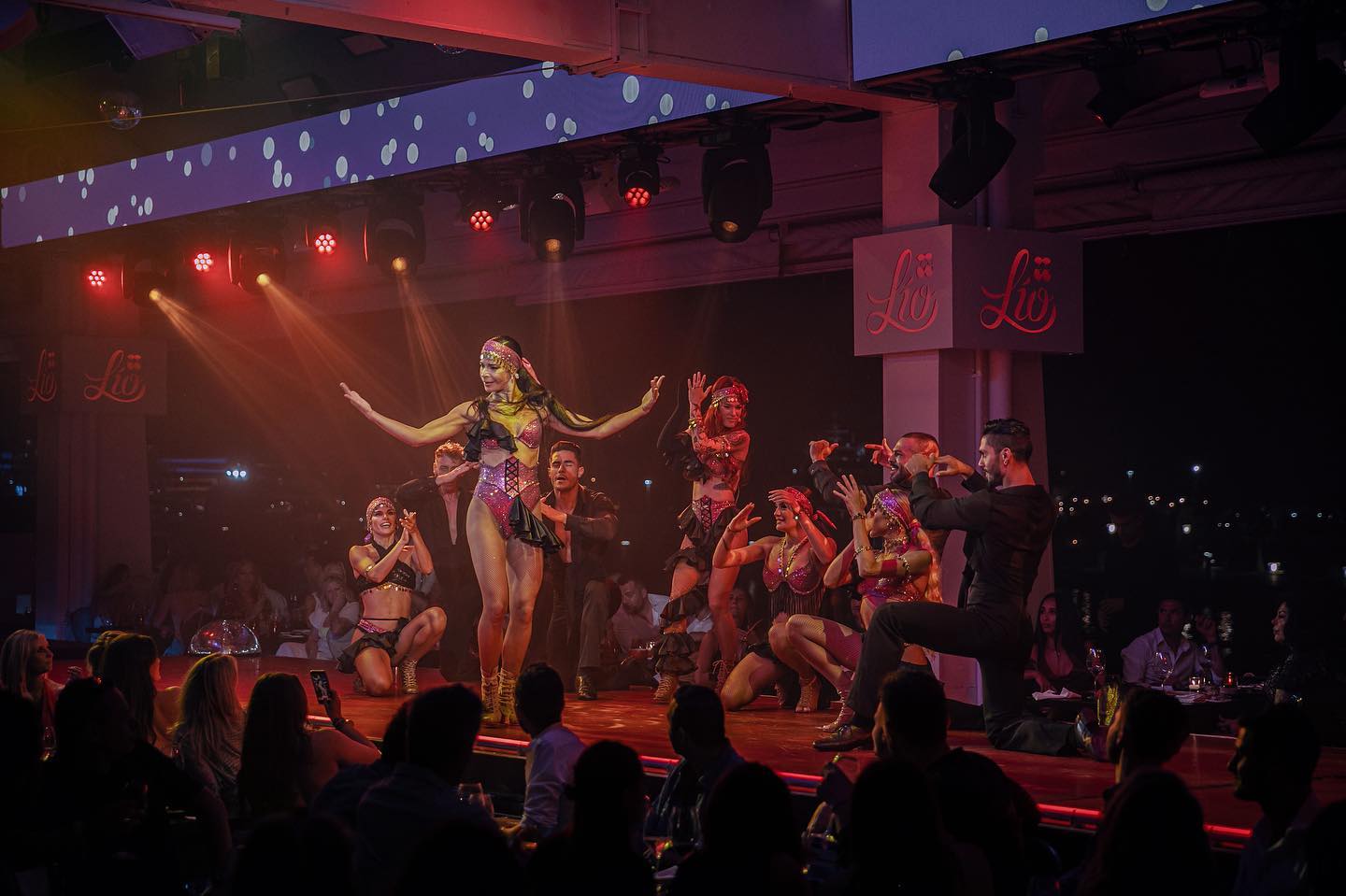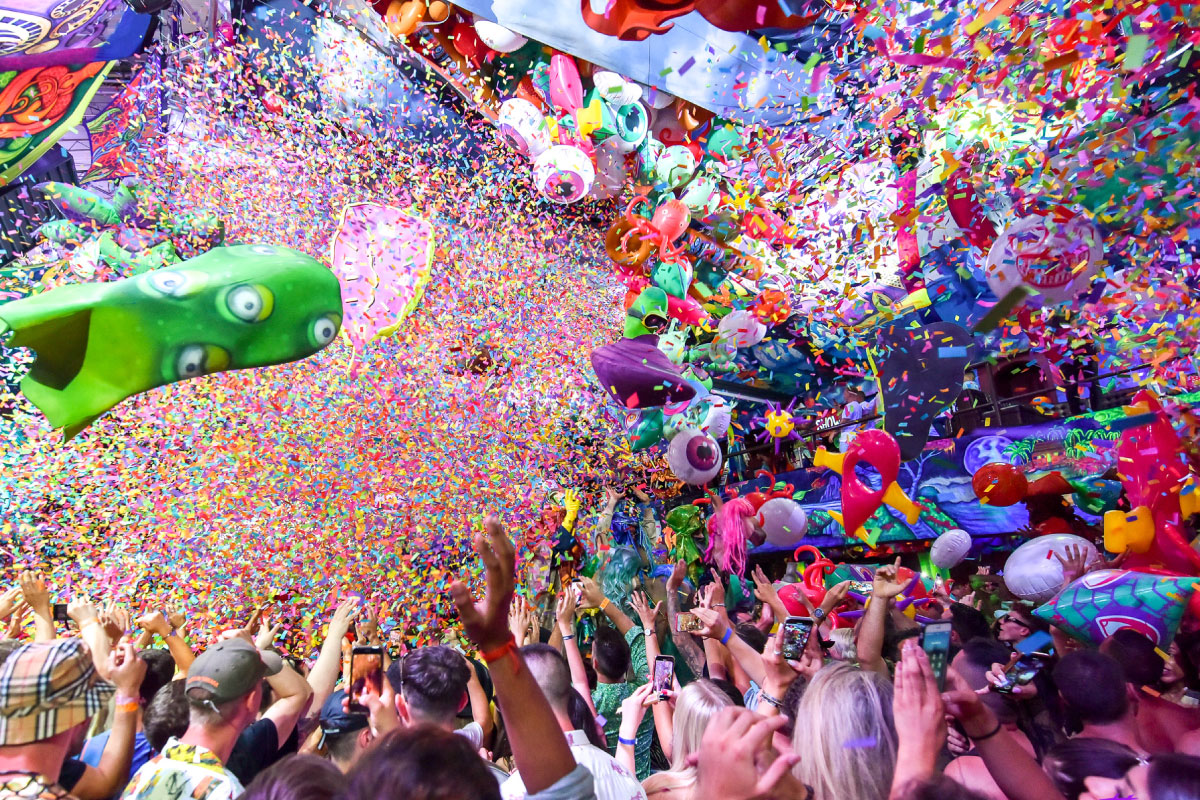 Three Kings Day
Christmas in Spain hasn't really happened (for kids, anyway!) until the Three Kings show up on January 6th. In Ibiza, they often arrive by boat and make their way through the villages and towns on elaborately decorated floats, whilst throwing sweets and gifts to children and grown-ups alike. The route will be advised in the Ayuntamiento online guide to seasonal fiestas.
Across the island The Three Kings day is filled with activities for kids, teenagers and adults including live music, markets and more.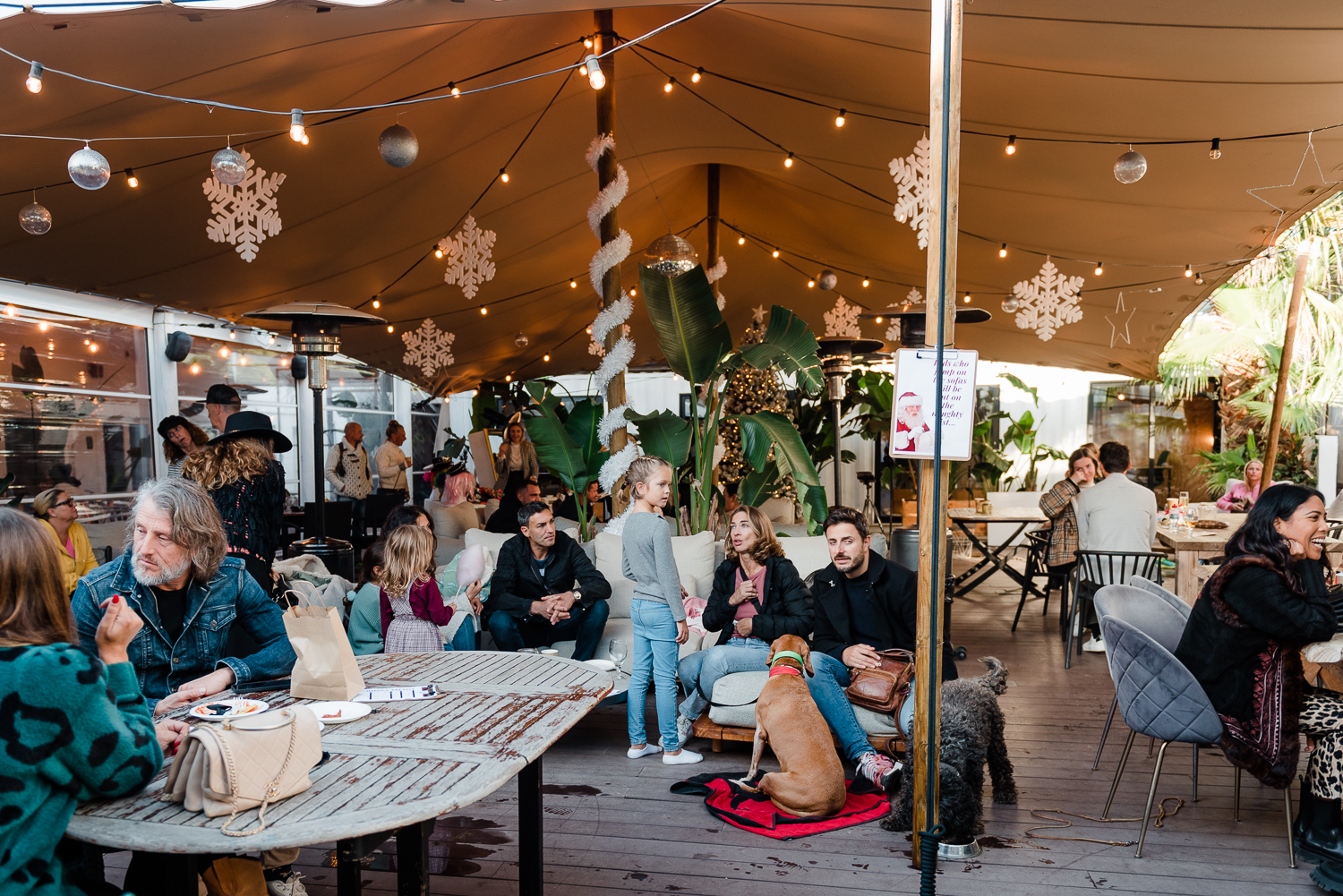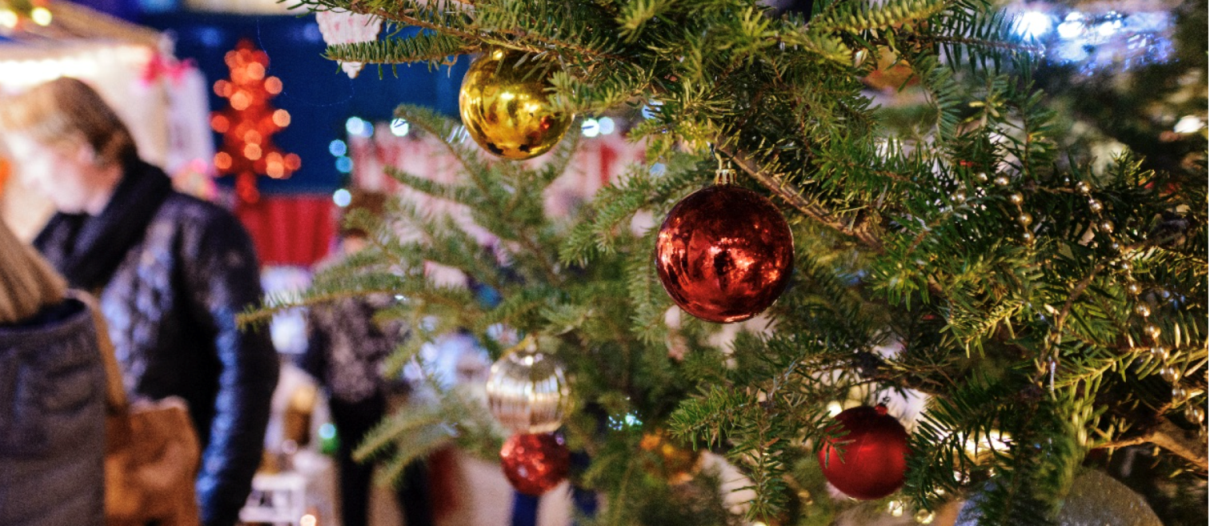 ---