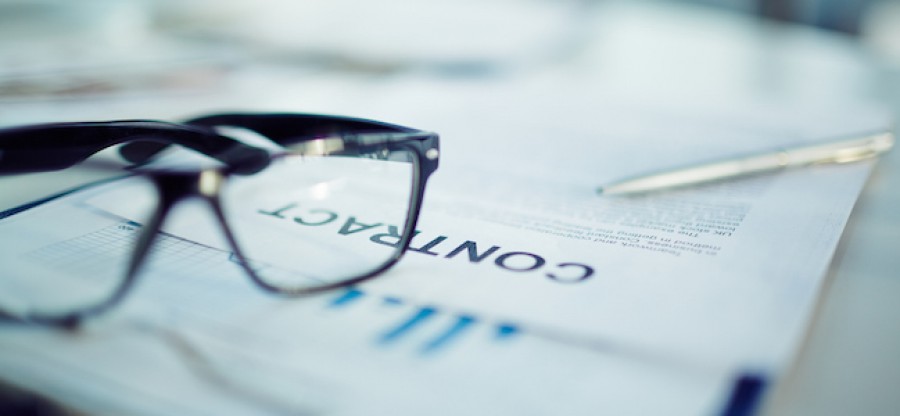 While we still might be waiting on our jet packs and teleporters, technology has definitely changed the way we work and play and shop. We know we are not the only ones to overuse the add-to-cart button, but did you know there is also a trend towards buying property online, sight unseen? Over the last few years, we've helped several clients buy and sell their homes virtually. It sounds crazy but when you work with a trusted agent, it's not as nuts as it seems.
Travel restrictions were the main reason for these types of transactions as well as speed and efficiency. The first sale of this kind came from a client we knew previously and with whom we already had a good relationship. After receiving the brief, our agents put together a list of potential properties and organised tours over video call. This process is a great solution for those thinking about buying in Ibiza but nervous to travel. Like with any big purchase however, buyers and sellers must still do their due diligence from the distance. Here are our top tips for buying property virtually.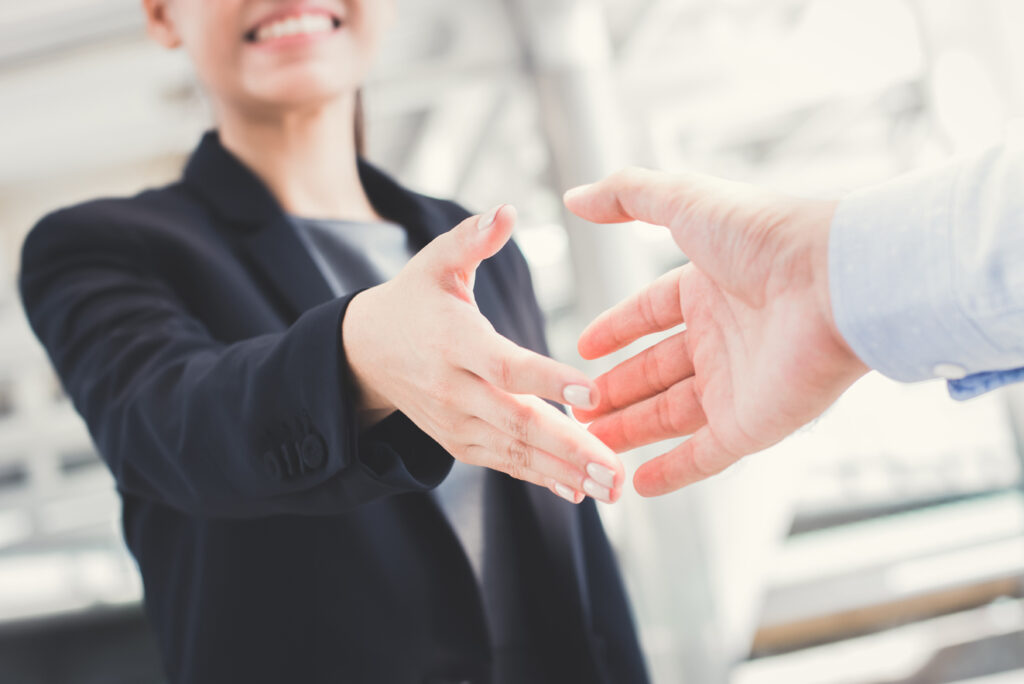 Choose your agent wisely
Obviously, it helps to have a local agent you already know. If that's not the case, then take your time to choose one that fits your modus operandi. Do not hesitate to have several video conversations before making a final choice. Make sure you find out about their history, experience in their location and ask for some references.
Request floor plans
A virtual tour won't necessarily give you the depth of field you would have in real life. Having the plans with measurements in front of you when you do a video tour will help to visualise your furniture and your lifestyle.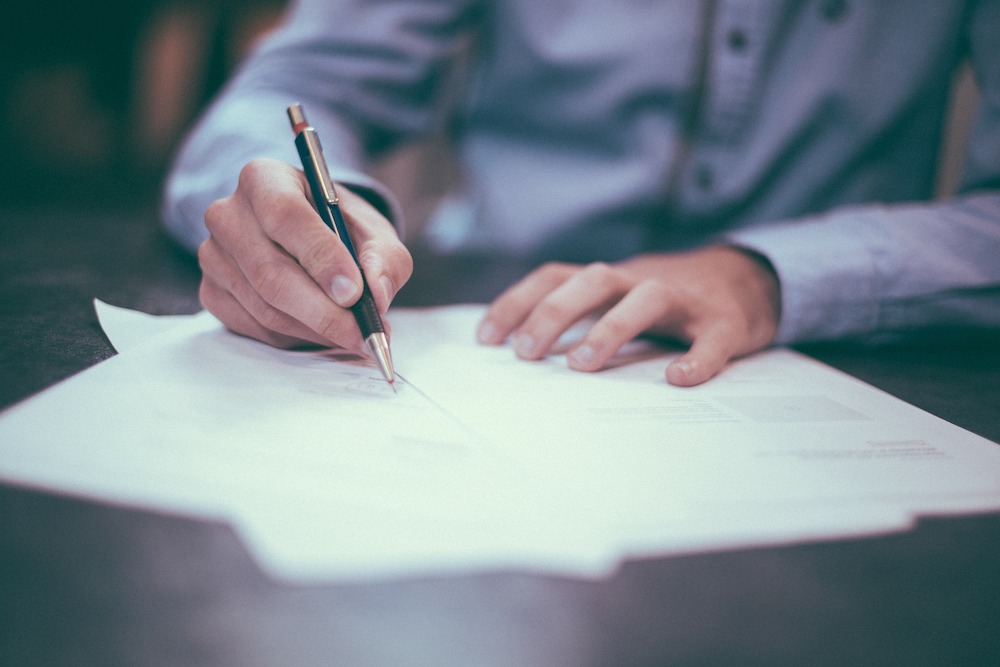 Tips for the video tours
Many agents utilise 3D videos and these can be a great start, but it's advisable to ask your agent to take you, via video call, through the house themselves. It would be prudent to ask for at least three video tours. Remember the tour does not start at the front door but from the street (or in the case of Ibiza, the camino). In real life, you would be driving through the area on the way to the house, getting a sense of the location and surrounding area. There is no reason why your agent can't also do this for you. Request a video to be sent to you so you can easily share it with friends, family and trusted advisors for further opinions. Rose-coloured glasses are fun but a cold hard look at reality proofed by a good friend is safer.
Use the available tech
Ask your agent to send you a pin of the location and do a deep dive on Google Street View and Google Earth. These technologies can help you start visualising life in your new home. You can figure out how long the school run is, where the nearest supermarket is and how close your neighbours are.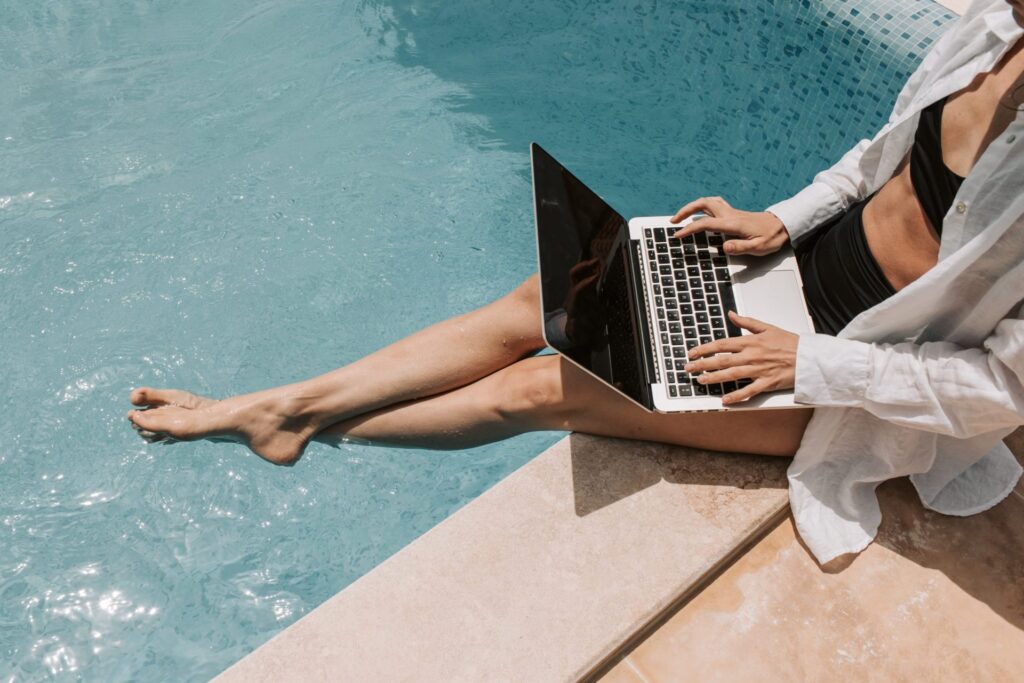 Ask for a technical report
This isn't always on the to-do list when buying a home but because you are not there in person, it pays to order a technical architect to supply a report.
Engage a gestoria
This is a basic step for almost any type of transaction in Spain. Your agent will be able to recommend a trusted gestor who will take care of the preparation of required paperwork.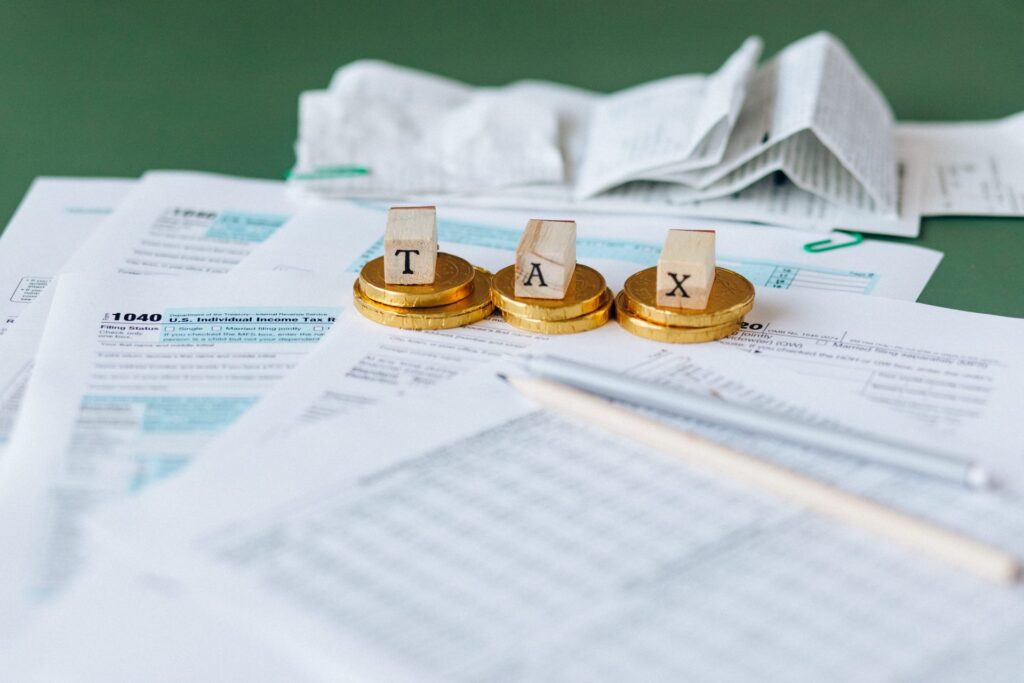 Due diligence
The due diligence for a virtual purchase will not differ from an in-person transaction. However, you may need to assign a limited power of attorney to your agent who can then sign documents on your behalf.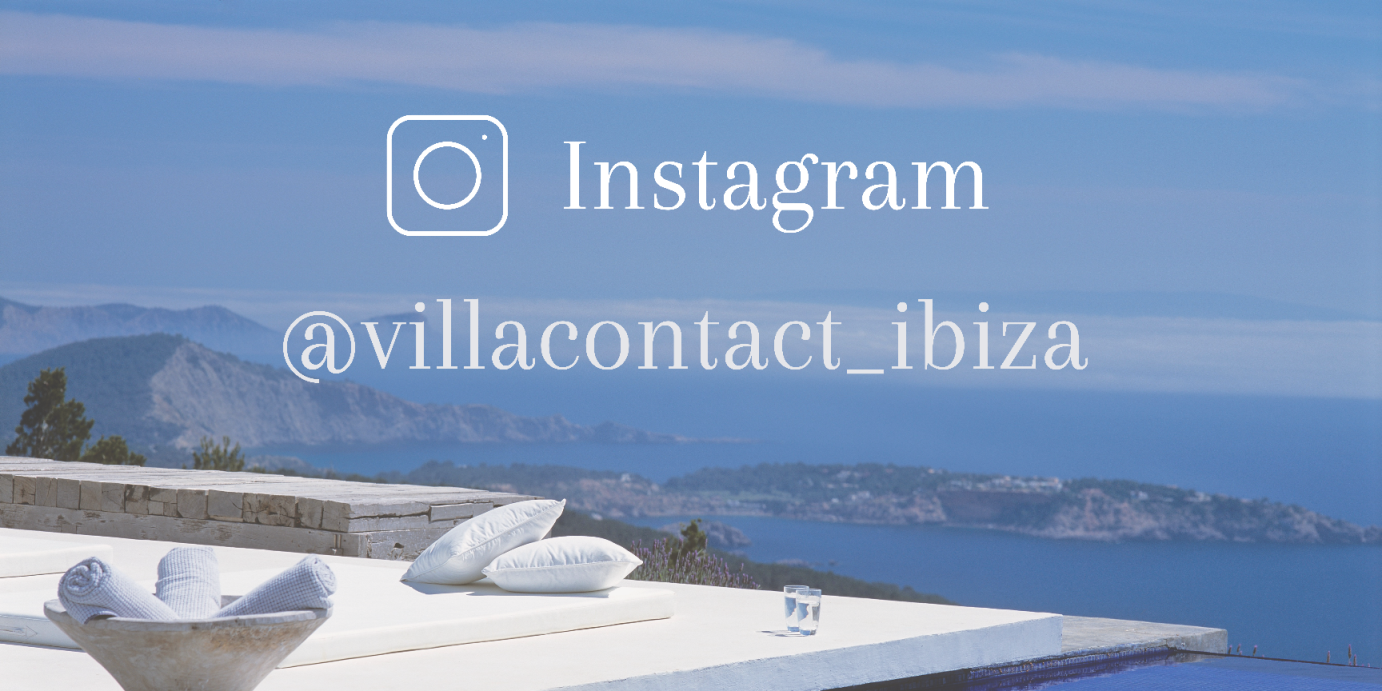 ---