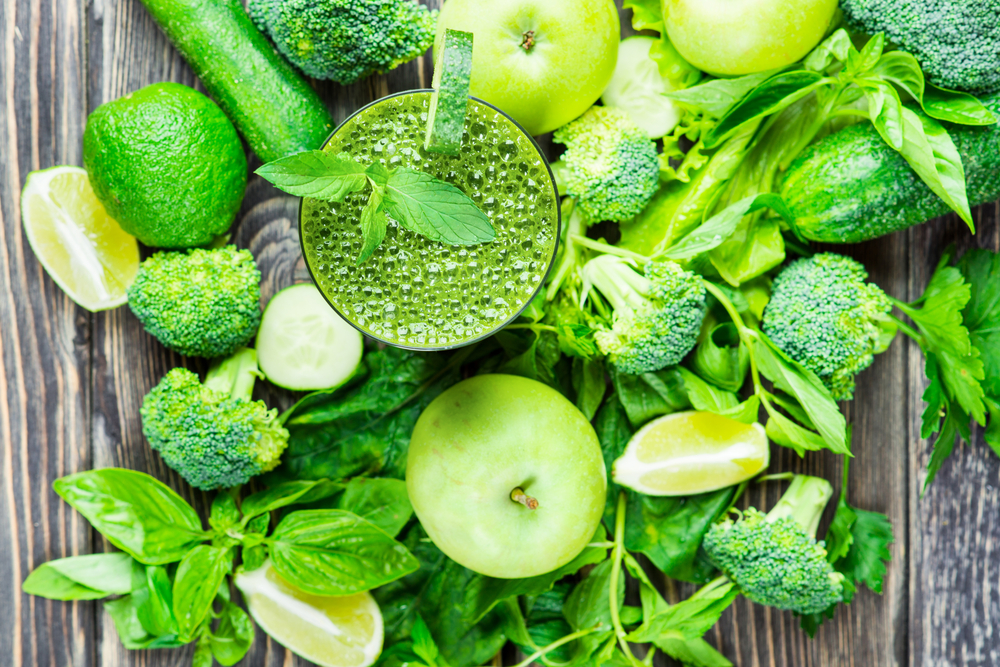 Ibiza has traditionally been all about fish paella and grill meats, but the island has had a surge in fantastic new vegetarian restaurants that you should try out. Many of these delightful eateries also offer non-veggie options, but veggies are king of the crop on the majority of these menus. We have picked out some of our favourites for you.
Ecocentro – Santa Gertrudis
www.ecocentro.es
Wonderful delicious vegetarian dishes served in a lovely old finca with a sunny terrace. This place is located in centre of Santa Gertrudis and also has a fantastic organic wine list to enjoy and a lovely ecoshop next door. Heaven!
Aubergine, San Miguel
www.aubergineibiza.com
Lovingly reformed finca turned into a veggie restaurant with a lovely outside dining area and garden a few minutes' drive of Santa Gertrudis. They use seasonal fresh local ingredients from their own gardens and combine these in a tasty and creative way. Lovely decor and ambience make this a romantic spot to dine in the countryside day and night.
Cicale Roots, San Lorenzo
www.cicaleibiza.com
Cicale Roots is set within its namesake garden restaurant in San Lorenzo – it is an all-new breakfast and lunch concept embracing raw, vegan and macrobiotic cuisine. Leading this new kitchen revolution is passionate Vegan Satvic chef Erika Tangari, with a healthy and delicious menu designed to balance the body and mind.
Wild Beets, Santa Gertrudis
http://wildbeets.com/
Sophisticated hangout for a coffee or raw veggie lunch or dinner. This stylish place is the in spot for a little more of a luxurious plant based, raw, vegan and paleo approved dishes. If you want glamour along with your food this is the place for you!
Passion Café, Various locations
www.passion-ibiza.com
Juices, smoothies and salads sit alongside big breakfasts, burgers and yummy desserts – something to suit all appetites. Creating an even healthier, happier, bigger buzz around the island this season is Passion Café, an Ibiza restaurant concept dreamed up by Lana Love in 2002 that has now expanded to include six hot Ibiza locations. These include Playa dem Bossa, Santa Eulalia, Marina Ibiza, BeFit and the Passion Pantry and Juicery in the Marina area offers a selection of amazing healthy deli products and groceries, plus those scrumptious cold-pressed fresh juices.
Can Caos, Santa Eulalia
www.facebook.com/caosibiza
Lovely, healthy food and natural fruit smoothies cafe. The menu is small, but offers plenty of choice for vegetarians, vegans and meat lovers alike. Great staff who pay a lot of attention to detail, check it out!
---