The bar scene in Ibiza has developed into a fully-fledged alternative to clubbing these days. There are great spots to warm up for a night out but many of the island's drinking holes are just as good as final destinations too. We've done all the hard work researching for you – you can thank us later!
Petit Vermut
This hole in the wall at the base of the ancient drawbridge to the old town is a lovely respite from the surrounding tourist traps. House-made vermouth plus a full bar is accompanied by traditional homemade tapas.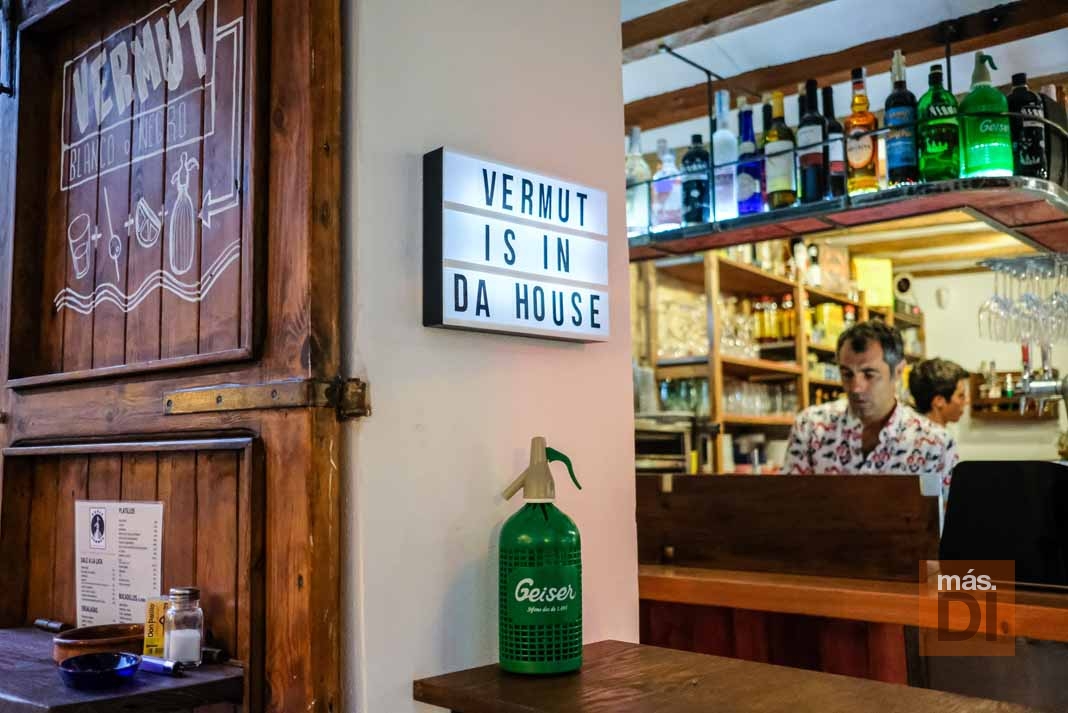 Soul Good
Tucked into the corner of the little visited Niu Blau beach in Santa Eulalia, this little terrace has spectacular views and a local's vibe. Cocktails taste like summer and organic homemade snacks make for a perfect post-beach, early evening tipple.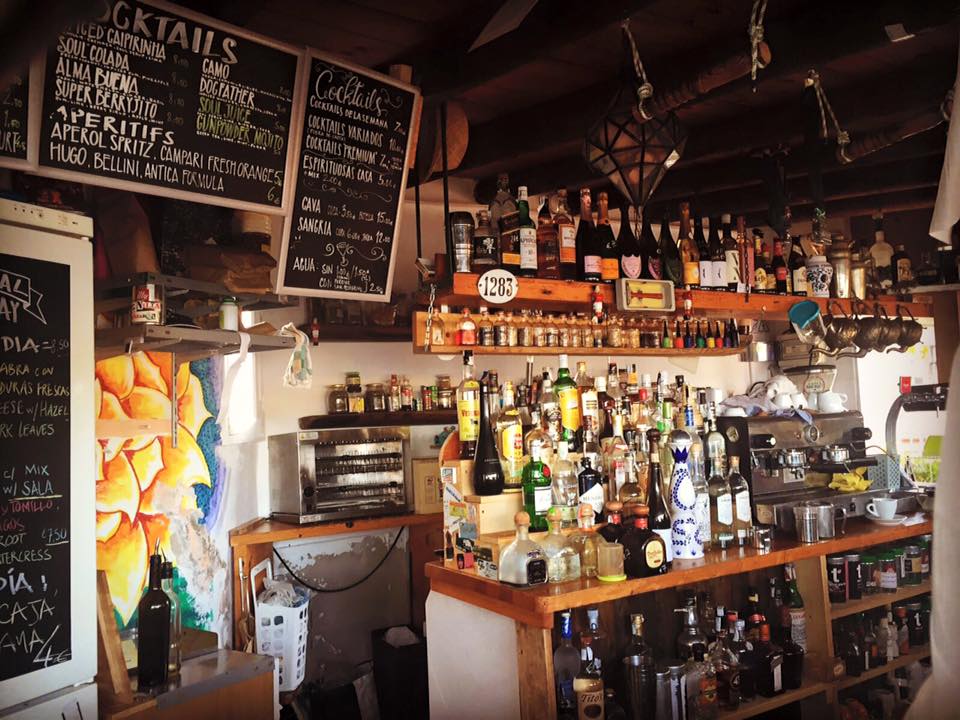 Boat House
If Captain Bluebeard were around today, he would most definitely be spending his days off in this decadent pirates lair. Strewn with hammocks, ottomans, seagrass mats and parasols this bar and restaurant is the perfect sundowner location.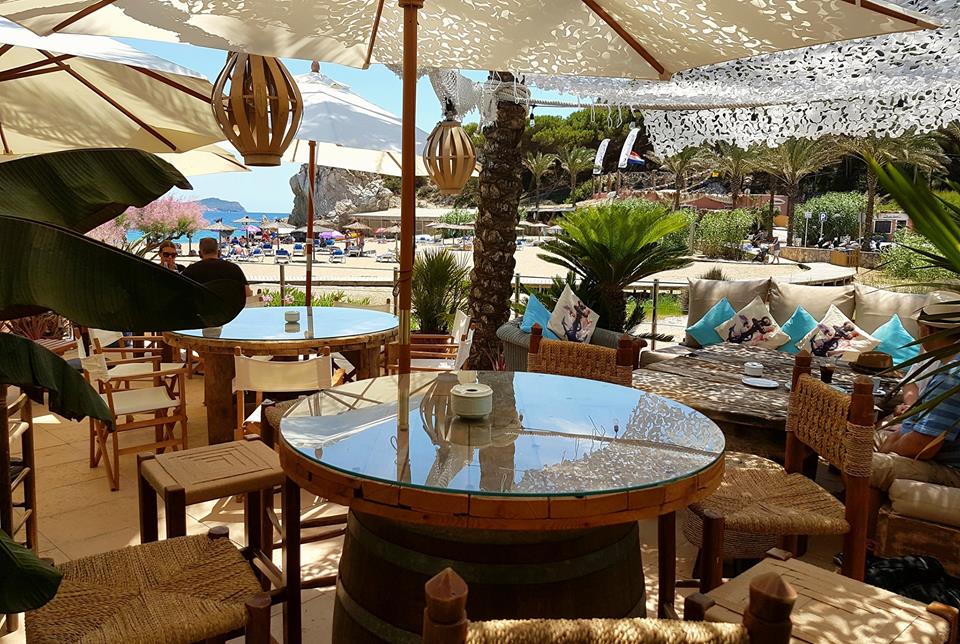 Pershing Yacht Terrace
The bar in the brand new Seven Pines Resort Ibiza on the west coast of the island is the epitome of modernity. Sleek design based on a Pershing yacht is matched with spectacular sunset views plus a superb drink and snack menu.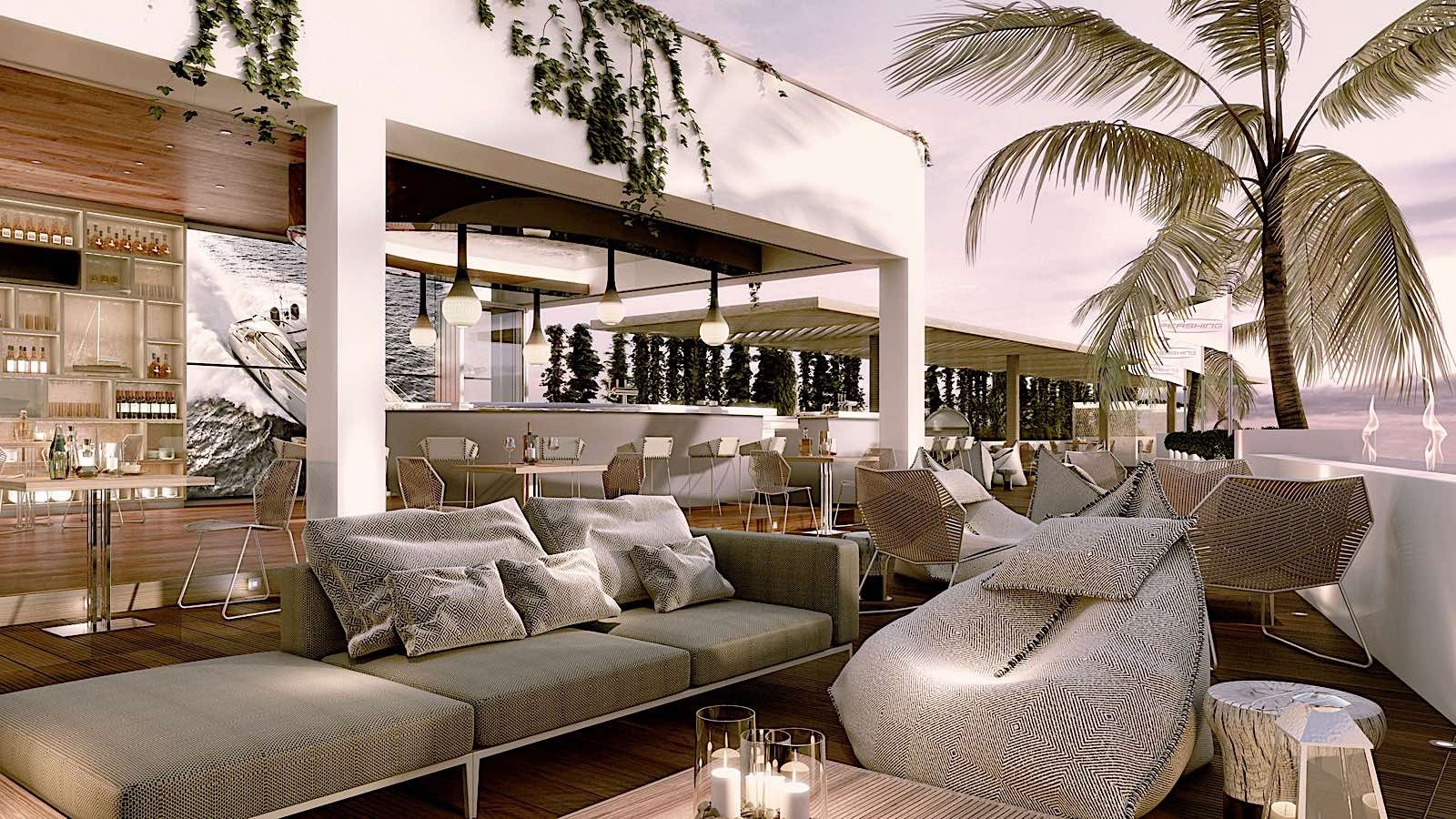 Hambre
Serving up a menu of American faves scattered with Middle Eastern bites this little café tucked into a residential complex in Siesta is the perfect antidote to the summer heat. Grab a cocktail and a snack before sliding into the pool for a cooling dip.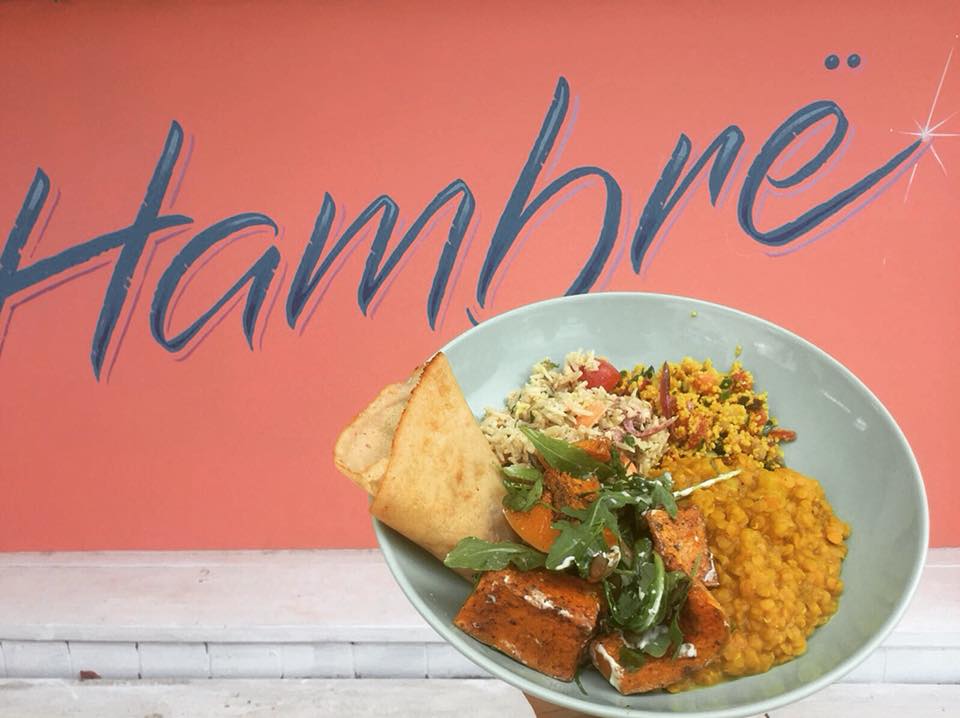 ---