Emotional rollercoaster is one way to describe what we have all experienced in the last six months. For parents especially, the juggle of home life, uncertain work life and education have collided in a whole new way, making many question their belief systems, their leaders and even their sanity. As schools open again this month here in Ibiza, there are still more questions than there are answers. Each school is designing their systems to the best of their abilities in keeping with the government directives. We've learned over this period that things are changing rapidly. Refining our perceptions is a useful tool for dealing with the unknown and the unknowable and while even the so-called experts are just as dumbfounded as the rest of us there are some things we can do to alleviate the stress of going back to school.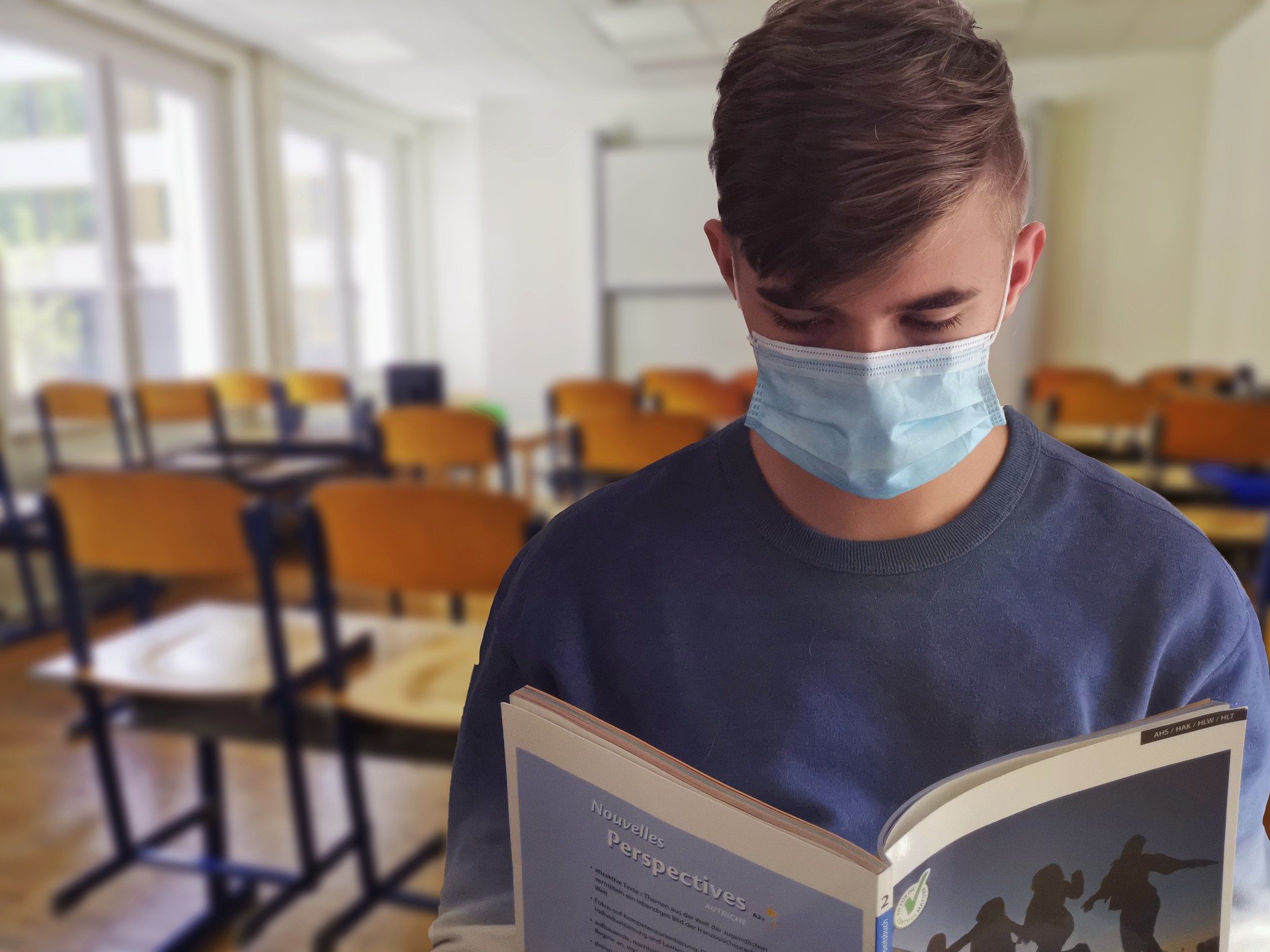 Perspective
Understandably, this seems to be the first thing to disappear from the toolbox whenever we are presented with a stressful situation. Putting our hardships into perspective against those more vulnerable is a good way to align your inner turmoil with your values. Redefining perspective is not about denying your traumas or difficult moments, and not about seeking help, but about placing these things in context. This will pass. We will endure. So, what can be gained from this difficulty? An opportunity to show and teach children that perseverance, patience and grace are lifelong skills. And when patience and grace inevitably run low, cultivating a culture of apology is the next best thing. Turn these hardships into moments of connection and reassurance, letting kids know in words and actions that they can and will overcome this moment in time and be stronger for it.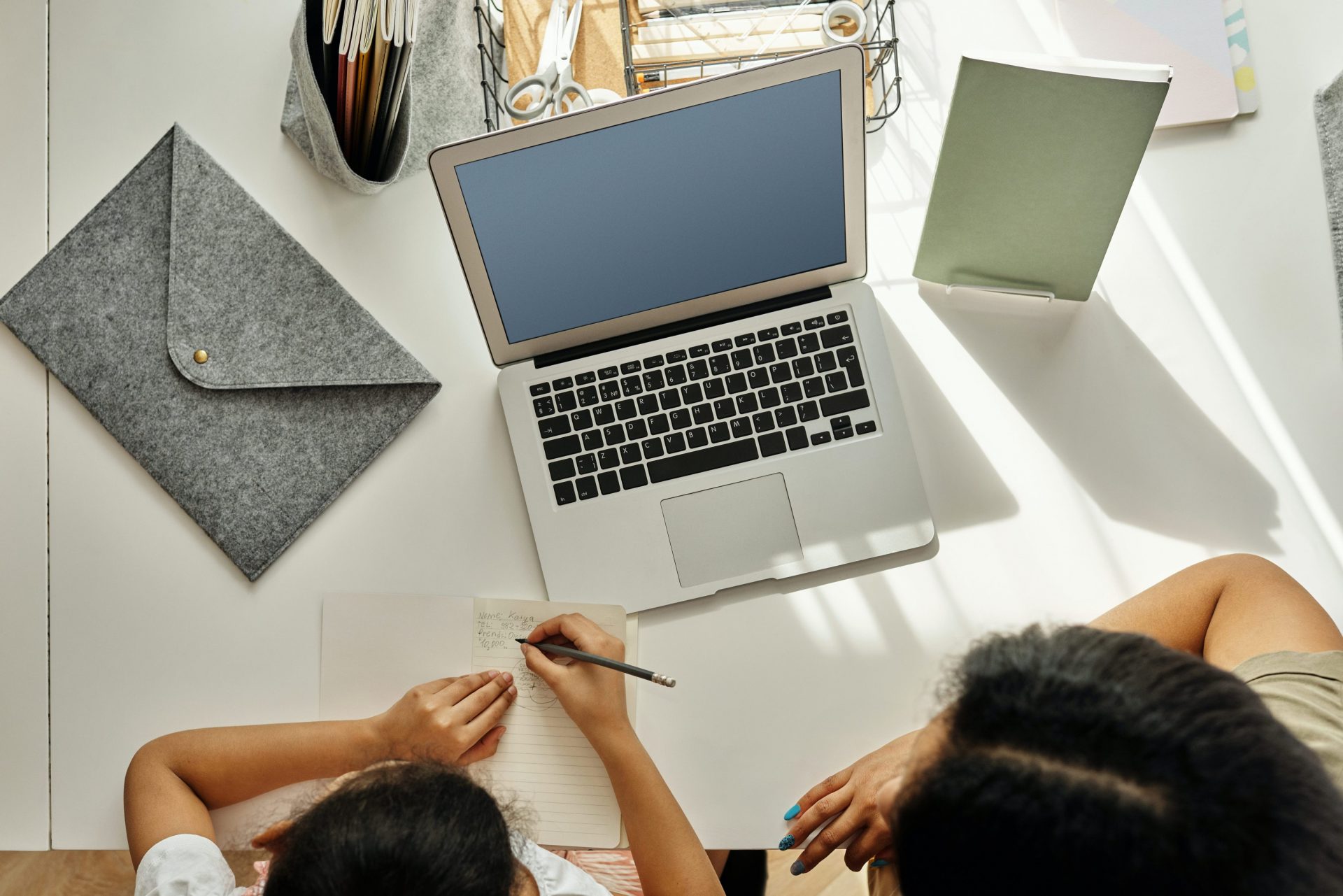 We are all in this together
Our community leaders, teachers and school administrators are experiencing the same fears and stressors as we are. They know as much as we know and are also on the same rollercoaster of emotions and mixed messages. Empathy is a key survival skill that will help children grow into functioning and contributing adults. Do not expect your school to know all the answers. Do expect there to be a certain level of chaos. Remember that teachers and administrators also have families they are trying to protect. Through patience and support of your child's teachers comes an opportunity to show kids how to be a compassionate and active part of their school community.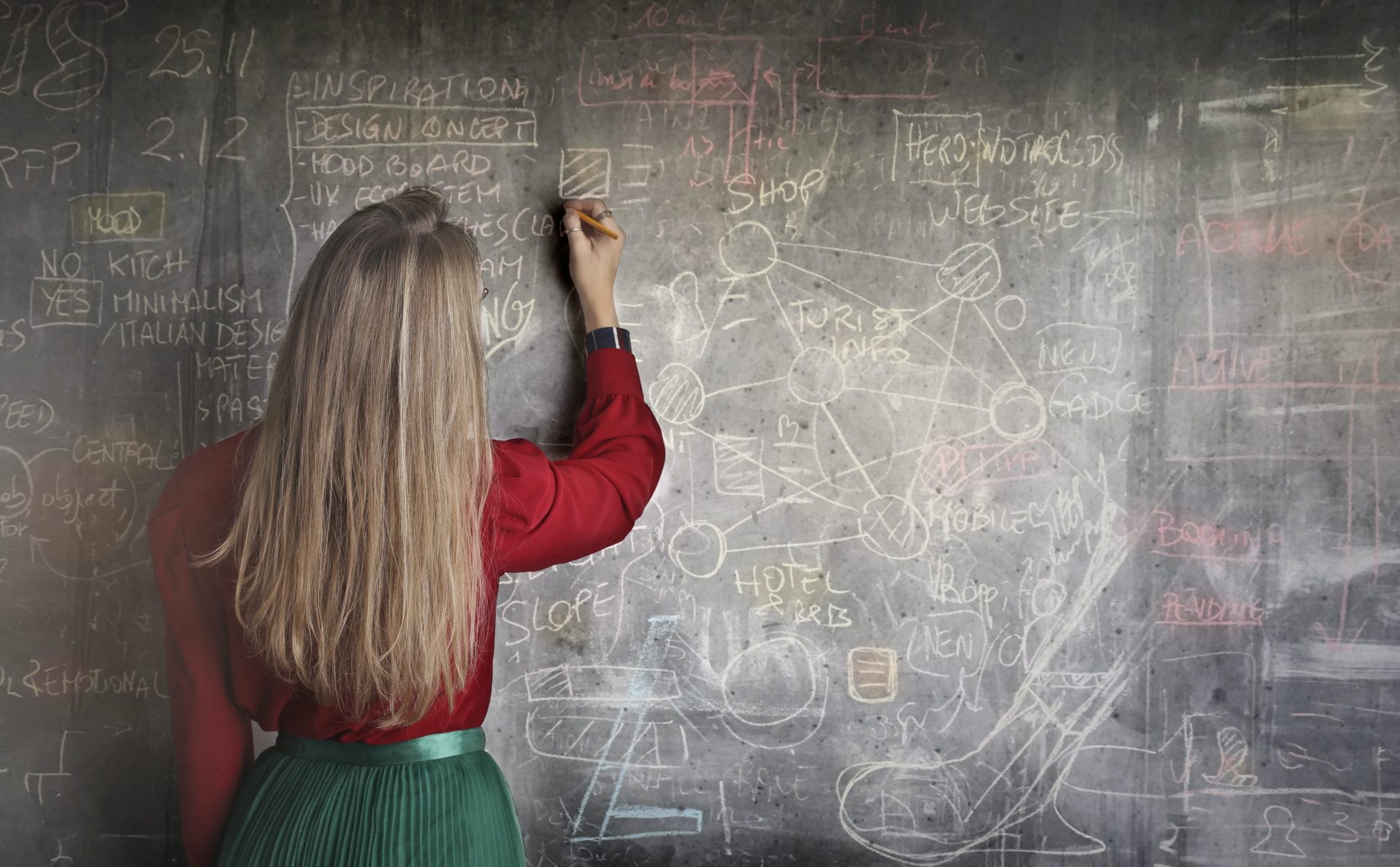 Age-appropriate communication
School is clearly going to be different and it's important to prepare kids for what is coming. If kids are armed with information on what to expect, their stress levels will decrease accordingly. Arriving at school with a basic understanding of the new rules will help the transition. Unfortunately, this means an about-face on some of the most basic social skills we usually teach our kids. Sharing is no longer caring and this will need to be repeated regularly, especially for younger kids. No more sharing of snacks, clothes, toys, pencils and certainly not masks. No more hugging or kissing your besties. The key take away is to remind children about what it means to be the protector of other's wellbeing (who doesn't want to be a superhero protecting their friends?) and that this is not forever.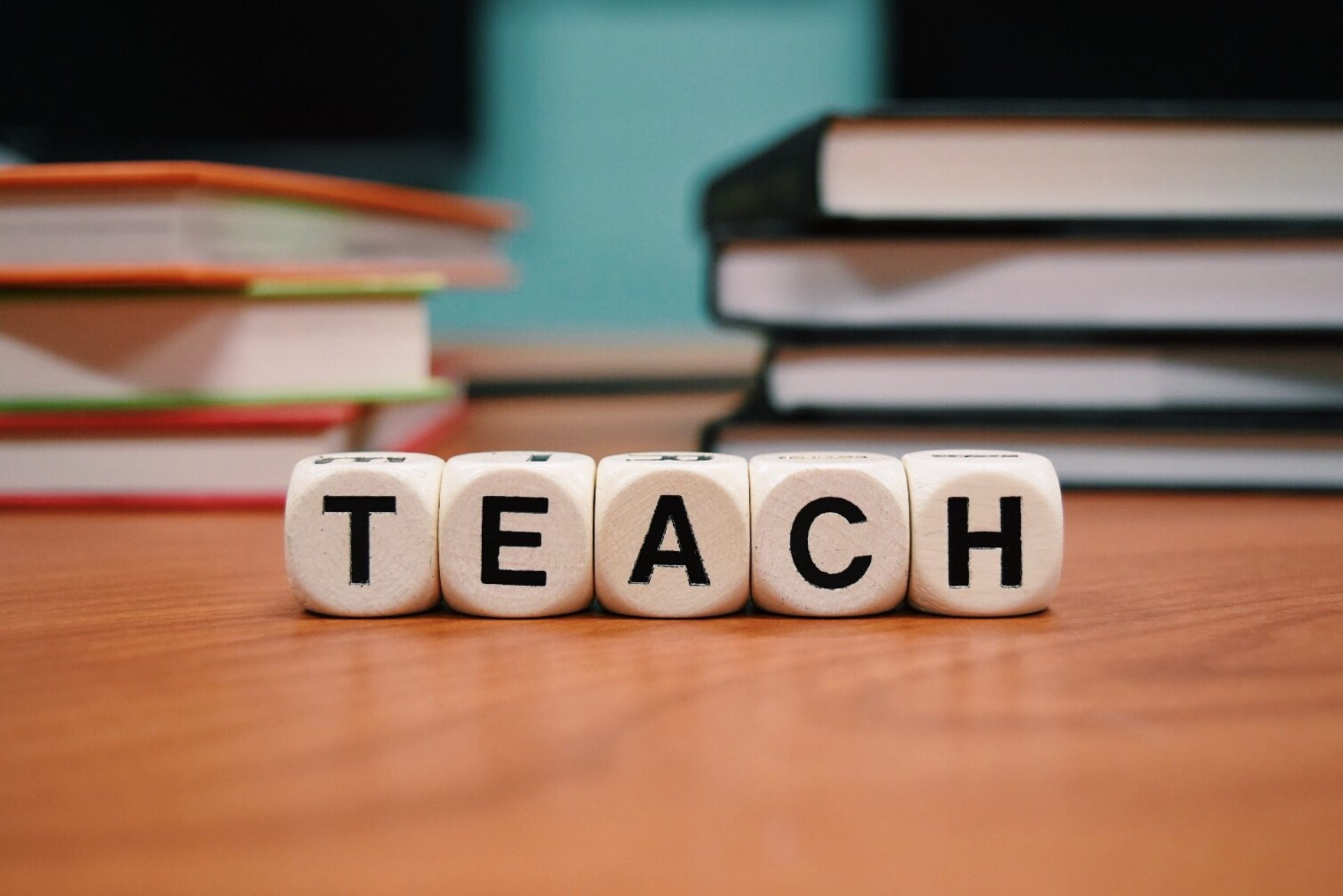 Tips and tricks for masks and grubby hands
It has been well documented that the most efficient mask available is the N95. However, this does not mean you should rush out and buy every single one you can find. While it might be best to combat the virus in high-risk situations, it's not the most convenient for daily use. Kids are better off with well-made, reusable cloth masks, made to fit their small faces. To save the ears from chafing, get masks with elastic that go around the back of the head. Current advice says cloth masks should be made up of at least three layers of tightly-woven fabric. It's advisable to get your child one for each day of the week and to wash them between uses. Hand sanitiser will be provided by your school but it's not a bad idea to get your kid used to carrying a travel-size bottle in their school bag too. Even so, soap and water are still the best-proven methods of ridding our hands of bacteria. Schools are obligated to set up frequent hand washing breaks and stations. Check-in with your child to make sure they are washing their hands frequently during school and ask them to use the hand sanitiser before they jump in the car at the end of the day.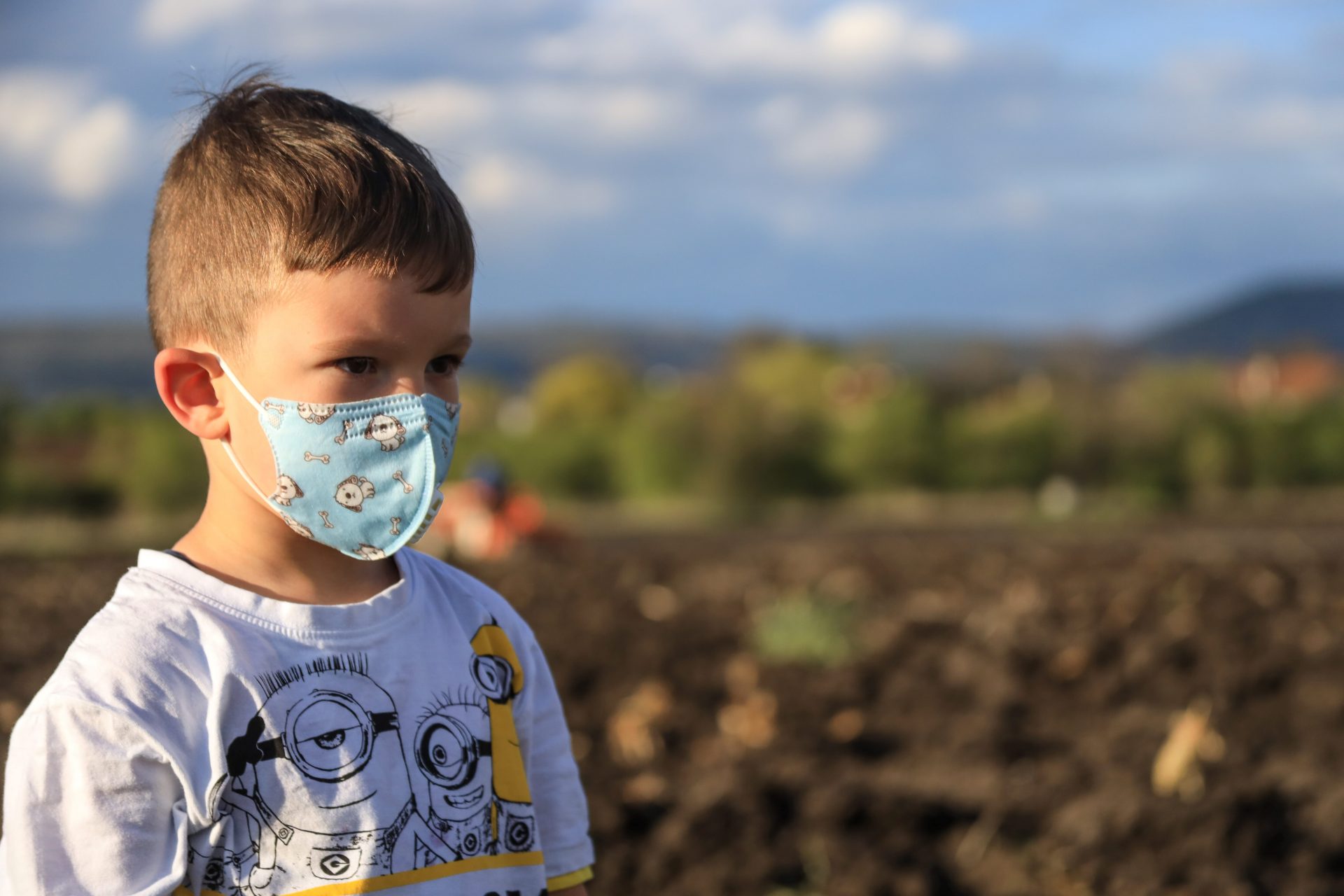 Coming and going and bubbles
Schools in Ibiza have split their classrooms into groups of no more than 16 to 20 children. These groups are called bubbles and there will be no mixing of groups while on school property. Unfortunately, this means that many schools will be using their auxiliary rooms as classrooms. Libraries, music rooms and gyms will be converted into classrooms and auxiliary teachers such as sports teachers, special needs professionals and other specialists will be utilised as classroom teachers. This may mean that children who normally require extra support via special needs professionals or speech therapists will temporarily not receive it. It's important that these children be supported and encouraged by the school community and their peers. If you know of a child with extra needs, check in with their family to see if they need help and talk with your own child about how their behaviours and needs differ from their own. The key is to build a communication flow between you and your child and what is happening in the classroom in order to manage the back-to-school transition during these unexpected times.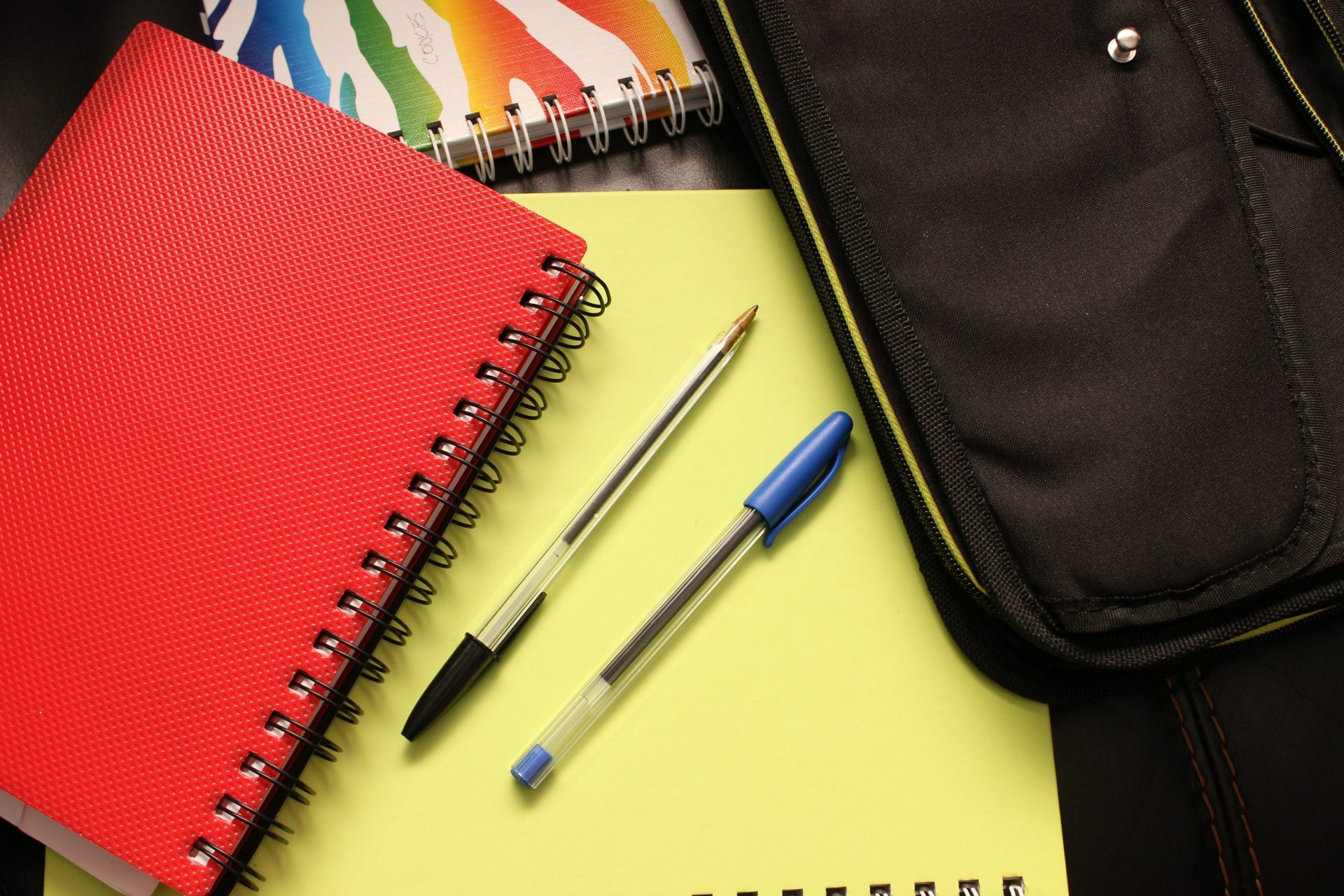 ---