Ibiza is famous for many reasons but one of the island's hidden gifts is her art scene. It may come as a surprise, but the island is home to a robust community of artists, galleries and collectors and discovering all their artistic treasures is a unique way to experience life in Ibiza. Here's a mini-guide to Ibiza, the creative island.
MACE – Museu d'Art Contemporani d'Eivissa
Just like the island, this wonderful museum contains layers of history and creativity. The original building was designed by eminent military engineer Simon Poulet in 1772. It sits on top of several important archaeological finds that date from the 6th century and can be viewed via glass flooring. The newer addition to the structure was designed by Victor Beltrán Roca to make the most of natural light while still retaining a respect for the ancient surrounds.
The permanent collection was started in 1969 with works from Ibiza's very first biennale held five years prior. Works by Erwin Bechtold, Erwin Broner, Eduard Micus, Barry Flanagan, Raoul Hausmann and many more. More recently the museum has invested in photography and video art amassing an impressive collection of contemporary works. Temporary exhibits include Edmund de Waal, Juan Uslé, Carroll Dunham and many more. With its location in the historical centre of the Ibiza old town, MACE is an enlightening pit stop for art, design and architecture lovers.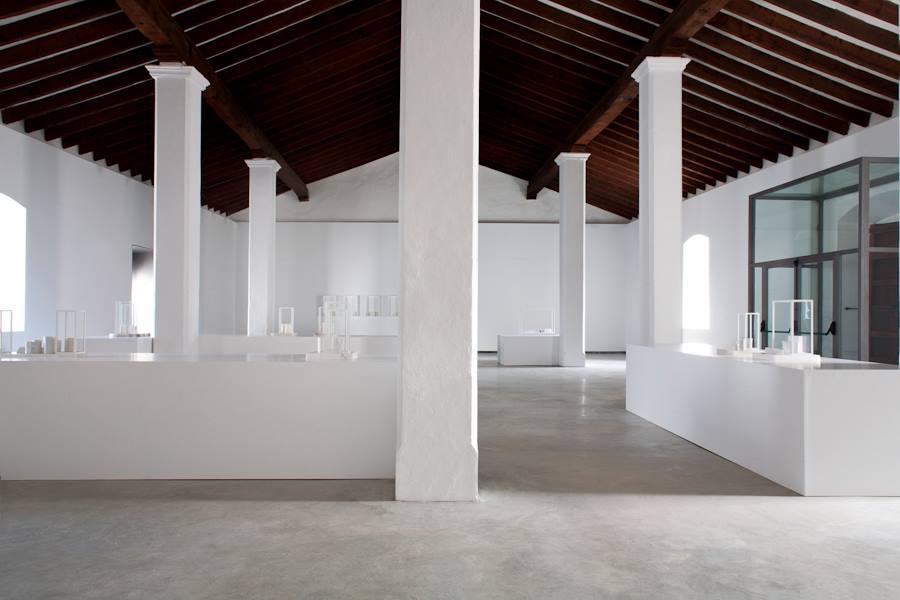 Espacio Micus
Tucked into the hills between Jesús and Santa Eulalia, this space is dedicated to showing the works of Eduard Micus who moved from his native Germany to Ibiza in the 1950s. The gallery is located in what was once his studio – a space which he designed and built to exacting standards. Tranquil and welcoming, it's a real pleasure to wander through the rooms taking in the pale colours and textures of Micus' work. Now operated by his daughter, the gallery hosts several exhibitions throughout the year of both Micus' archive and invited artists. This is a true 'off the beaten track' experience.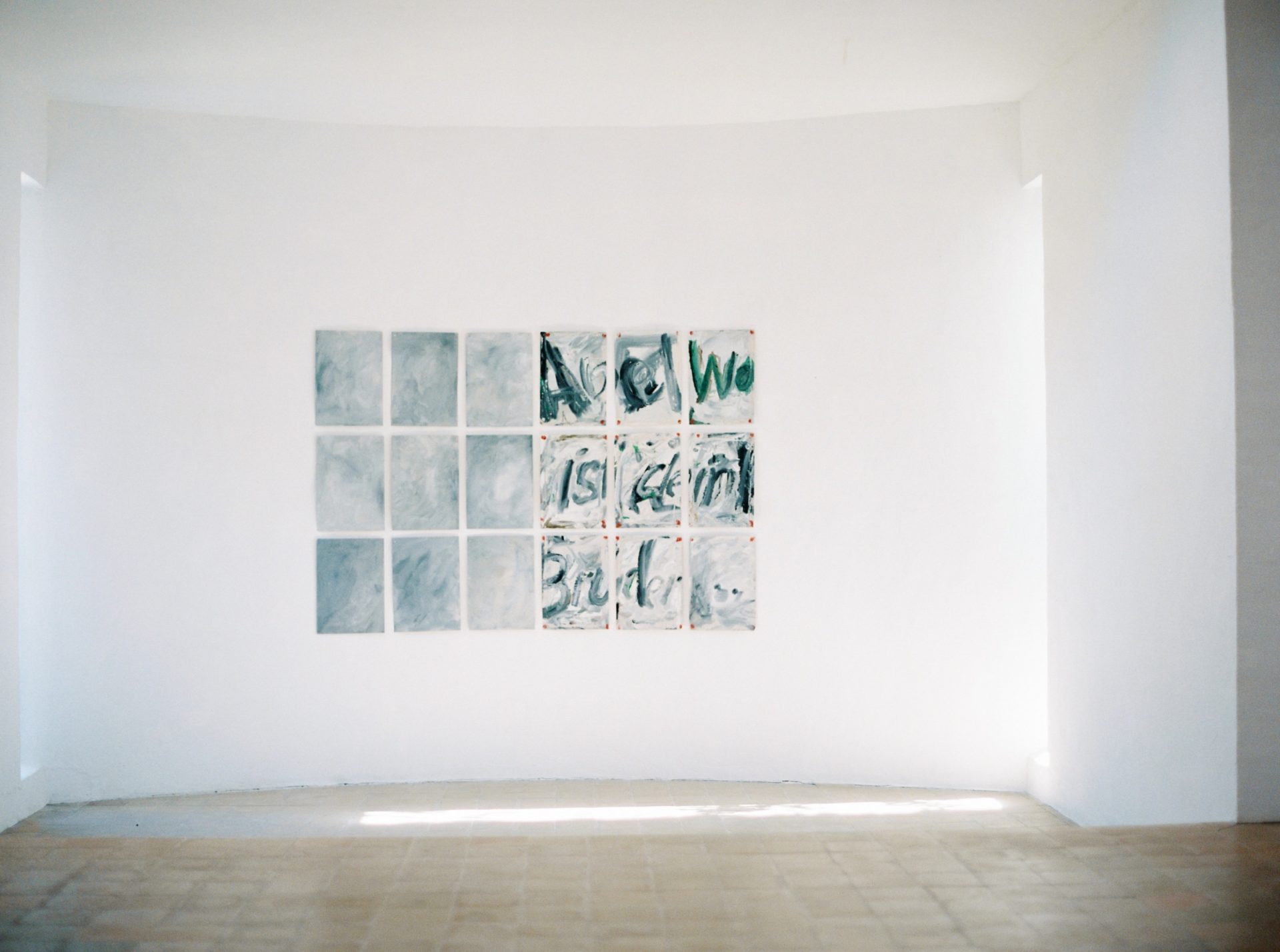 Parra & Romero
Situated between Santa Gertrudis and San Rafael, this space is an offshoot of the gallery's Madrid headquarters. Opened in 2013, Parra & Romero have consistently brought cutting edge shows to the island with a focus on young and mid-career artists. The Ibiza space is used as a laboratory for site-specific works inviting new dialogues around contemporary art.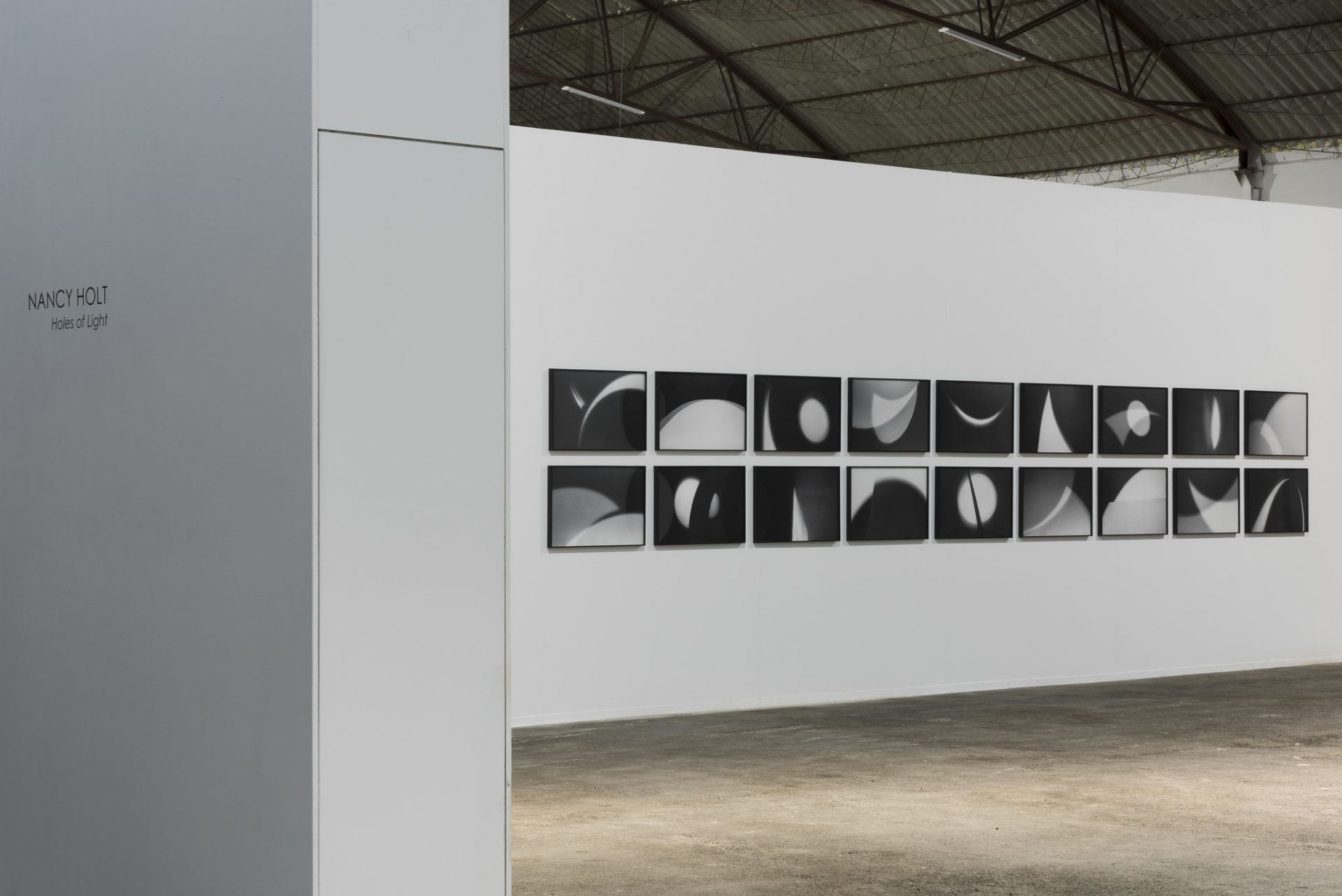 Fundación La Nave Salinas
Another gallery whose architecture is as interesting as the art it houses, La Nave Salinas was built to support the local salt industry during the difficult years following the civil war. It was discovered and developed by Colombian-born art dealer Lio Malca and transformed into a centre of creativity. La Nave Salinas continues to provide Ibiza with a taste of world-class contemporary art of the highest standards. Past shows have included Keith Haring, Bill Viola, Kenny Scharf, KAWS and Marco Brambilla.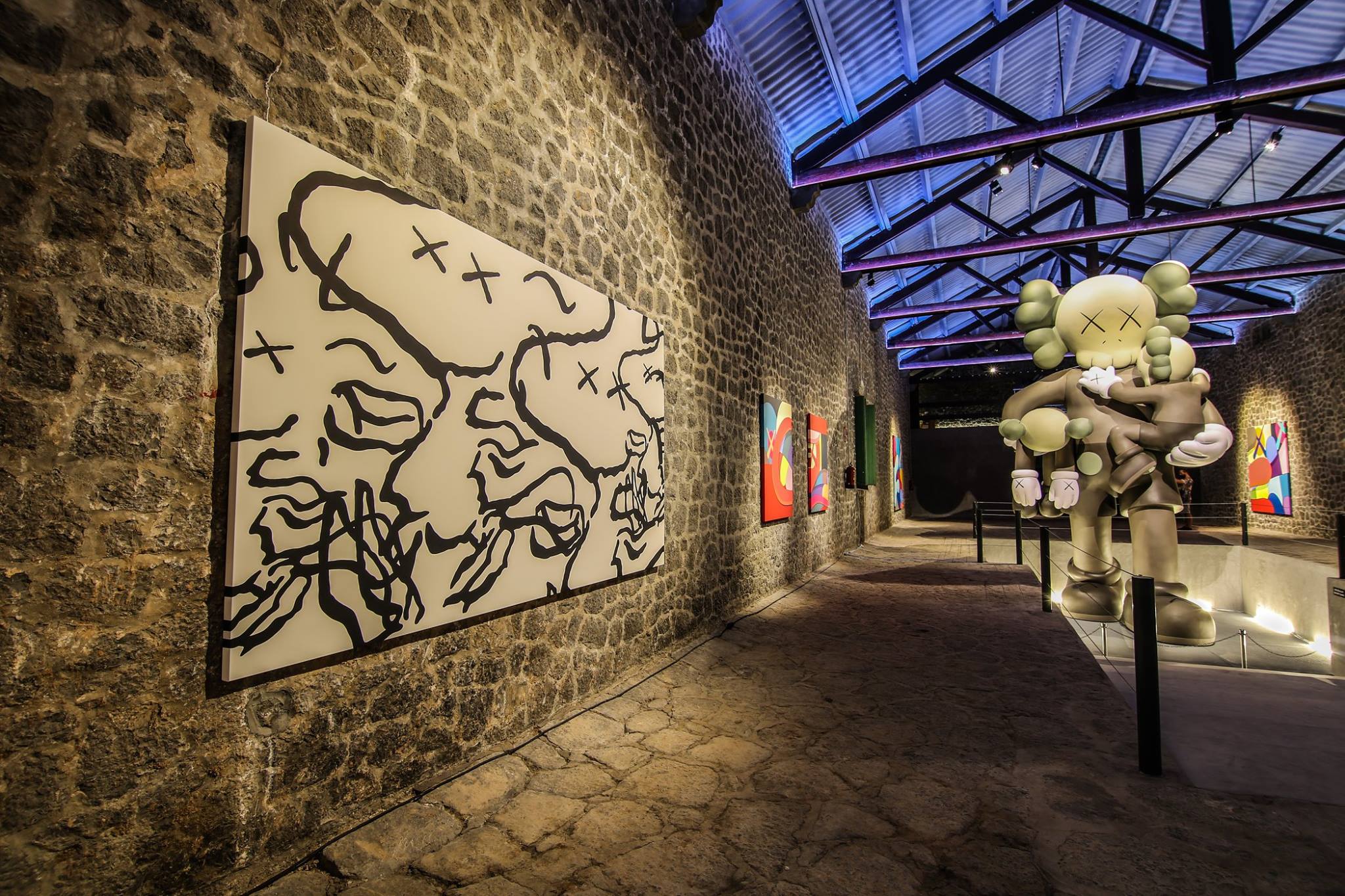 Street Art
Another off-the-beaten-track artsy activity in Ibiza is to check out the street art scene via a bike or walking tour. There are some hidden gems to discover, all of which are reinforced by the annual Bloop festival which brings together local and international street artists to create site-specific works. Part of Bloop's remit is to create an open-air gallery across the whole island. Since its inception in 2011, Bloop's open-air gallery has 30 murals and counting all of which are free and open to the fresh air. Once you're in their vicinity, you can't miss them.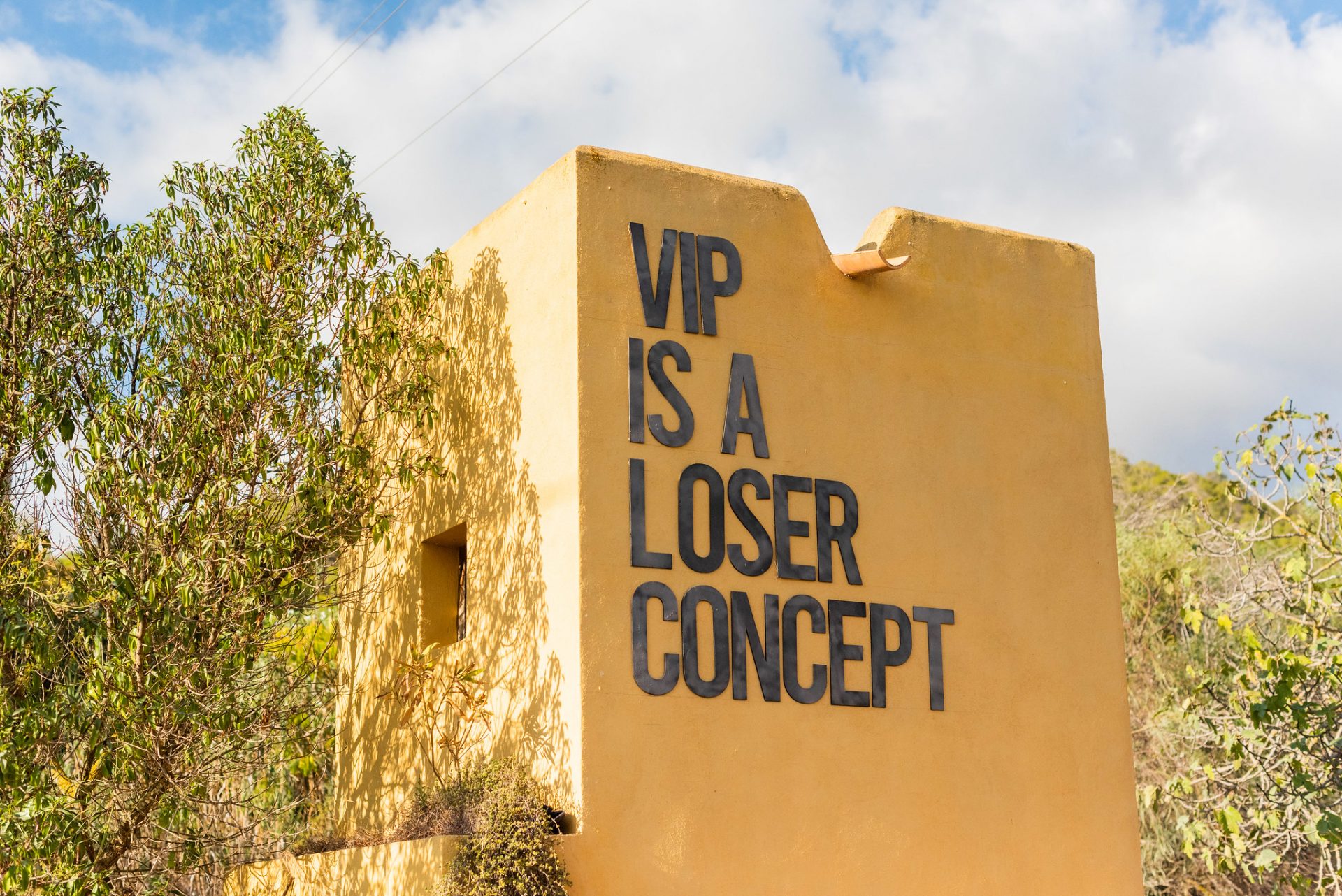 ---