It's all about lifestyle, which is likely the reason you've started to look for your dream Ibiza home. The first thing you need to figure out is exactly what kind of Ibiza lifestyle you seek.
A sleek, contemporary apartment or a luxurious chic villa? Each option is appealing, offering a lifestyle that is guaranteed to be the envy of your friends back home. But what's right for you? Let's break it down.
Ibiza apartment living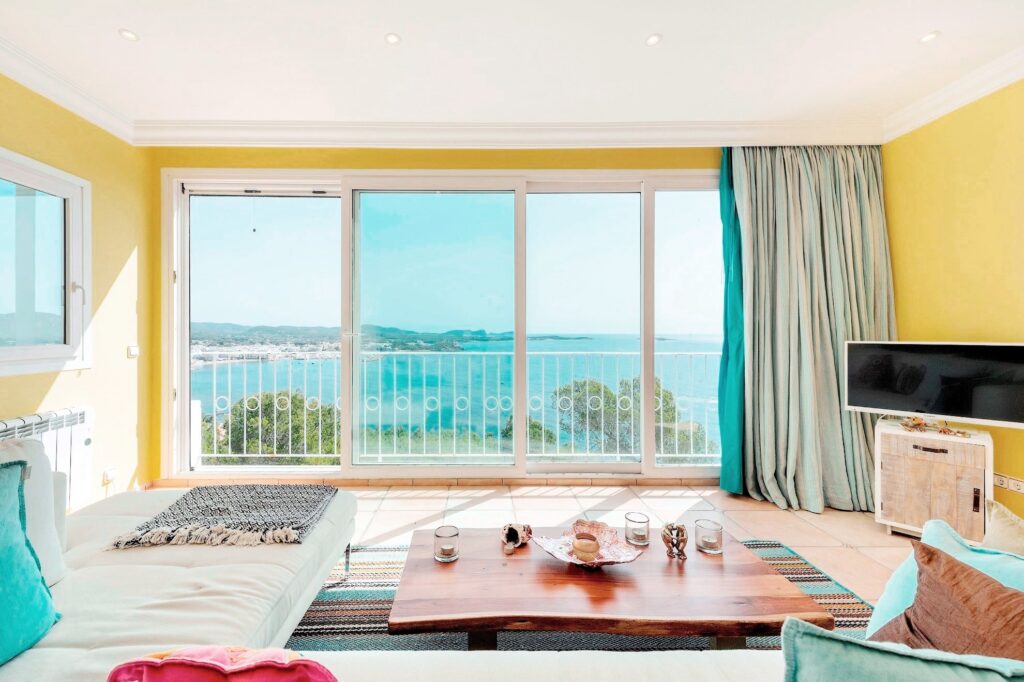 There are some super luxe apartments on the market at the moment. Apartment living is a convenient way to enjoy dropping in and out of the island.
It's especially suited to people who commute or only live part of the year in Ibiza. Very often there is a building manager who lives on site to look after everything and can be entrusted with mail collection and other small tasks. One of the beauties of apartment living is having all the conveniences without the effort.
Swimming pools and gardens are magically taken care of, broken hall lights are fixed and common areas regularly cleaned all without you even lifting a phone to your ear.
The downsides are close proximity to neighbours and a lack of privacy when it comes to enjoying that immaculate pool and garden.
Ibiza villa living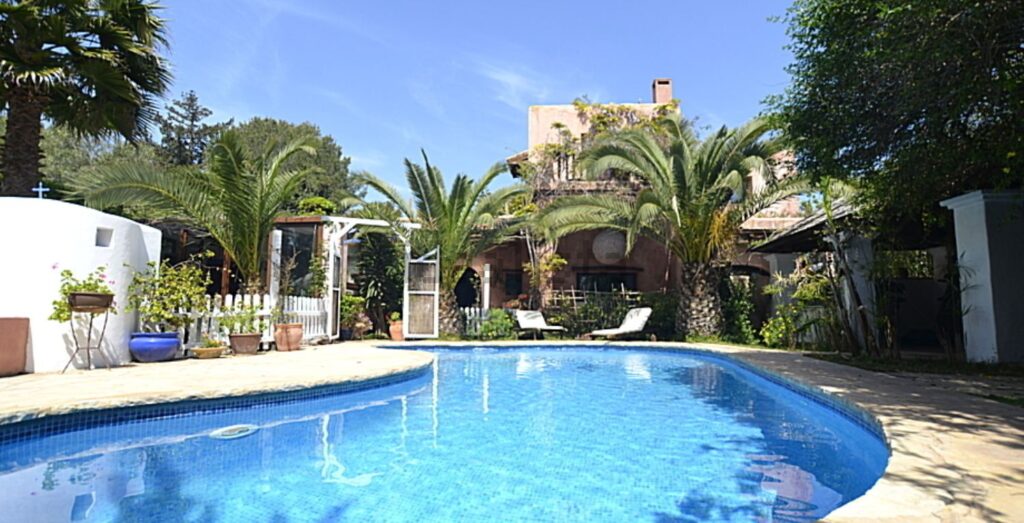 Once you get a taste of one of Ibiza's luxury villas, it's pretty hard to turn back.
These homes can encompass everything Ibiza stands for – luxury, elegance and magic.
A villa has the space to accommodate friends and family and entertain without bothering neighbours. You'll enjoy the bliss of privacy with few or no neighbours around and either gorgeous country or sea views – or both if you're lucky. On the downside, if something goes wrong you're responsible for fixing it, as well as having to coordinate the various people to maintain the property to its highest standard. However, villas can also obtain a tourist rental license meaning your home can provide an income during the busy summer season while you're not in residence.
Each option has its pros and cons and perhaps the best way to make the decision is to sit back with a cool drink, close your eyes and imagine yourself living in Ibiza.
What do you see? Relaxed days in a villa or the more active lifestyle of apartment living? Rest assured, which ever you choose, it's going to be a dream come true!
---