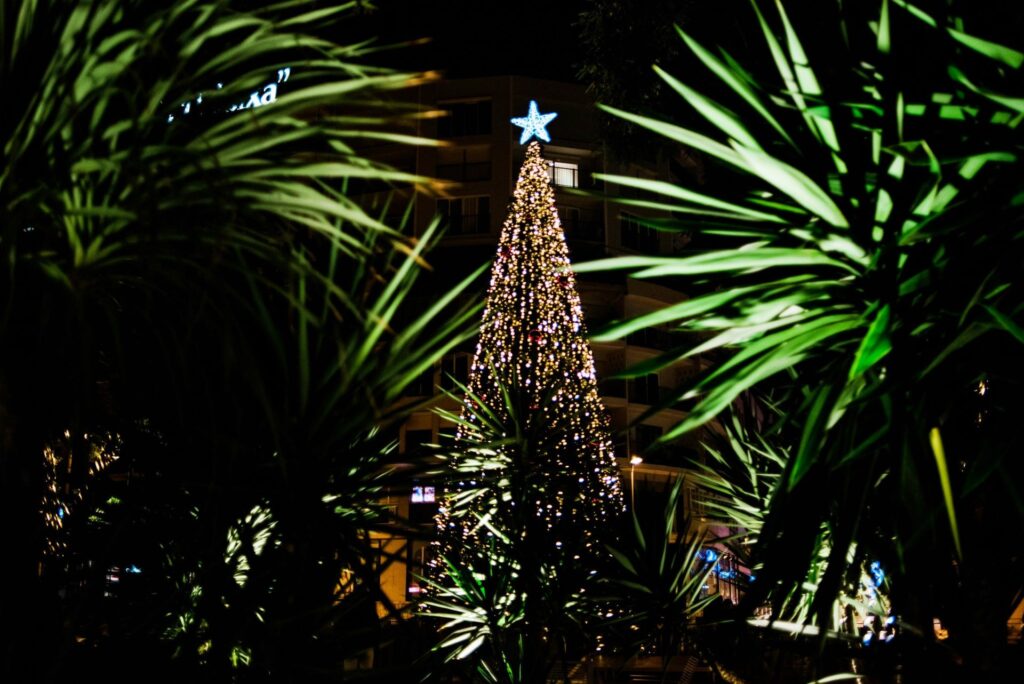 Whoa, slow down! Can anyone explain what just happened to the last two years? Did they even happen at all? Surely, we are not the only people experiencing this strange phenomenon. There are days when we step out of the office into the shining winter sun and take stock of our good fortune in these uncertain times.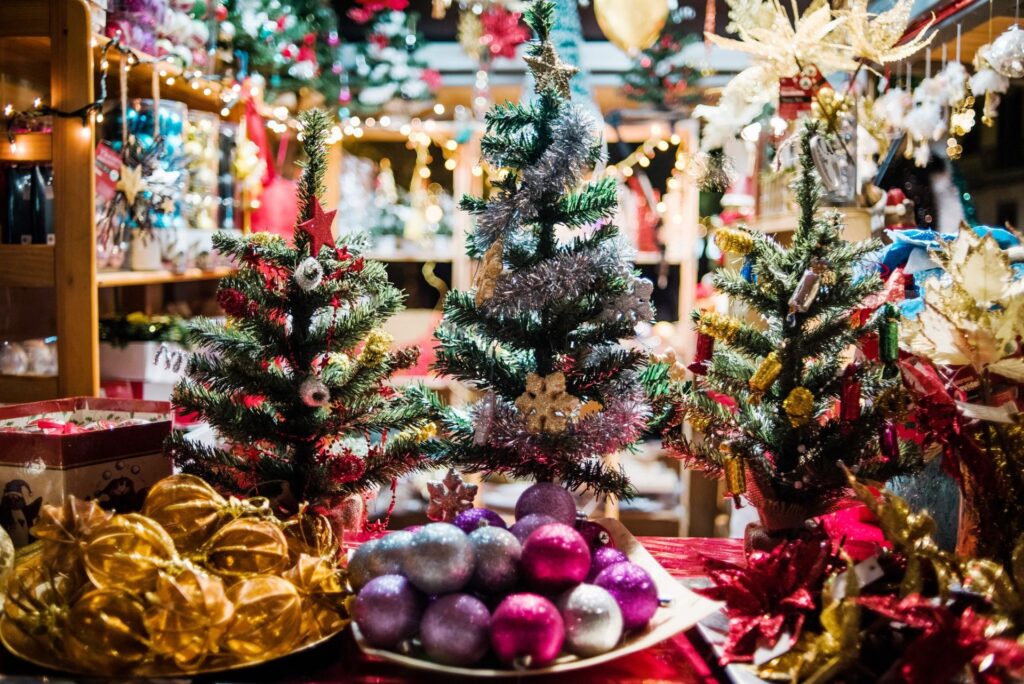 Our beautiful island continues to deliver magic. It could be something as simple as turning a corner to be confronted by a blaze of bright yellow winter wildflowers or a blur of pale almond blossoms. Perhaps it's running into an old friend and finding you both have time for coffee or inhaling the citrus goodness of locally grown mandarins, a real winter treat. Sometimes it's the lunch with friends that accidentally turns into dinner, or the laughter you can only share with a family in-joke, or that moment when phone tag materialises into an hours-long call. All these instances could happen anywhere, but when they happen in Ibiza, there's an extra layer of pleasure.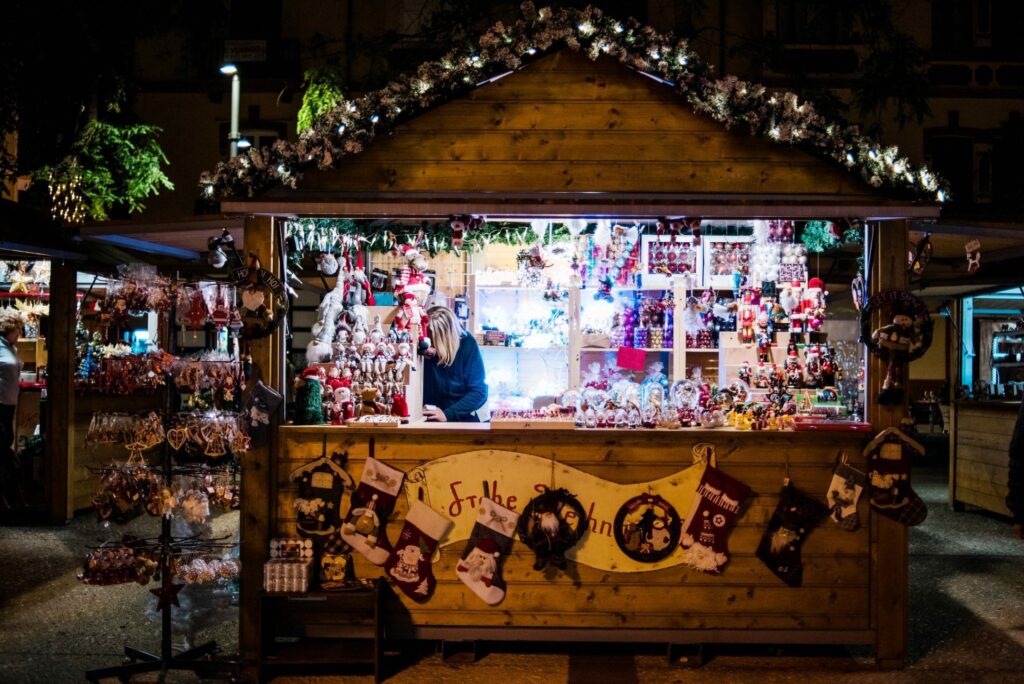 There is much to be grateful for. Villacontact has continued to thrive and help people find their dream homes and dream lifestyles. Our families continue to grow with weddings and births and celebrations of all kinds. Ibiza has had a well-deserved break from the onslaught of mass tourism and is glowing with good health. Our friends continue to build and grow against all odds and we could not be prouder. Above all else, our lovely clients continue to return to see us, either looking for new homes or as new friends, and we could not be happier with the many friendships we have gathered over the years. While all of these good things surround us we are acutely aware of the precariousness of life and therefore of our obligation to embrace every moment with gusto and gratitude.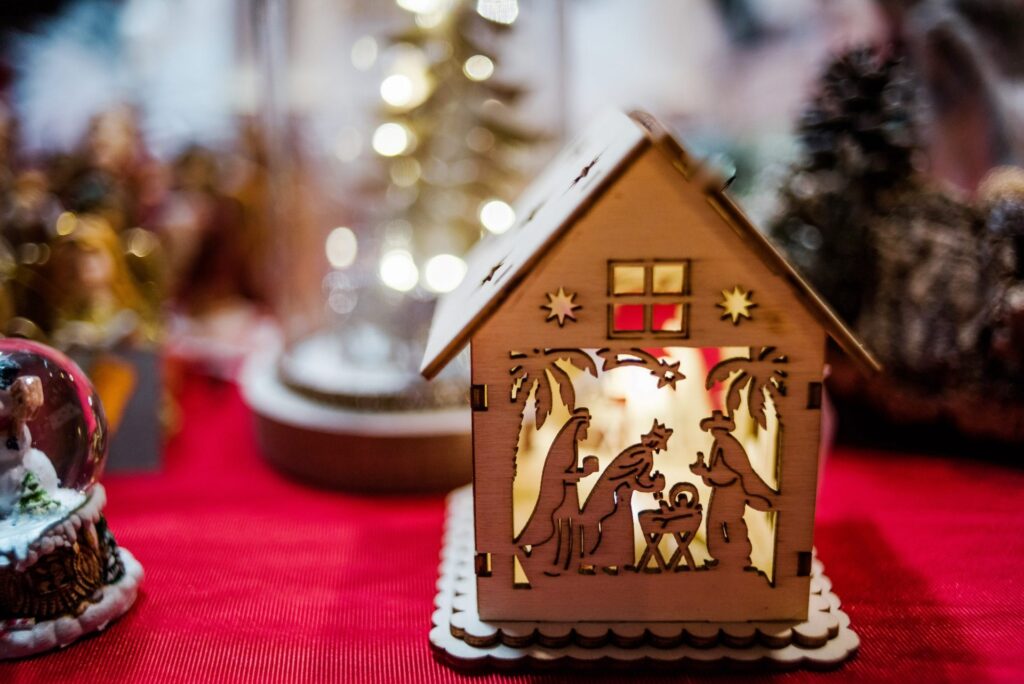 From a business perspective, we find ourselves remarkably solid in our achievements. We have been reaching our goals with quiet determination and little fanfare, modesty is definitely a virtue to be cultivated in hard times. On the personal side of things, our team is as strong as it has ever been and we are very proud of our achievements both personally and collectively. Our good fortune is not to be taken for granted. The island and the world has experienced a shocking moment in time. Broken hearts abound, and we must all tread carefully and protectively towards rebuilding our societies with love and compassion.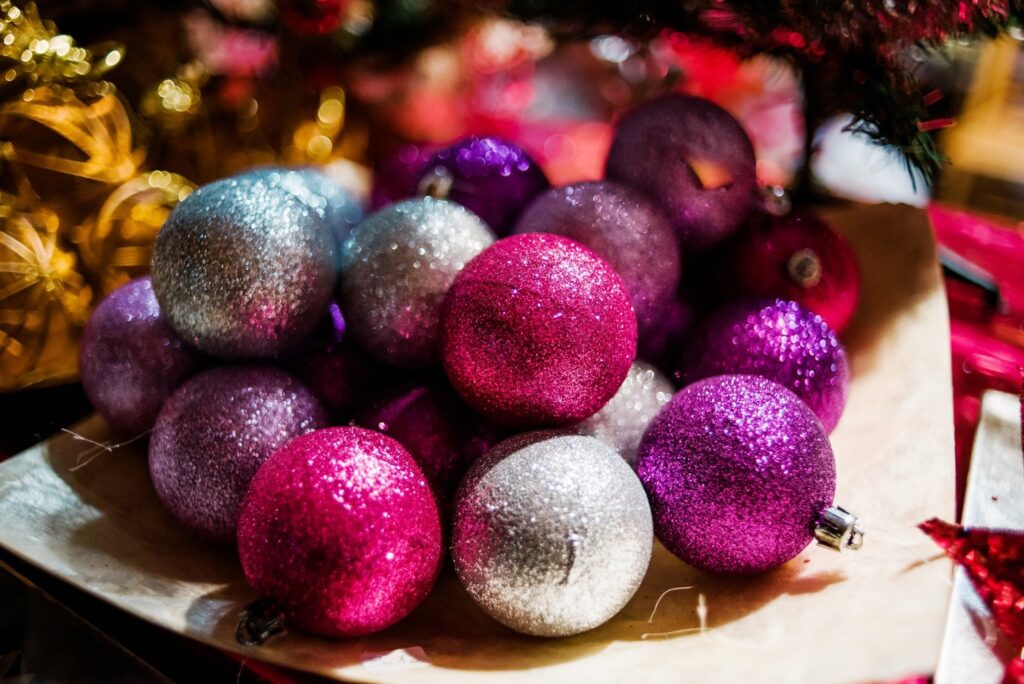 This is why our Christmas wish for you all is for a gentle emergence into the future. No big bangs, no surprises, no loud noises – we wish this holiday period and the coming new year to be soft, kind and calm. A salve of hope against the last couple of years that heals and binds us together in community. Thank you, from the bottom of our hearts to our friends, family, colleagues and clients for your unwavering support. Your warmth and kindness do not go unnoticed. Wishing you joy, good health and good times ahead.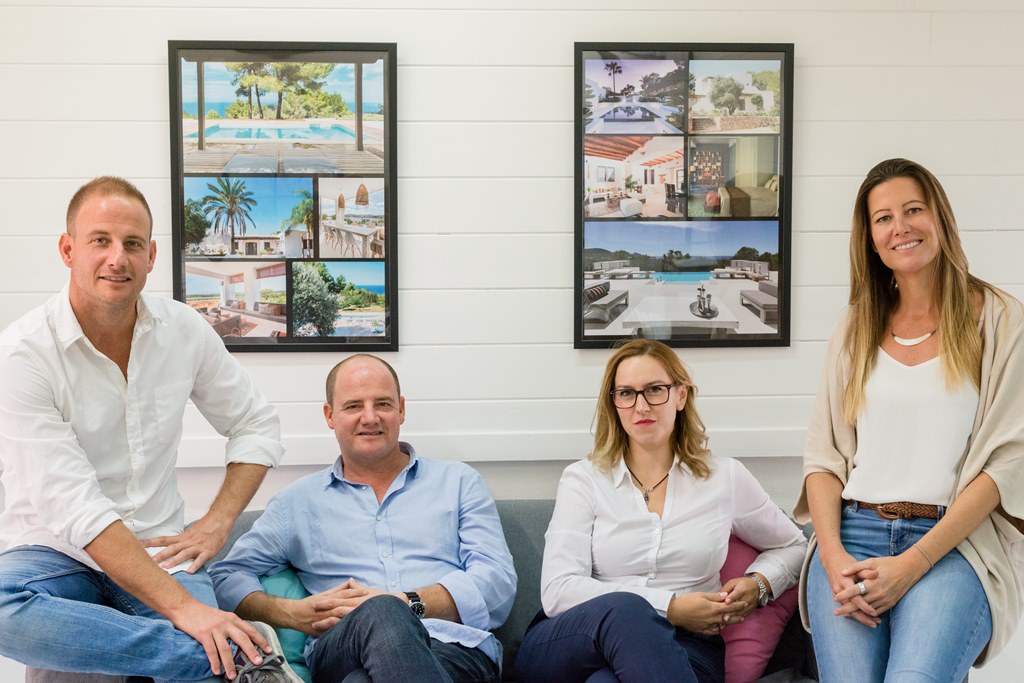 Much love from Villacontact.
---