The municipality of Santa Eulalia covers a huge swath of ground containing some of the island's cutest villages. The main town, also called Santa Eulalia, is Ibiza's third-biggest and acts as a hub for people from far and wide. Filled with shops, cafes, restaurants and all the amenities for a year-round lifestyle, Santa Eulalia is always buzzing.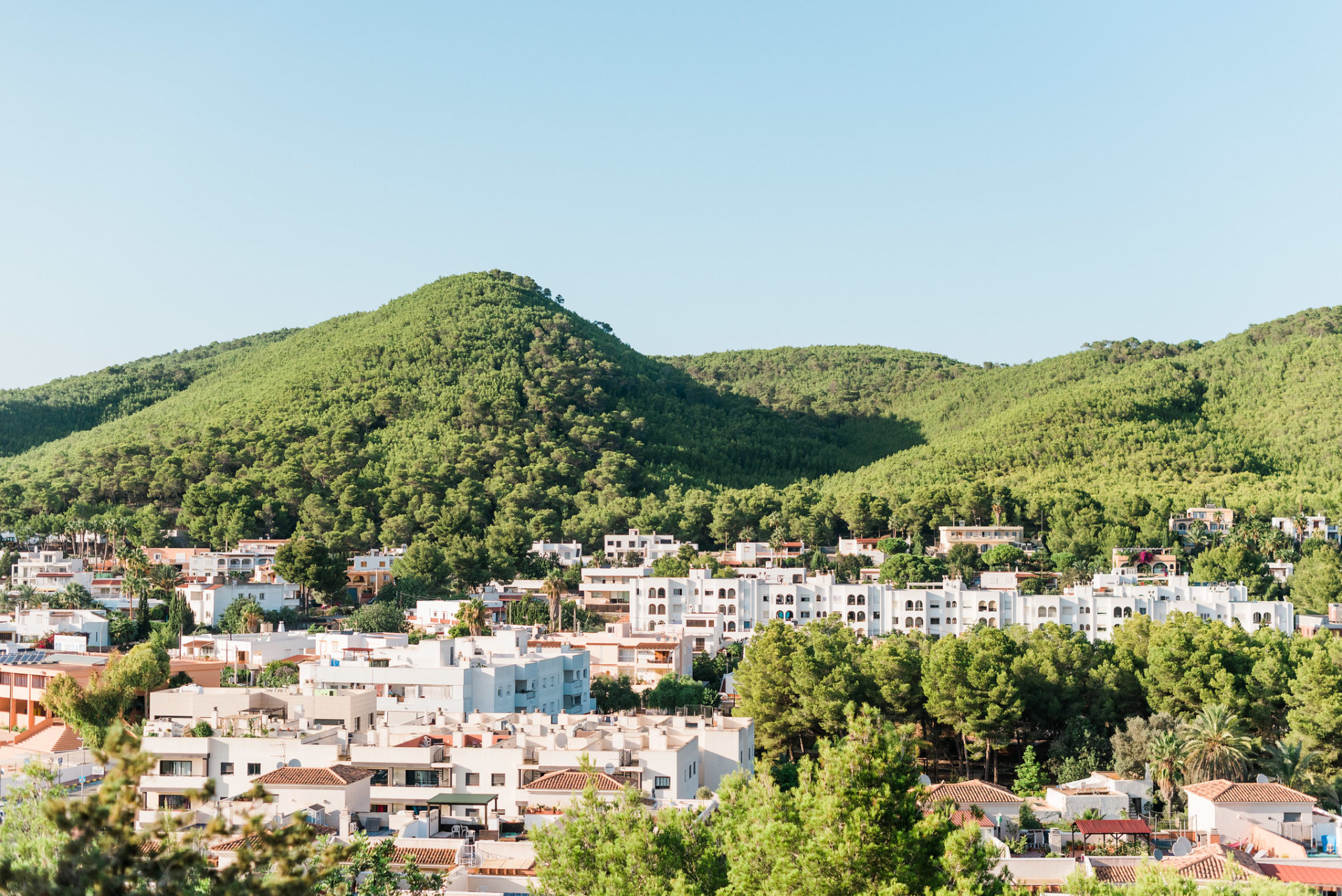 Be a tourist
Even if you've lived here forever, there's always something new to learn. The Santa Eulalia church sits in pride of place atop Puig de Missa and is an impressive example of the native architecture. Strolling up the easy hill to the top affords magnificent views and an insight into the history of the town and island. Nearby is the Ethnological Museum of Ibiza, which has an impressive display of traditional clothing, ceremonial objects and articles from daily life. Take a wander from the sea, along the walkway by the Santa Eulalia River where sign posts explain the history, flora and fauna of the area. At the Roman bridge, watch out for the barruguets, mythical creatures famous for causing havoc. Not far from here is Can Planetes, a beautifully restored flourmill that gives an insight to life before technology.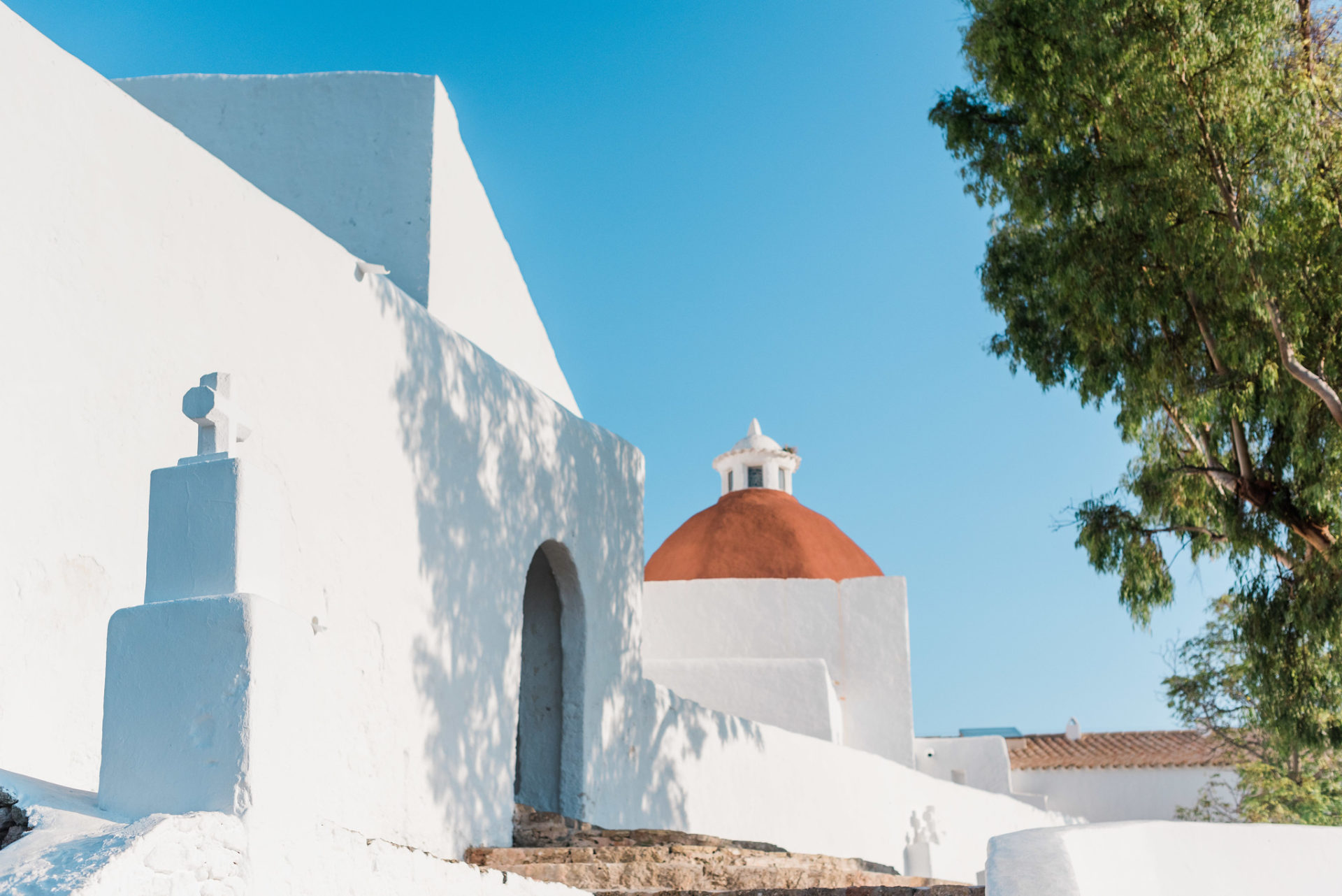 Eat like a local, or not
You can take a trip around the world one dish at a time in Santa Eulalia. South-East Asia, India, Mexico and Italy are all represented along with classic Ibicenco and Spanish cuisines. Can Cosmi and The Royalty are probably the best-known places with a long history and offer a selection of traditional dishes. For fantastic traditional tapas head to Bar Es Pages just in front of the old-style undercover market. After a tostada, a tapas of ribs, stew or snails when they are in season take a wander through the market to pick up locally grown fruits and veggies. More exotic flavours can be found along 'Restaurant Street', excellent burgers at Project Social and on the road out of town delicious Mexican at Taco Paco while vegetarians and vegans are very well looked after at Passion Cafe on the seafront.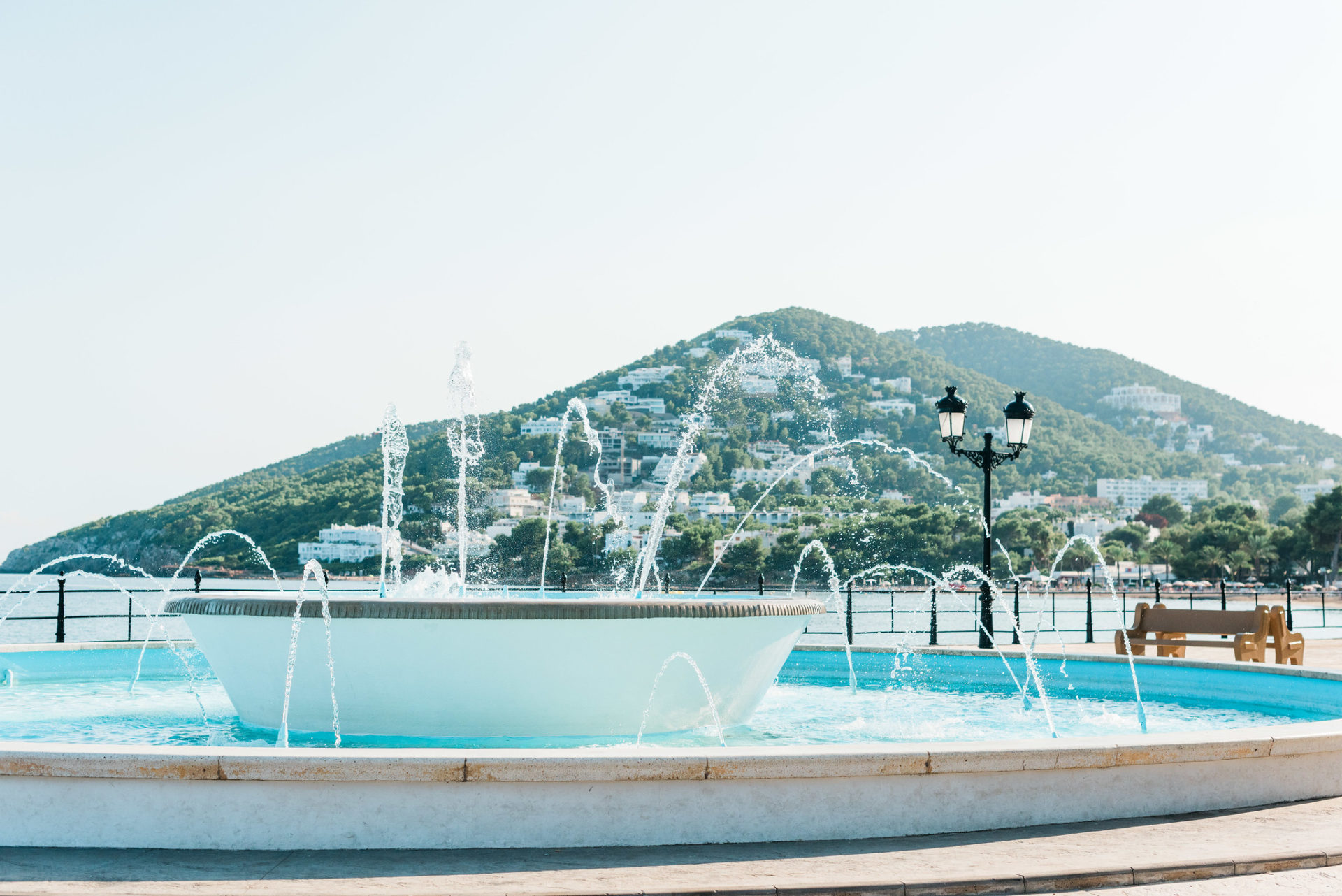 Get active
Santa Eulalia's main beach sits right at the bottom of the pedestrian promenade leading from the town hall. Its golden sands, gentle incline and summertime lifeguard make is the perfect family-friendly beach. Just outside the town is Playa Niu Blau and a short drive away is Cala Pada, Cala Martina and Es Canar. Head towards Cala Martina you'll find Acrobosc – a series of ziplines through the forest at various levels from easy to speedy.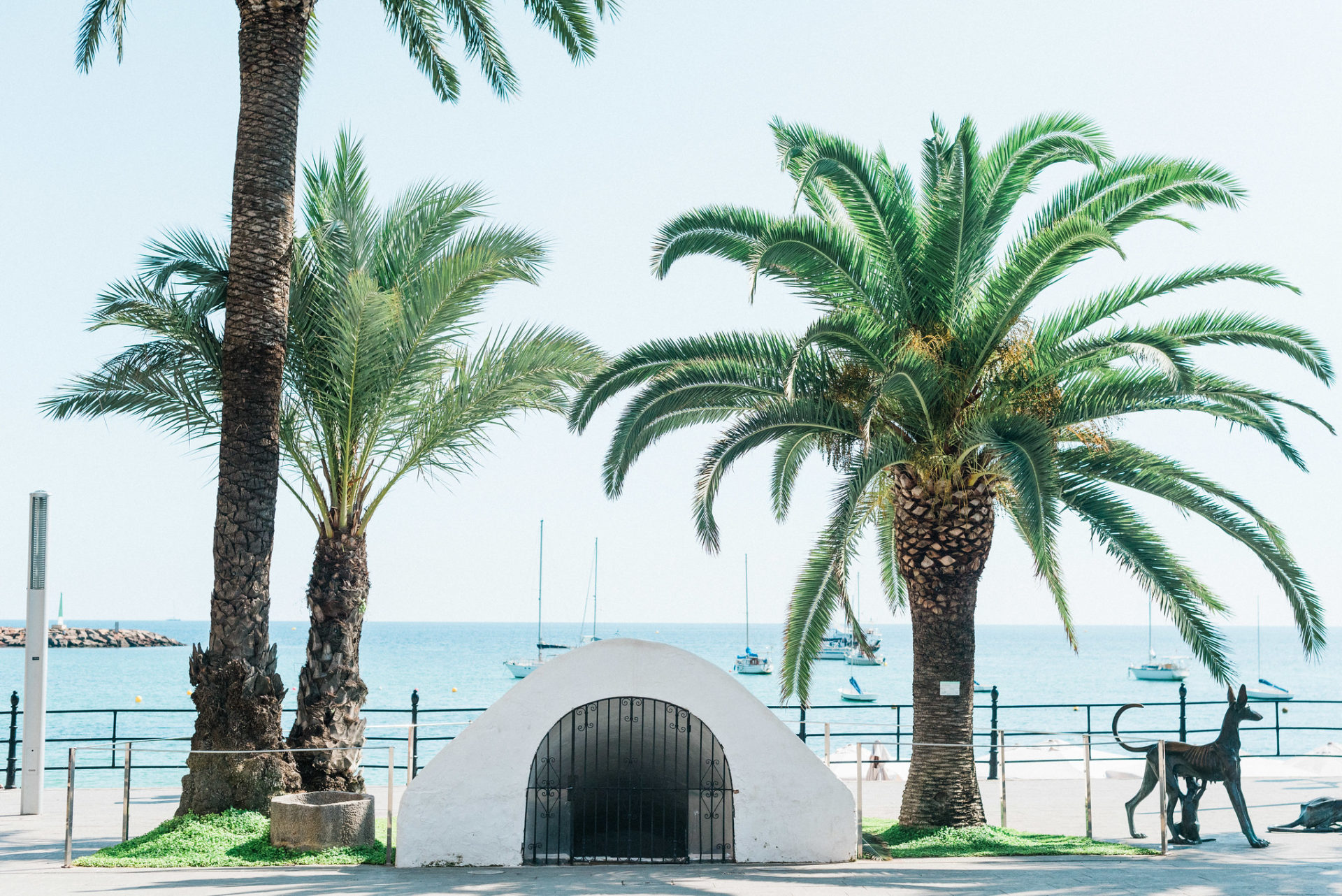 Silver screen
The beautiful Teatro de Espana holds pride of place on the main street. Renovated to its 18th-century glory this gorgeous cinema hosts weekly movies in English. Grab some popcorn and take a seat in the gallery, you'll feel like you've walked right into a period drama.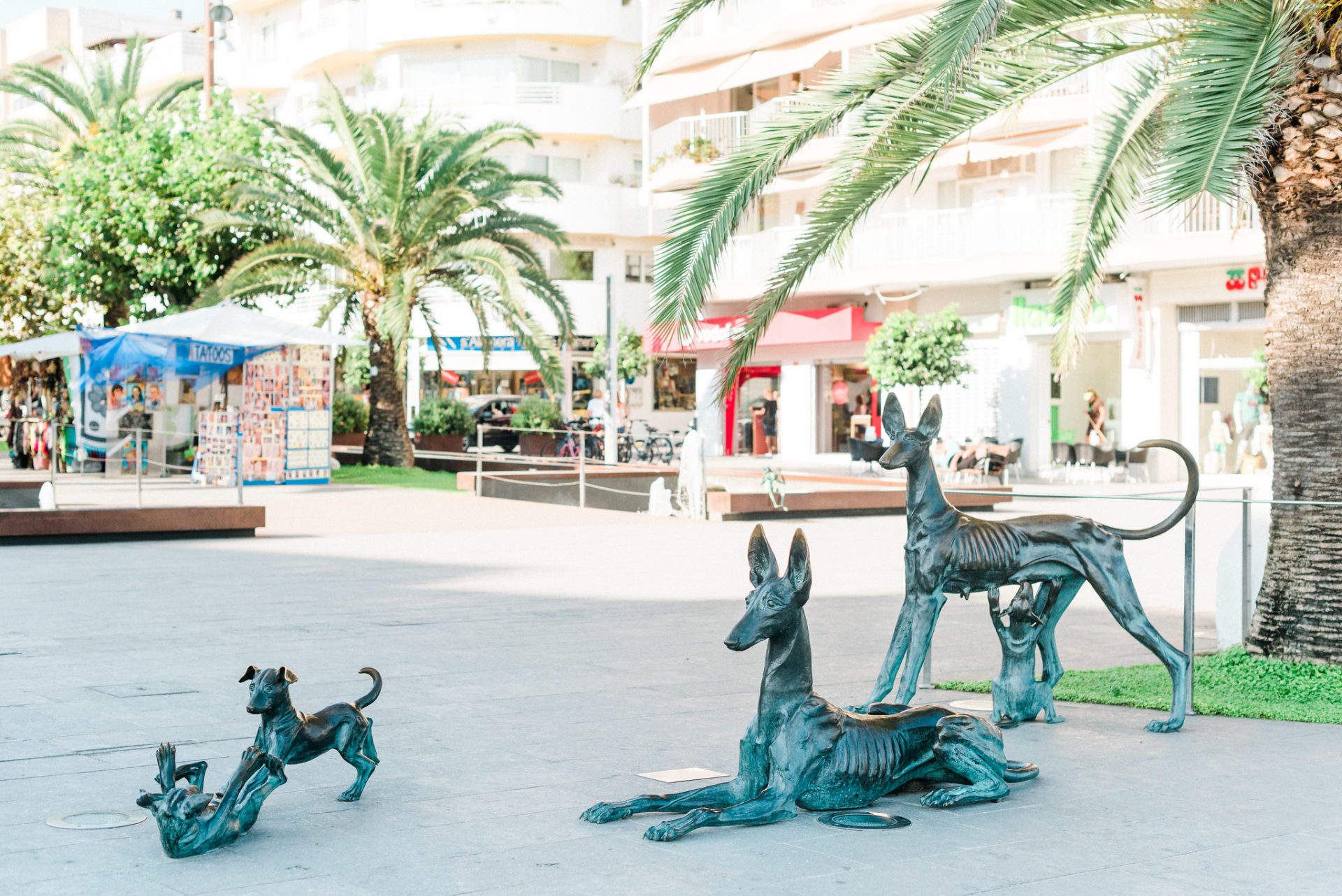 ---