Ibiza has always been a resilient place, but this year has seen a remarkable number of new places to eat drink and be merry open their doors. We present to you 10 (ten!) of our new favourite spots to be out and about.
BiBo at Nobu Hotel Ibiza Bay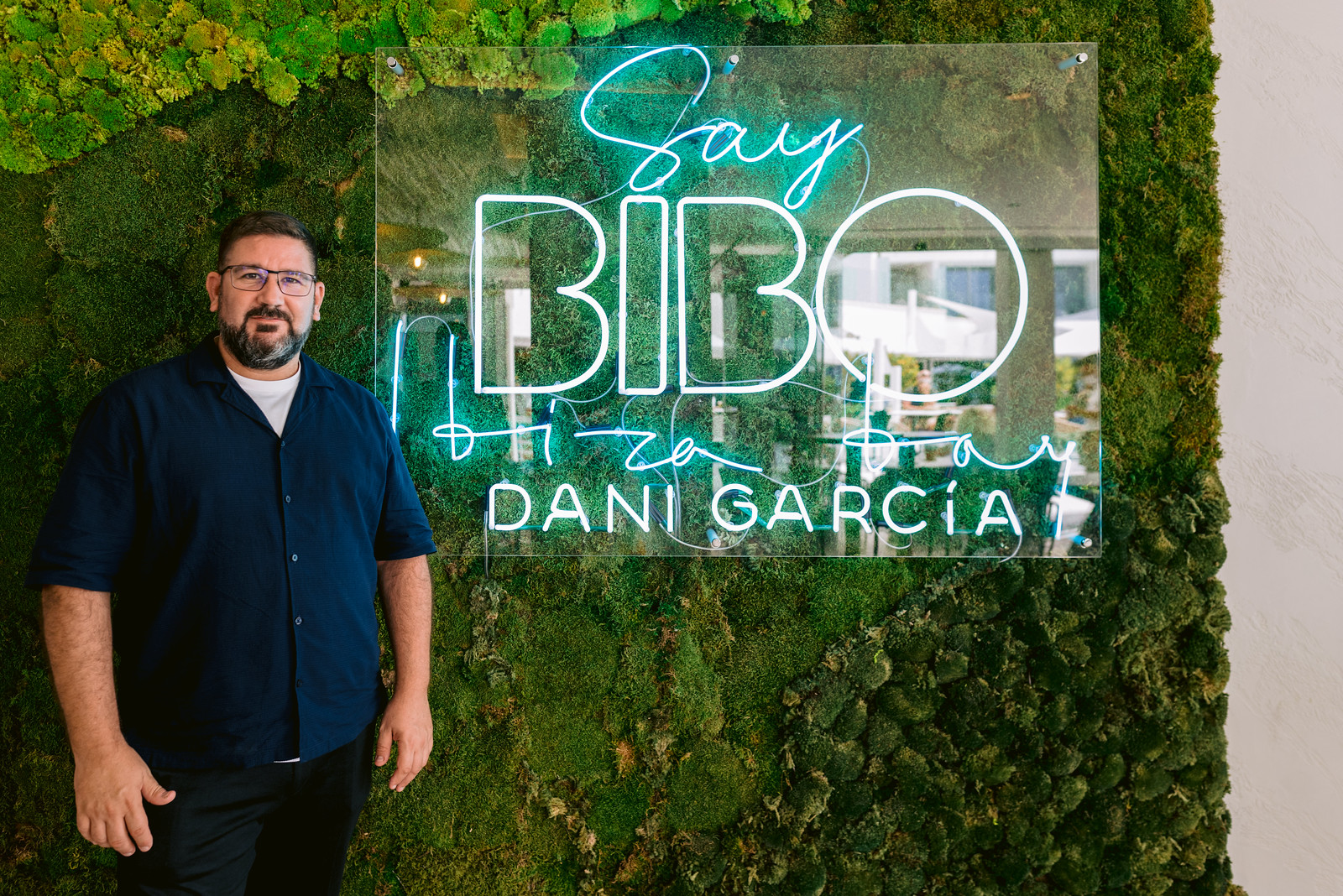 Get in quick to this one because unfortunately, it's a pop-up and not a keeper. Michelin star awarded chef Dani Garcia has finally brought his taste sensations to the island. This incarnation of his BiBo brand delivers all of Garcia's favourites plus a foray into Mexican street food with a BiBo twist. Guacamole made at the table, sea bass tacos, Sinaloa pork burritos and local red prawn aguachile go down a treat with Mexican inspired cocktails and that view over Talamanca beach.
El Silencio, Cala Moli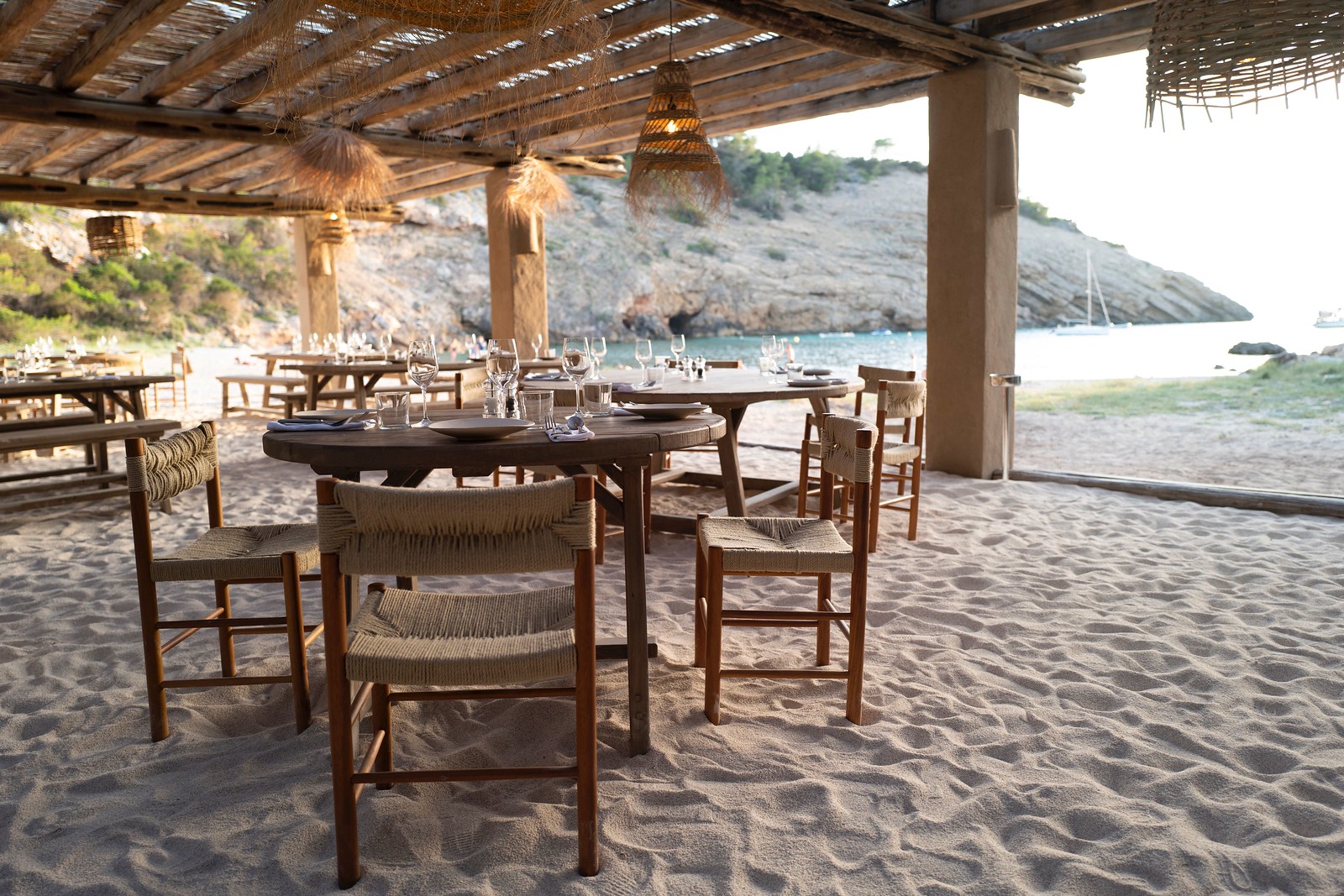 Just when you think there's no new way of doing a beach club, here comes El Silencio. With connections to cult film director David Lynch, eminent French chef Jean Imbert, and pop-star producer Pharrel Williams, the vibe here is chilled, chic and just a tad quirky with an extraordinary art installation by famed Ibiza artist Miranda Makaroff. Tables are set right in the sand and the cocktails by Diego Cabrera are insanely good while the food is a cross between fantasy and delicious.
Cas Gasi Restaurant, San Rafael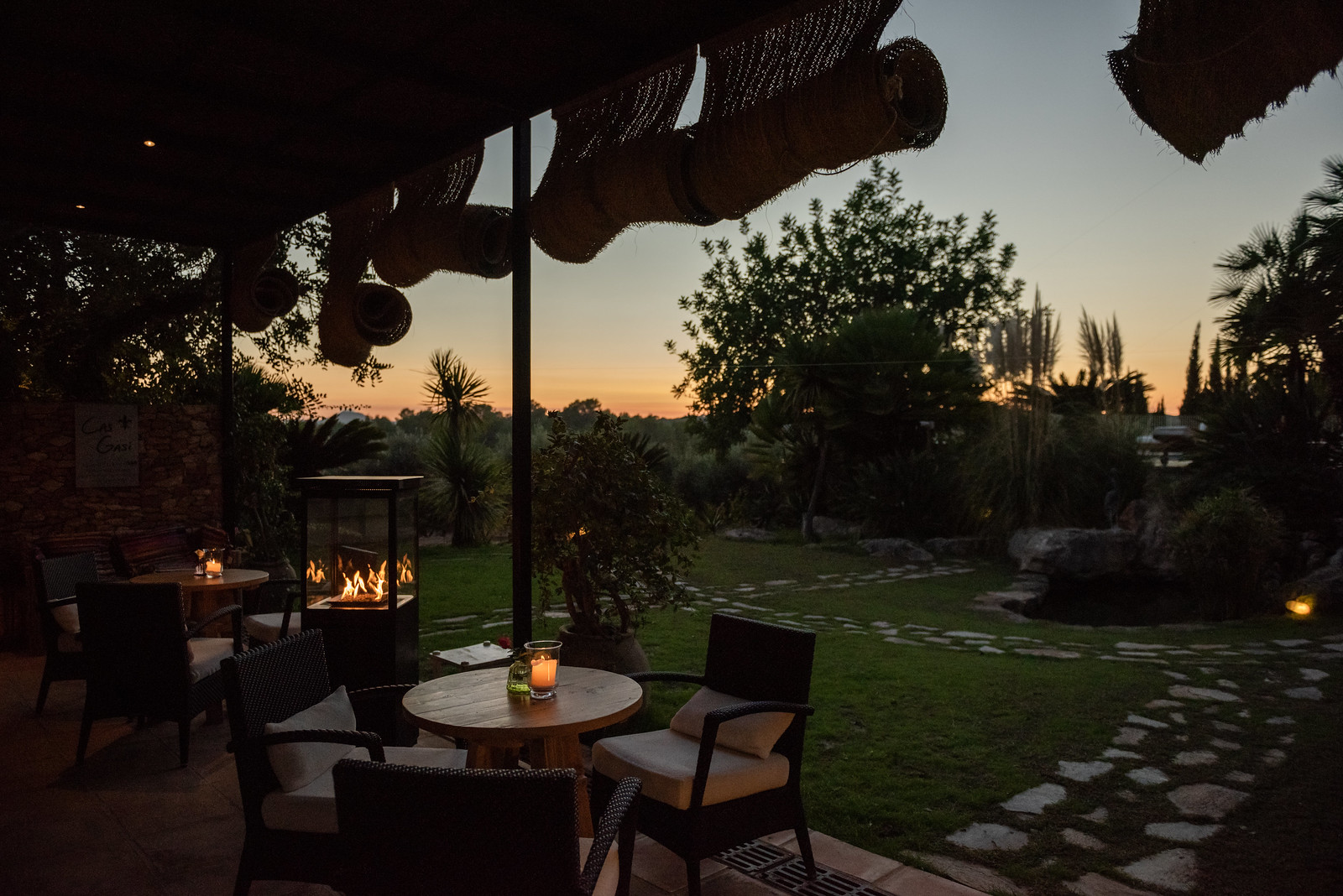 This is one of Ibiza's best boutique hotels and finally, non-guests have been permitted to dine at its restaurant. Perfect for date night, the vibe is low-key and romantic, the food is near on Michelin quality but without the pretence and the service is immaculate. It feels like it should be a special occasion restaurant but in Ibiza every day is special so don't wait to book.
Casa Lhasa, San Lorenzo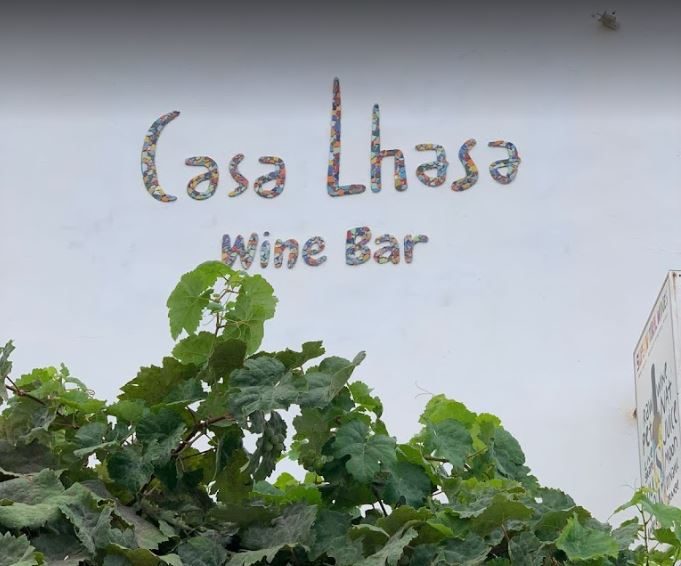 Opposite La Paloma (another of our favourite places), Casa Lhasa provides something really different. Headed up by a French Canadian, the menu is imbued with a head-to-tail attitude. Think clams with crispy pigs ears, devilled kidneys on toast and tripe alla Romana. There's always something for the less adventurous such as wild sole with brown butter and fries or skate with artichokes. The menu changes daily and always features fresh French oysters and amazing French cheeses. The wine list is brimming with natural wines from all over the world and the service is top-notch.
Casa Sudaca, Ibiza town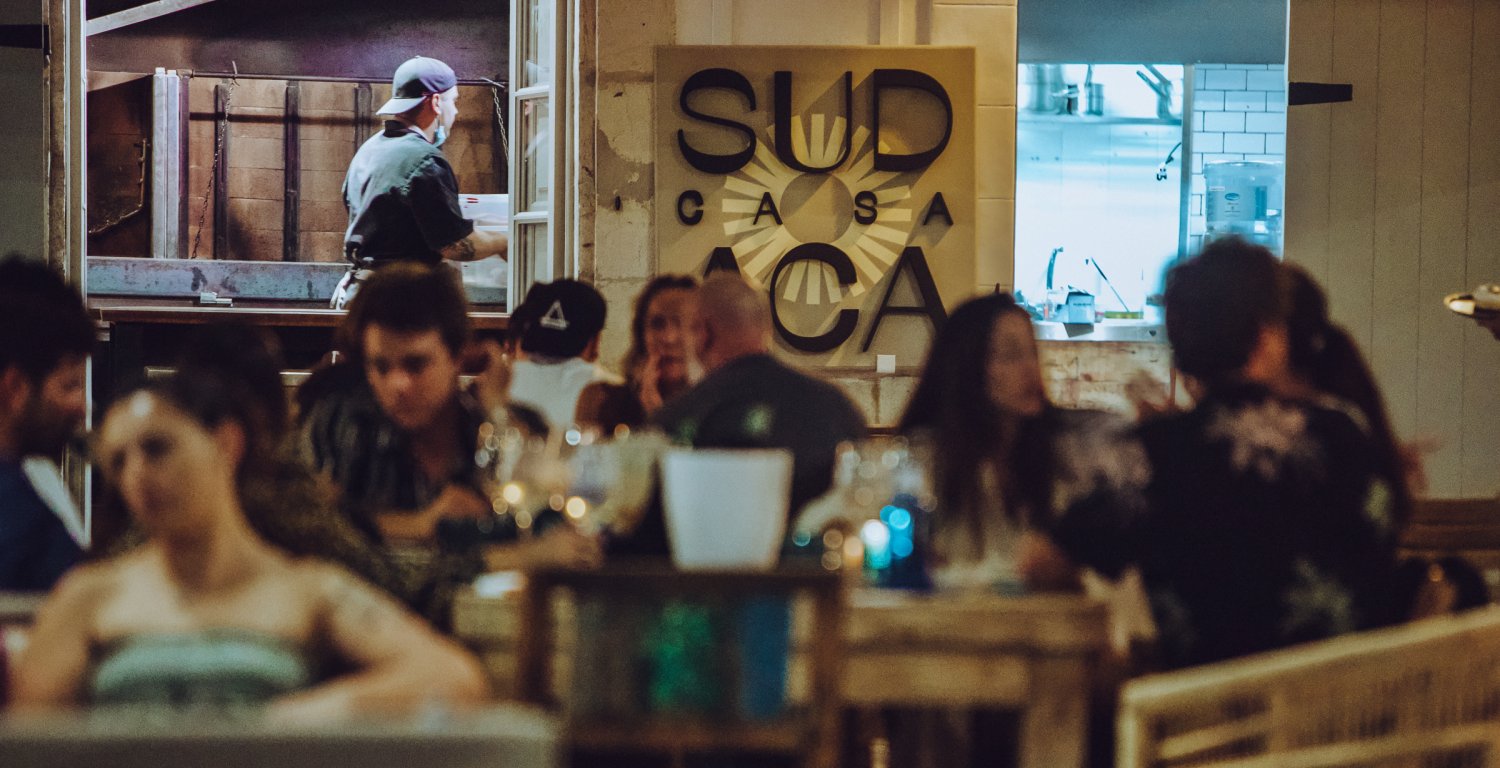 Argentinians know how to barbecue and Casa Sudaca is hands-down the best new grill in town. Choripan – chorizo in bread ¬– doused in chimichurri and empanadas for starters followed by anything from the grill. Vegetables are not forgotten and Grandma's Salad is a must-eat. Go more than once because you'll regret not trying the Casa Sudaca milanesa at least once in your life.
528 Ibiza, Benimussa hills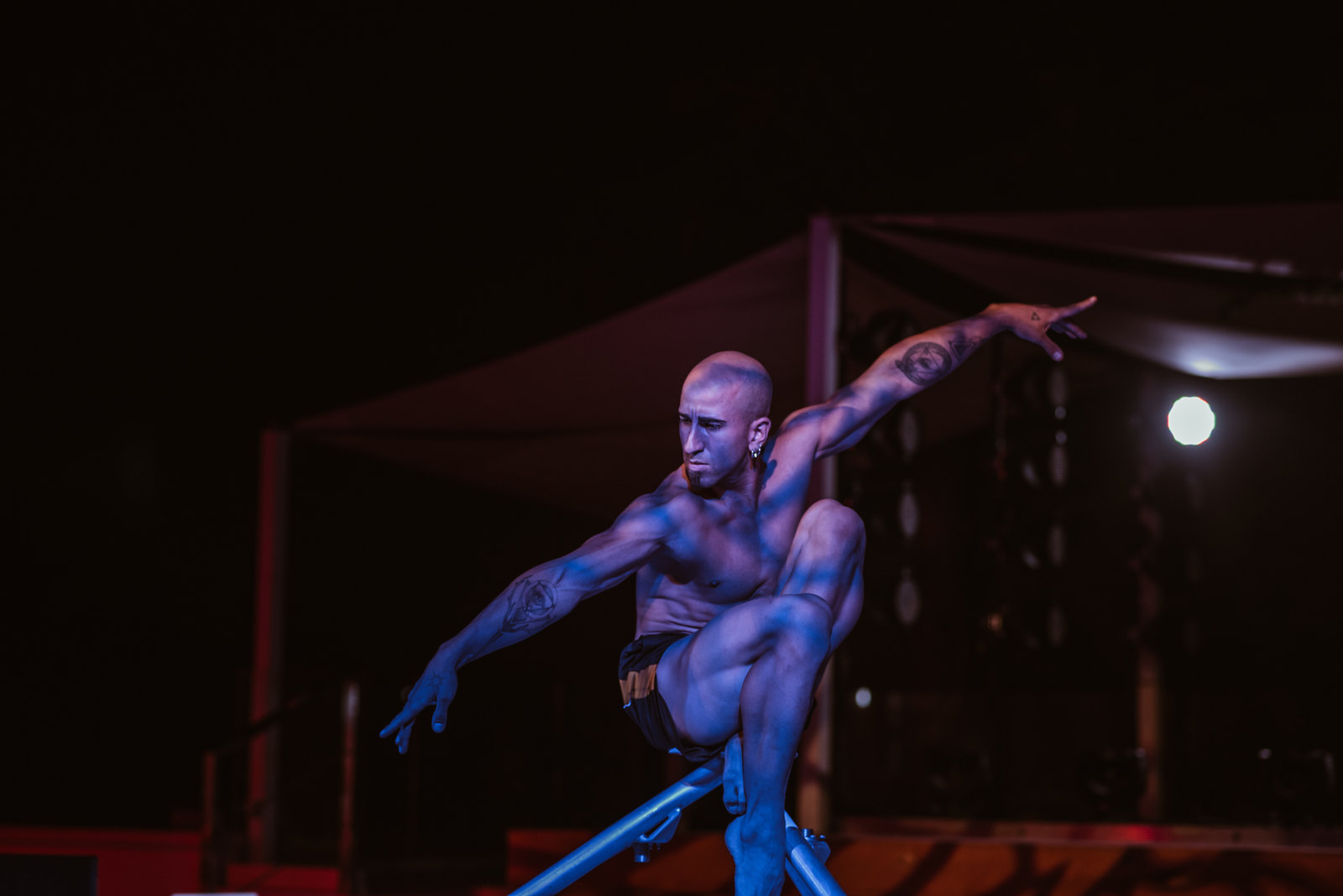 It's a restaurant, it's theatre, it's art, it's immersive and it's utterly original. The pre-set tasting menu is designed to take you on a journey through the history of Ibiza and beyond and is followed by a theatrical experience that is neither drama nor comedy, circus or burlesque but all of those things plus more. No phones or cameras are allowed so your attention rests solely on the magnificent performers. A night to remember.
Noura, ME Hotel, Cala Martina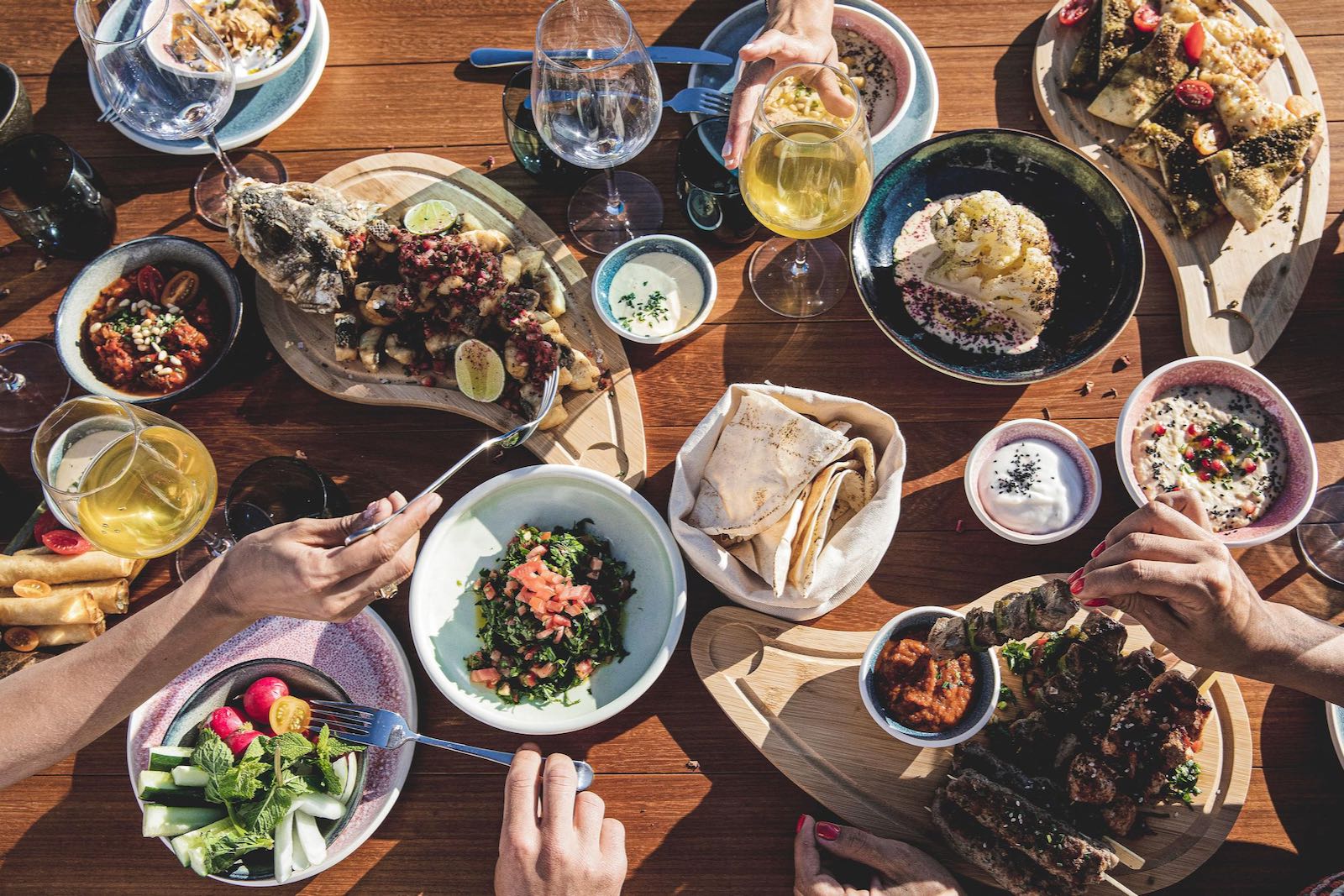 With outlets in Paris, Monaco and Cannes, it makes perfect sense for this Lebanese-influenced eatery to open in Ibiza. Situated within the luxe ME Hotel in Santa Eulalia, Noura presents the flavours of the Middle East with an Ibicenco sensibility. Bizre, kebbe, felafel and fatoush sit side by side with king crab avocado, sea bass, wild thyme lamb chops and prawn tomato linguini. Have lunch, swim in the pool, then stay for dinner.
Sabbaba Montesol, Ibiza town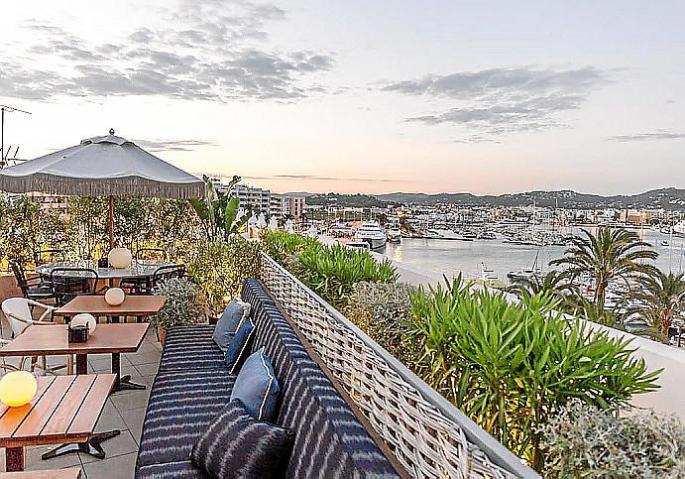 Even though the Montesol Hotel didn't open this year, the team from Experimental Beach Club has taken over the restaurant and turned it into an Israeli-inspired heaven. The evening starts with cocktails on the sublime rooftop bar before indulging in the comically written menu. This is certainly not a kebab shop – dishes are flavourful, experimental and very delicious.
Olivia's Kitchen, Sant Gertrudis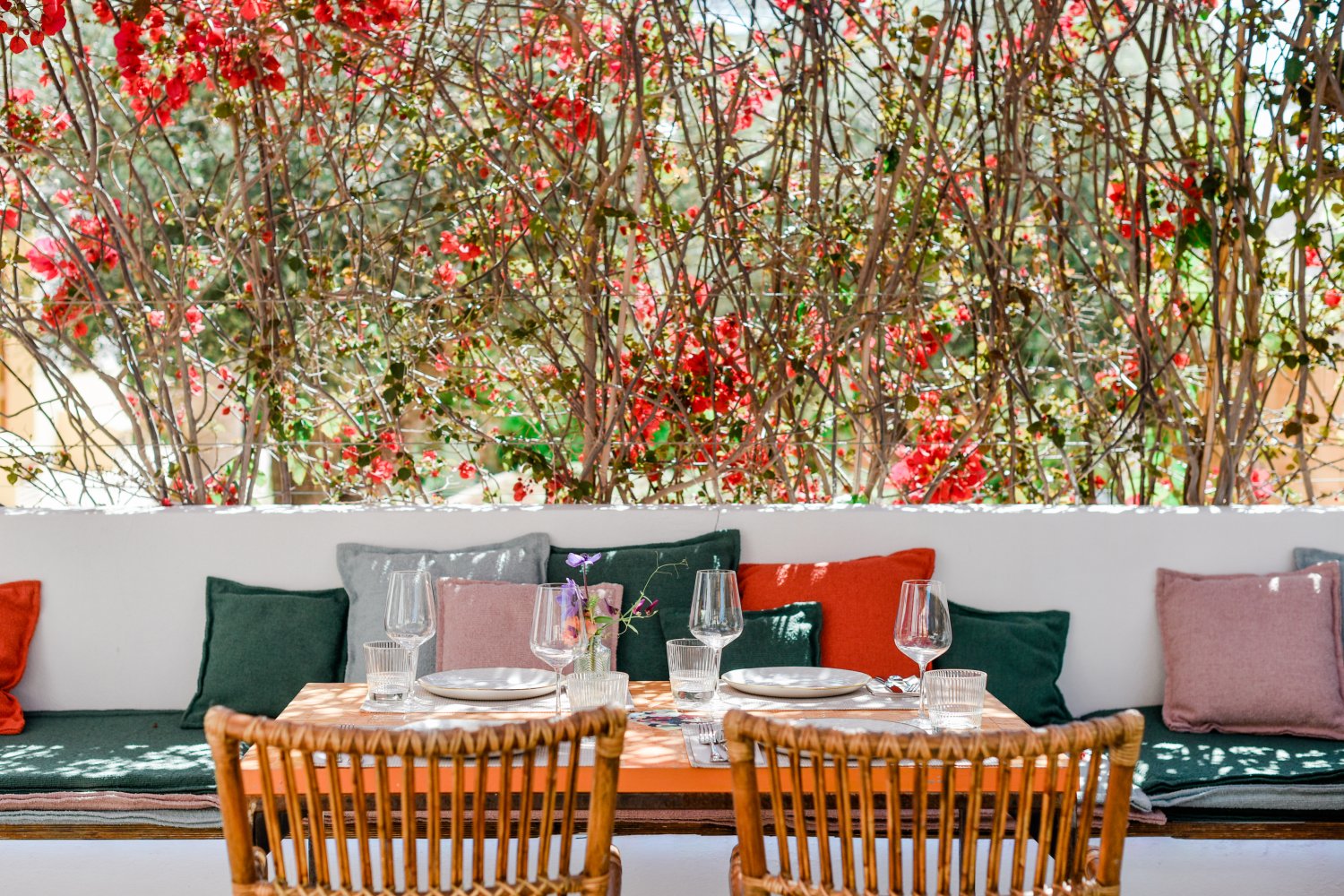 This funky family-run eatery focuses on fresh locally sourced produce and healthy dishes. Perfect for a quick snack or a long lazy lunch, the space is bright and happy with everything you crave in a convivial, comfortable and cool café. There's also a showroom for local artists and artisans. Grab a bite and a gift for a special someone, who might just end up being yourself.
Overall, Sant Gertrudis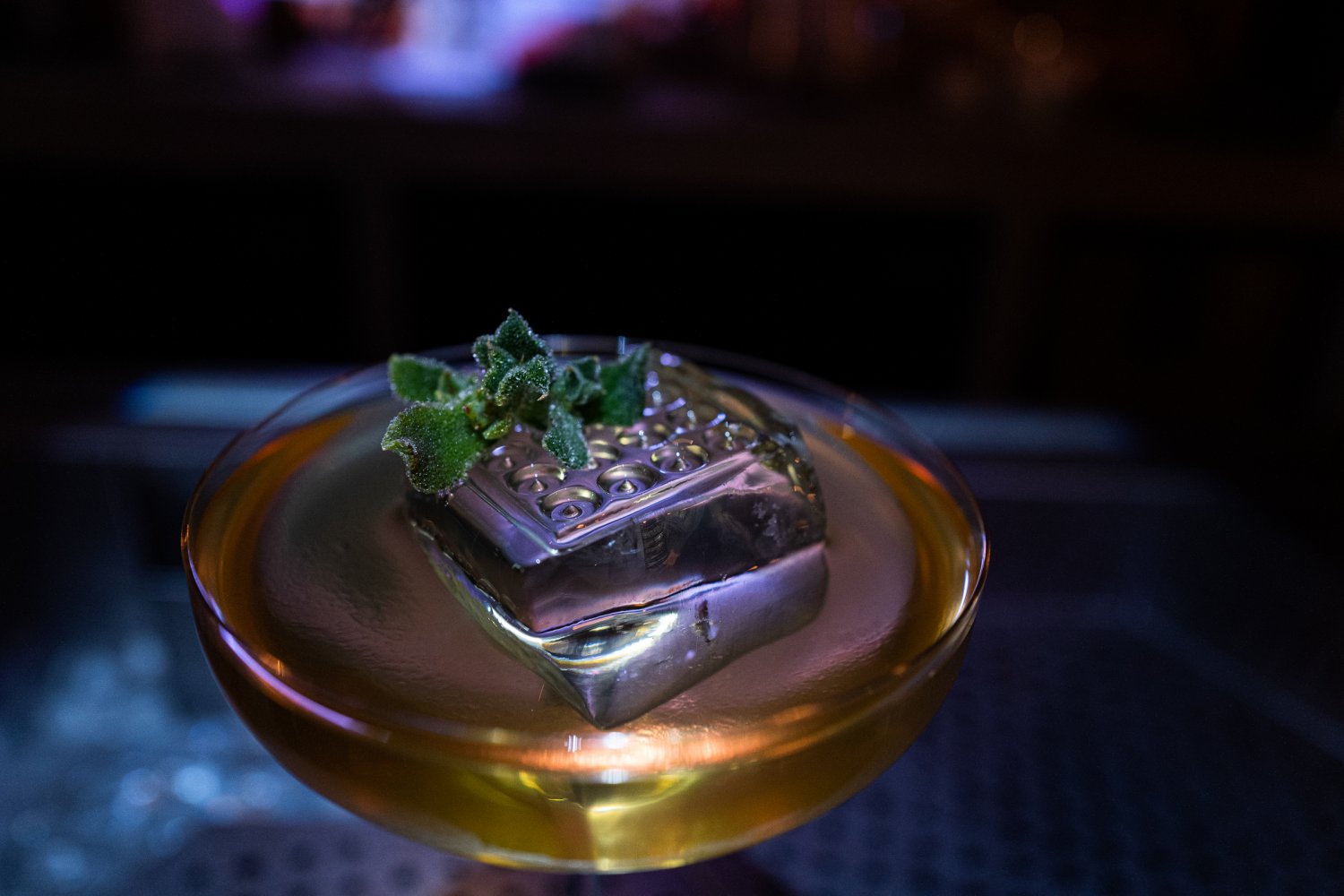 Run by ultra-cool urbanites turned islanders, Overall is a cocktail aficionado and foodie dream. The menu pivots on a series of tasty arepas crowned with all manner of delicious seasonal toppings. The tasting menu with six arepas and a bottle of wine is a great place to start, but don't forgo a pre-food cocktail. Even the ice is expertly crafted for each type of glass and drink. Ingeniously, the clever bartenders have created a range of take-away cocktails, so the party can continue at home. And probably the best gift you can get for someone who has everything is an Overall bespoke personalised liquor, like an edible perfume made just for you.
---