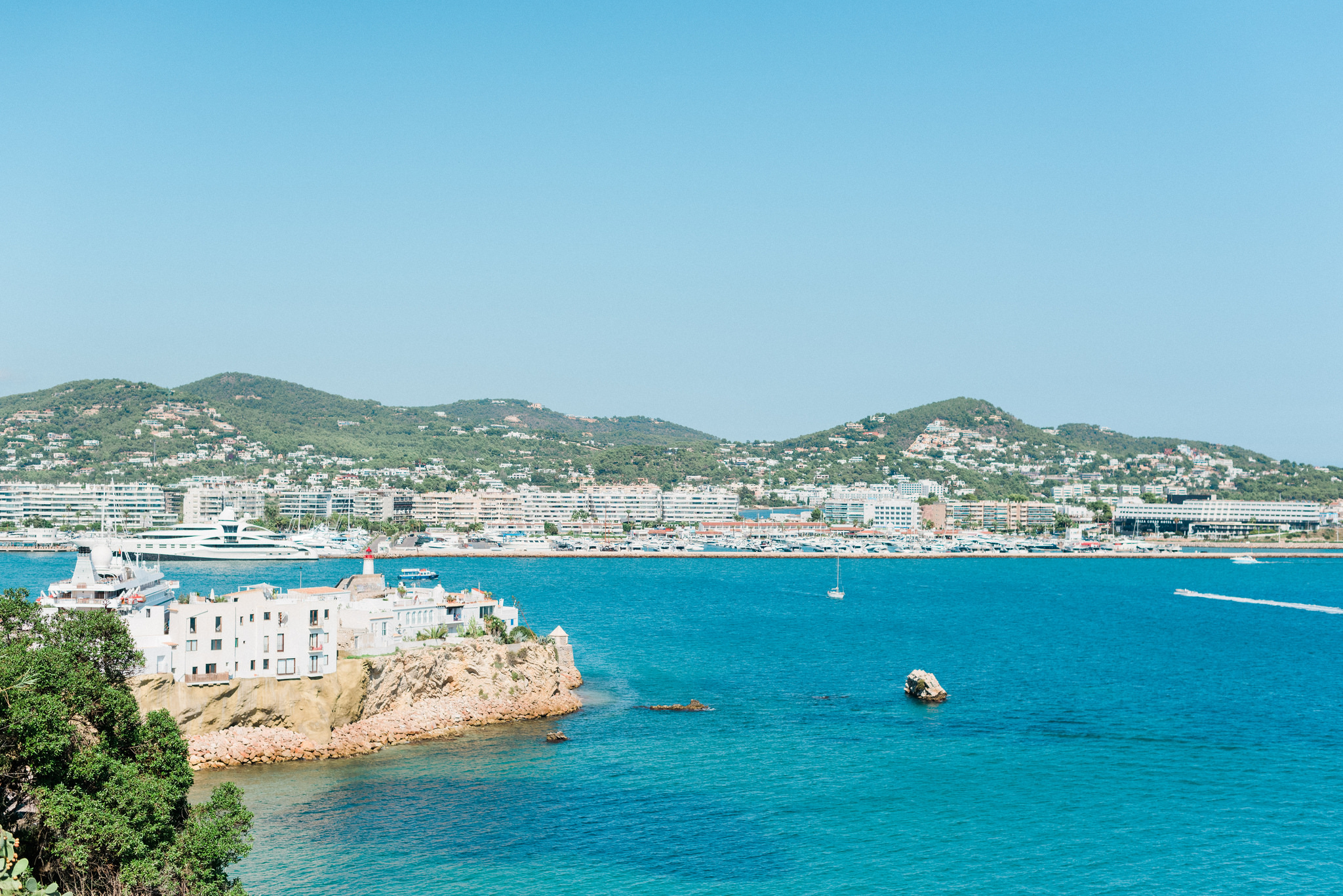 Sticking your head in the sand is always an option but whether you ostrich it out or not, Brexit will happen. From the outside, this does appear to be a historic event that is grinding on as slowly as arctic glaciers; oh, wait that's right, those are moving pretty fast these days. Jokes aside, British expats living in Spain would be well advised to put a few things in order before the big day arrives.
1. Update your empadronamiento at your local town hall.
If you've been here a while, you have probably forgotten all about this piece of paper. It would have been one of the first official documents you acquired when you moved here and the reasons for having it varies across provinces. Here in Ibiza, you need it to apply for your NIE (Numero Identidad Extranjero – Foreigners Identification Number), to buy a car and even to register your child in their local football team. The certificates are valid for five years and as Brexit approaches, it would be a good idea to make sure it's up-to-date.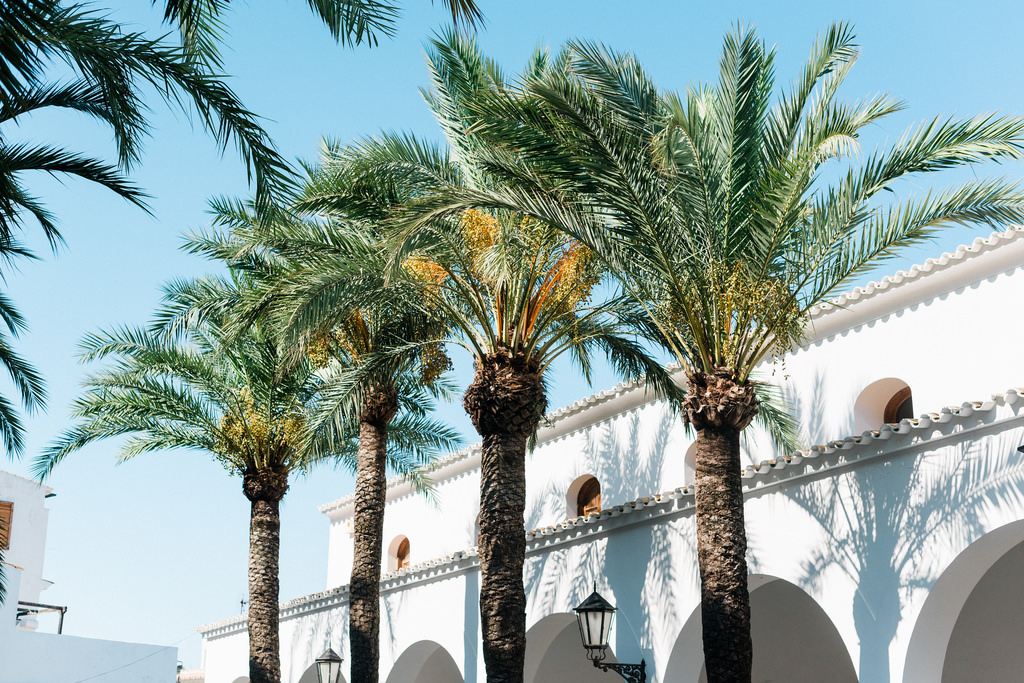 2. Check the validity of your green residency card.
If you've been living in Spain for more than five years, you'll want to make sure your residency cards states residente comunitario permanente en España' which means you have the legal right to permanent residency. If this statement is omitted from your card, make an appointment to have it updated.
3. Gather your paperwork
It's a good idea to gather all your important documents in one place. If you own property, make sure it's registered in your name by requesting a copy of the nota simple from the property registry. For Spanish born children, ensure you have their birth certificates or request copies from the civil registry. For those who are or have worked in Spain get a copy of your vida laboral from social security. This will help prove your status as a long-term Spanish resident.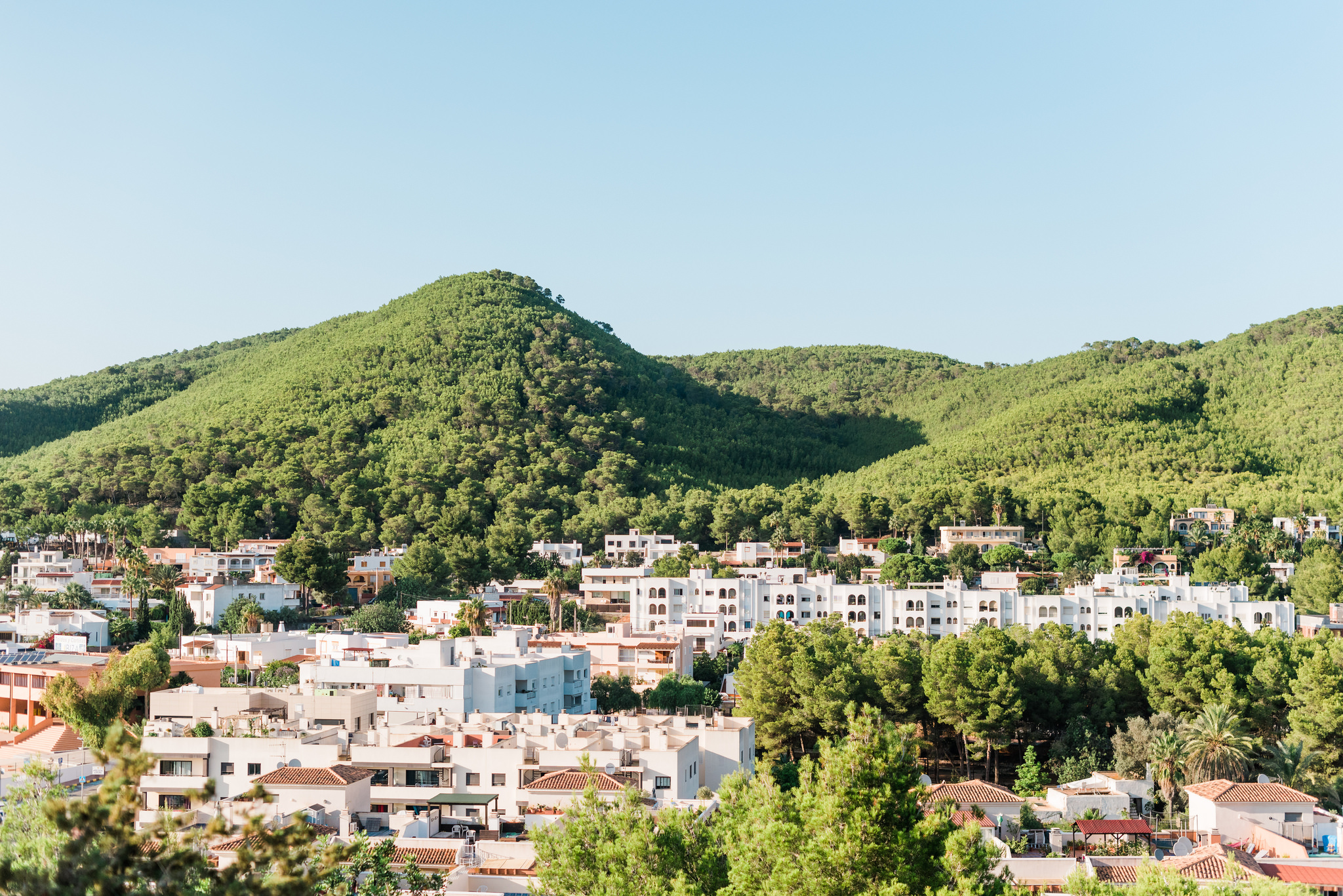 4. Change your driver's license.
By law, anyone living in Spain for more than six months is required to obtain a Spanish driver's licence. For EU citizens it's a simple process of handing over your homeland licence to the trafico and getting a Spanish one in return. For non-EU citizens, you have to actually take the driving test again, and nobody wants to do that.
5. Get private health insurance.
EU nationals of retirement age and those working in Spain paying into the local tax system qualify for free state-funded healthcare. The Spanish authorities have recently said that this will continue after Brexit but only on the condition that Spanish nationals living in the UK receive the same. Given the precariousness of the situation, the best contingency is to get private health insurance – at least until things have settled down.
It's unlikely that life will change that dramatically but being prepared will mitigate the need for undesirable wrestling with bureaucracy. Get your paperwork sorted out now so when D-Day comes you can sit back with a lovely glass of Rioja.
---