…including a bonus extra tip at the end! Let us help you navigate through your next property purchase.
If you're reading this, then we probably don't need to convince you that Ibiza is such a beautiful island to choose to live on or visit regularly. Known for its breathtaking beaches, stunning landscapes and relaxed lifestyle, it's no surprise that many people dream of owning a home in Ibiza.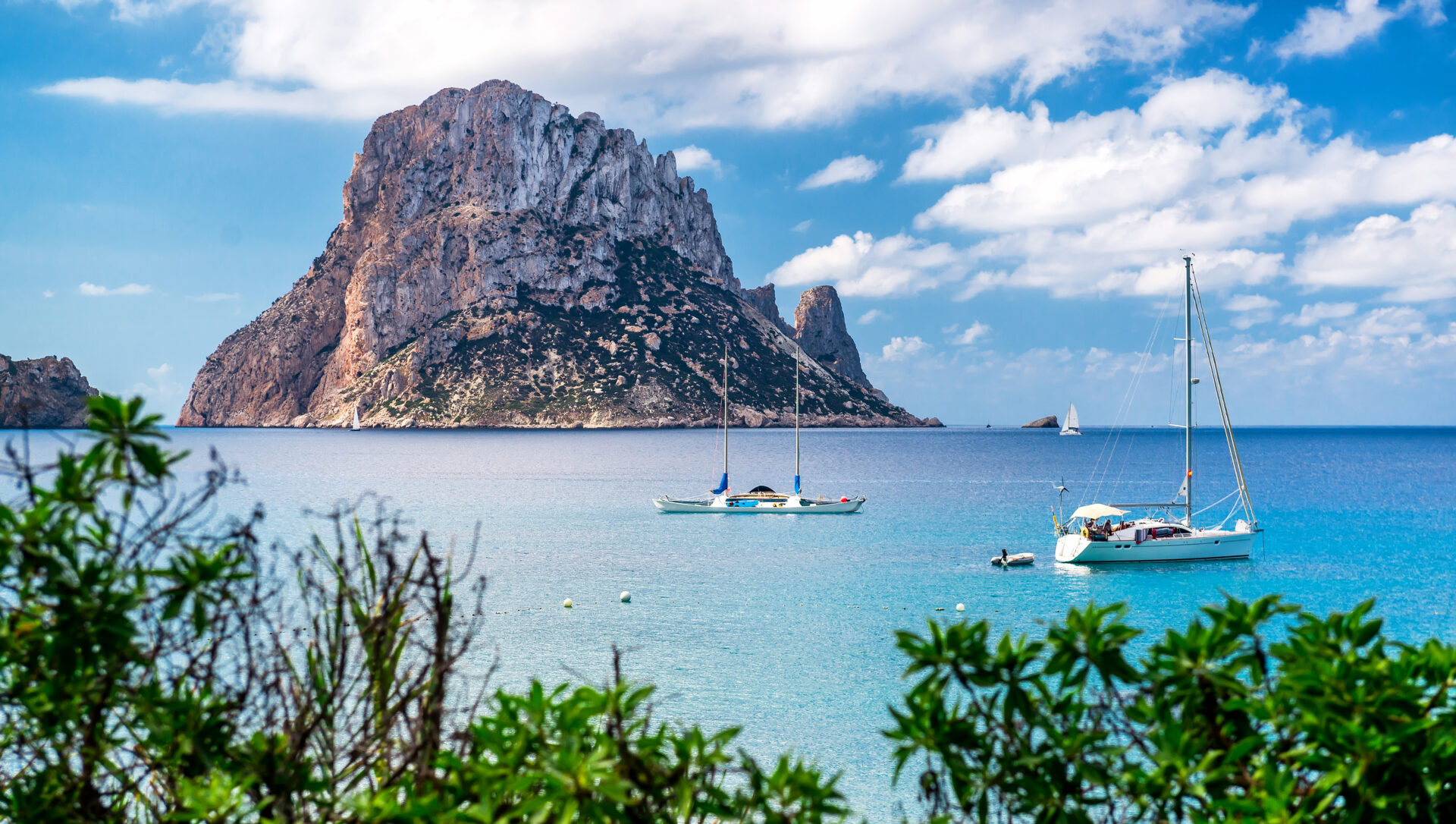 Why Buy a Home in Ibiza?
There are many reasons why people choose to buy a home in Ibiza. Whether you're looking for a holiday-home or permanent residence, Ibiza offers a high quality of life with its beautiful climate, stunning natural scenery, and unique cultural heritage. The island is also a popular destination for tourists and has a thriving real estate market, making it a smart investment for those looking to build their portfolio with a rental property.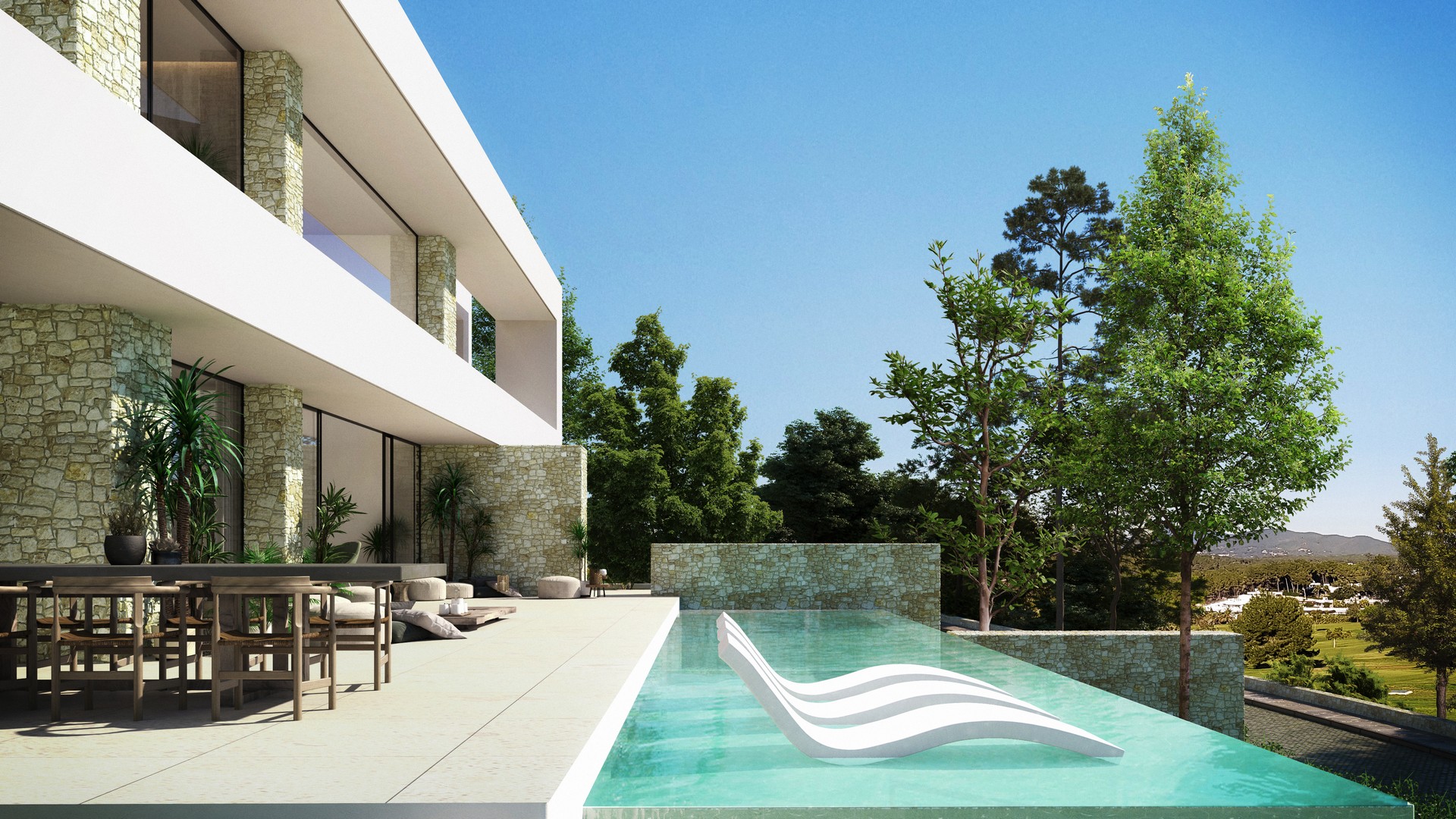 With such a variety of properties available for purchase, you could find a cosy apartment, a luxury villa, or a spacious finca that's perfect for you and your property goals.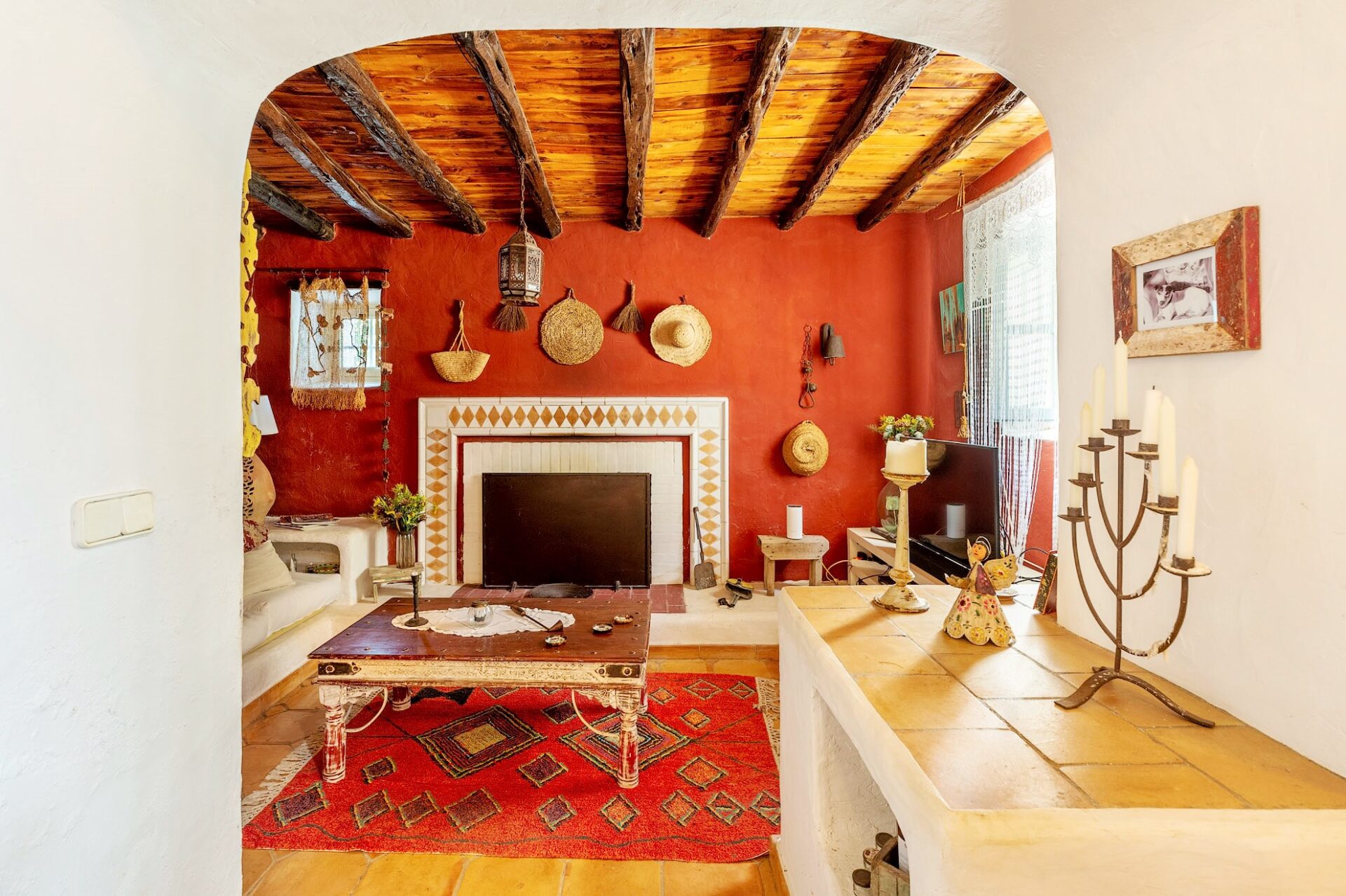 Buying a home in a foreign country can be a daunting task, especially if you're unfamiliar with the local laws and regulations. In this guide, we'll take you through 5 things you need to do before buying a home in Ibiza.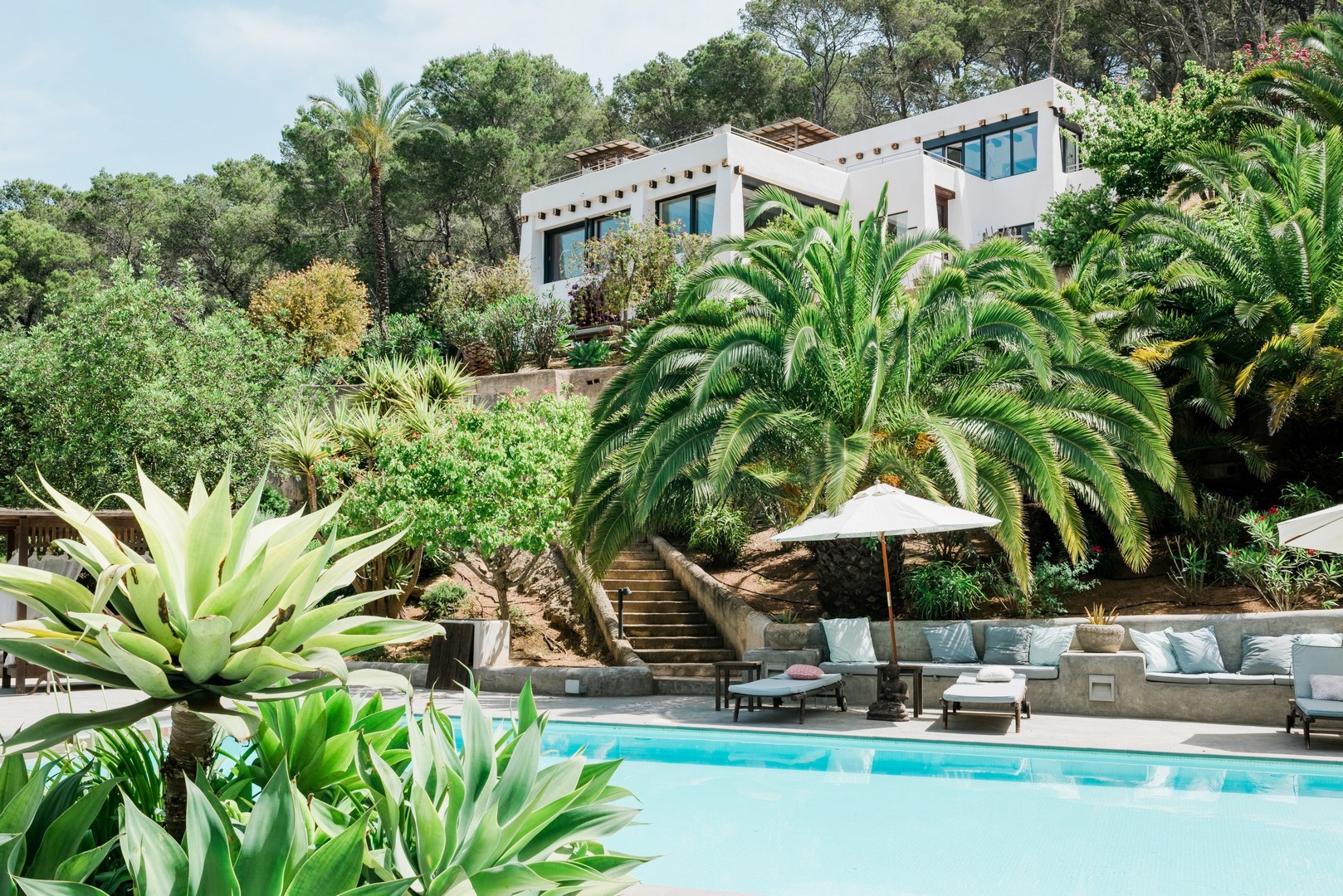 1. Get your NIE number
Buying a home in Ibiza comes with specific legal requirements that you need to be aware of. Non-Spanish residents must obtain an NIE number (Numero de Identidad Extranjero or Foreigner Identity Number), or TIE if you're British (Numero de Identidad Extranjero or Foreign Identity Card) in order to make financial transactions and complete a purchase. You can get this from a Spanish embassy or consulate in your home country or alternatively go through a gestor in Spain.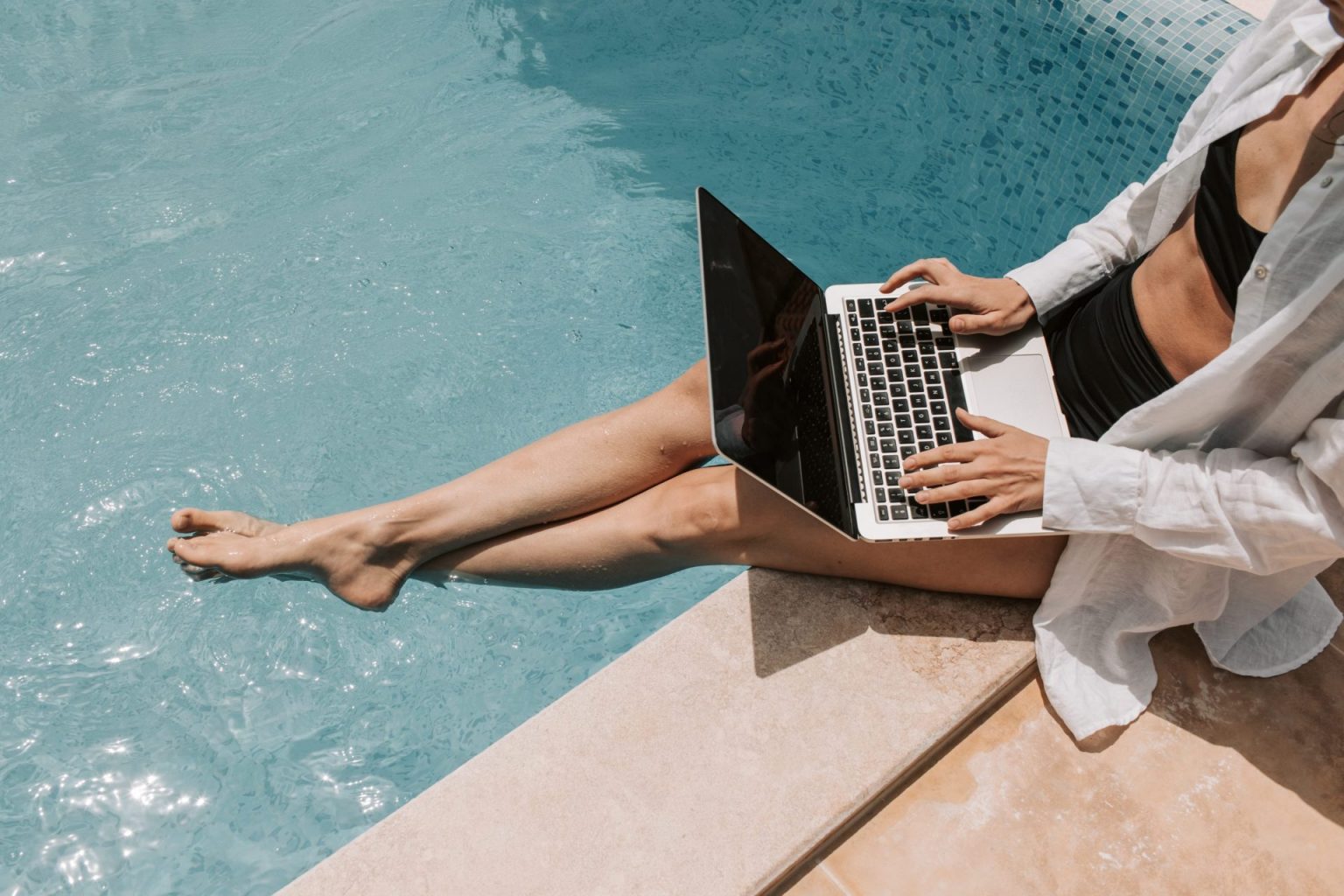 2. Open a Spanish bank account
Opening a bank account in Spain is going to make the payment of bills and fee's a lot easier down the line. So, while it's not a legal requirement, it's simply something we advise you to do.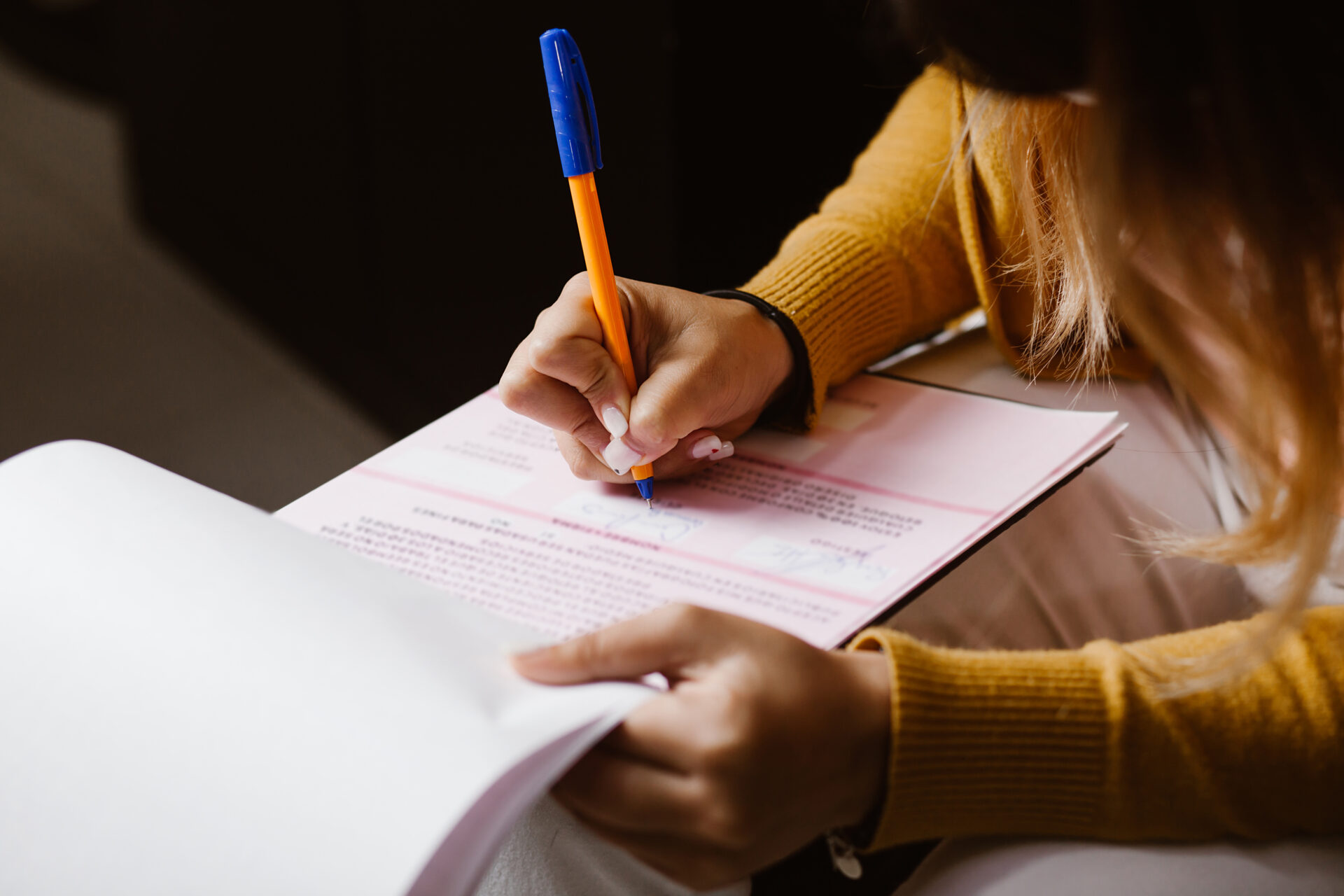 3. Get a good real estate agent
Well, this one is easy! The safest way to purchase a property in Spain is through a qualified and trusted agent (like us!). We have been in the real estate business since 1983 and pride ourselves on putting you first when it comes to an Ibiza property purchase. Your comfort during the whole process is our number one priority. You can learn more about us here.
A lawyer that specializes in property should be at the top of your list. If you don't speak Spanish, make sure that you have a lawyer that can do both. There's nothing worse than going through an important process such as buying a property with a language barrier in place. We can recommend lawyers to you that will help you every step of the way.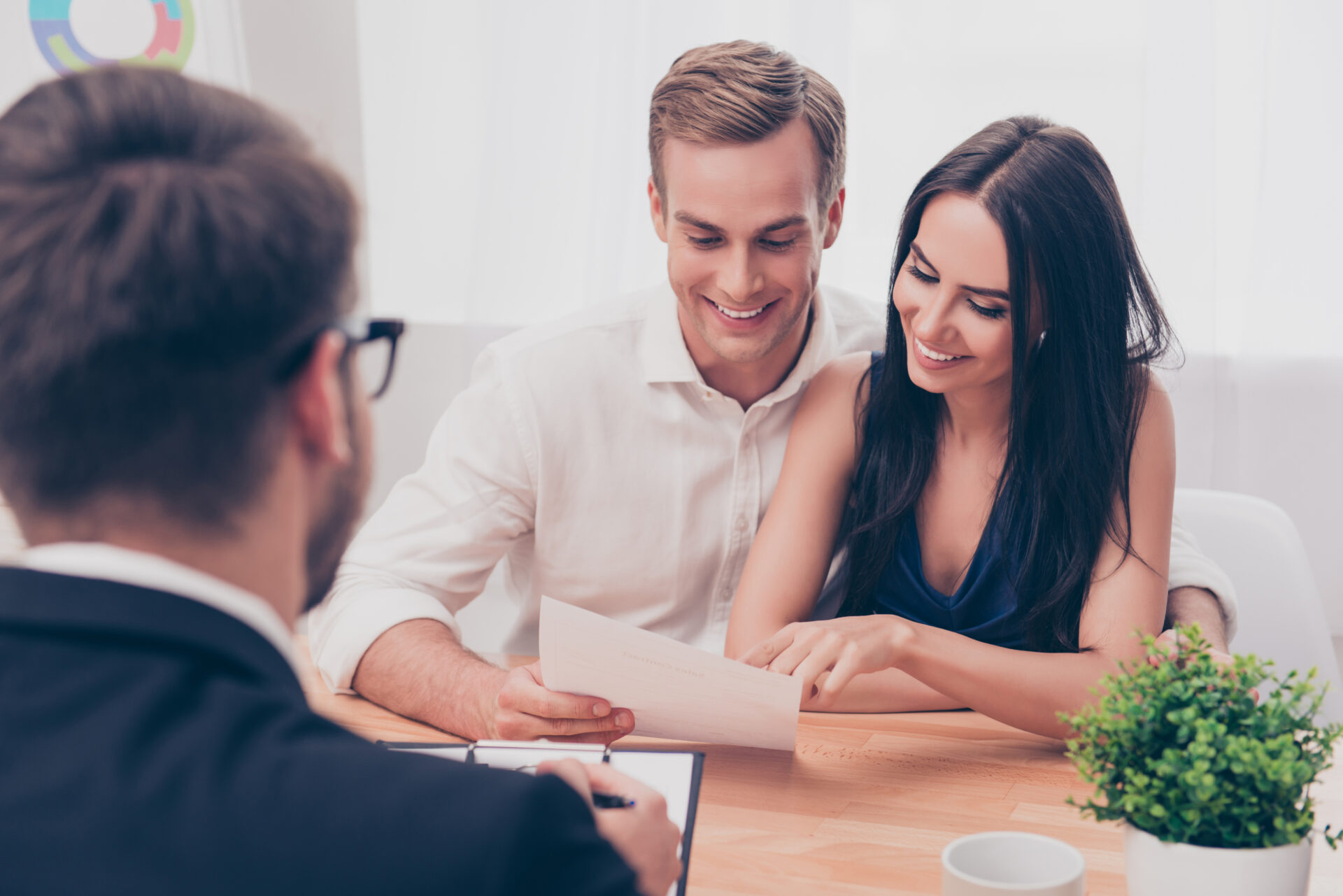 5. Think about the location
One of the most critical factors when buying a home in Ibiza is location. The island offers various areas that cater to different lifestyles, from the lively and bustling town of Ibiza to the peaceful and picturesque village of San Carlos.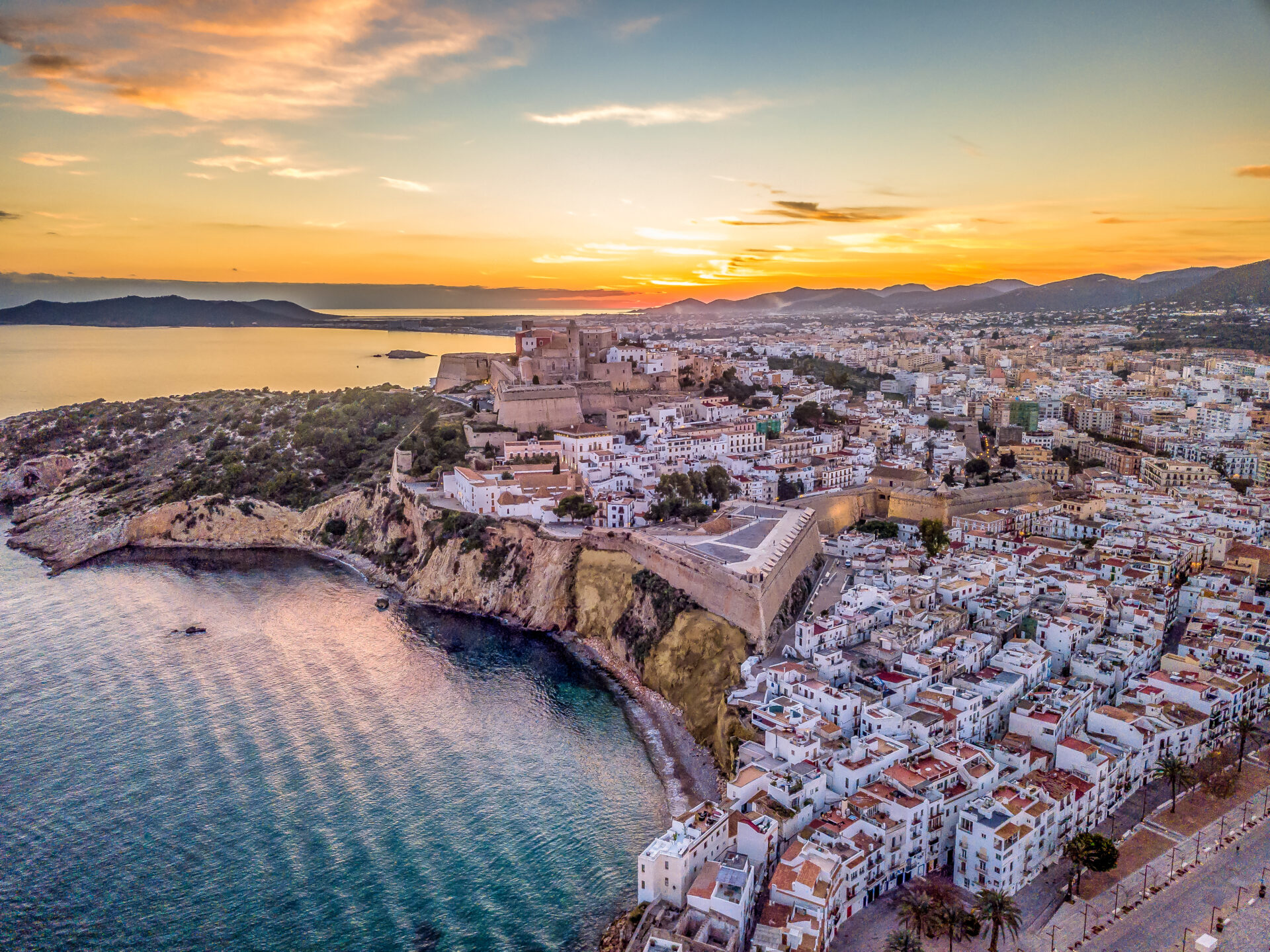 The location of your property might be determined by why you're purchasing in the first place. If you're looking to rent out the property, you might want to consider its proximity to the beach, amenities, schools and transportation links.
Bonus tip:
6. Use a currency exchange company
You can get the best rate for your money if you are outside the EU by using a currency exchange company. They help by reducing the risk when exchanging funds and have access to preferential rates not typically available to banks. They monitor the markets on your behalf, providing peace of mind as well as being able to save you money.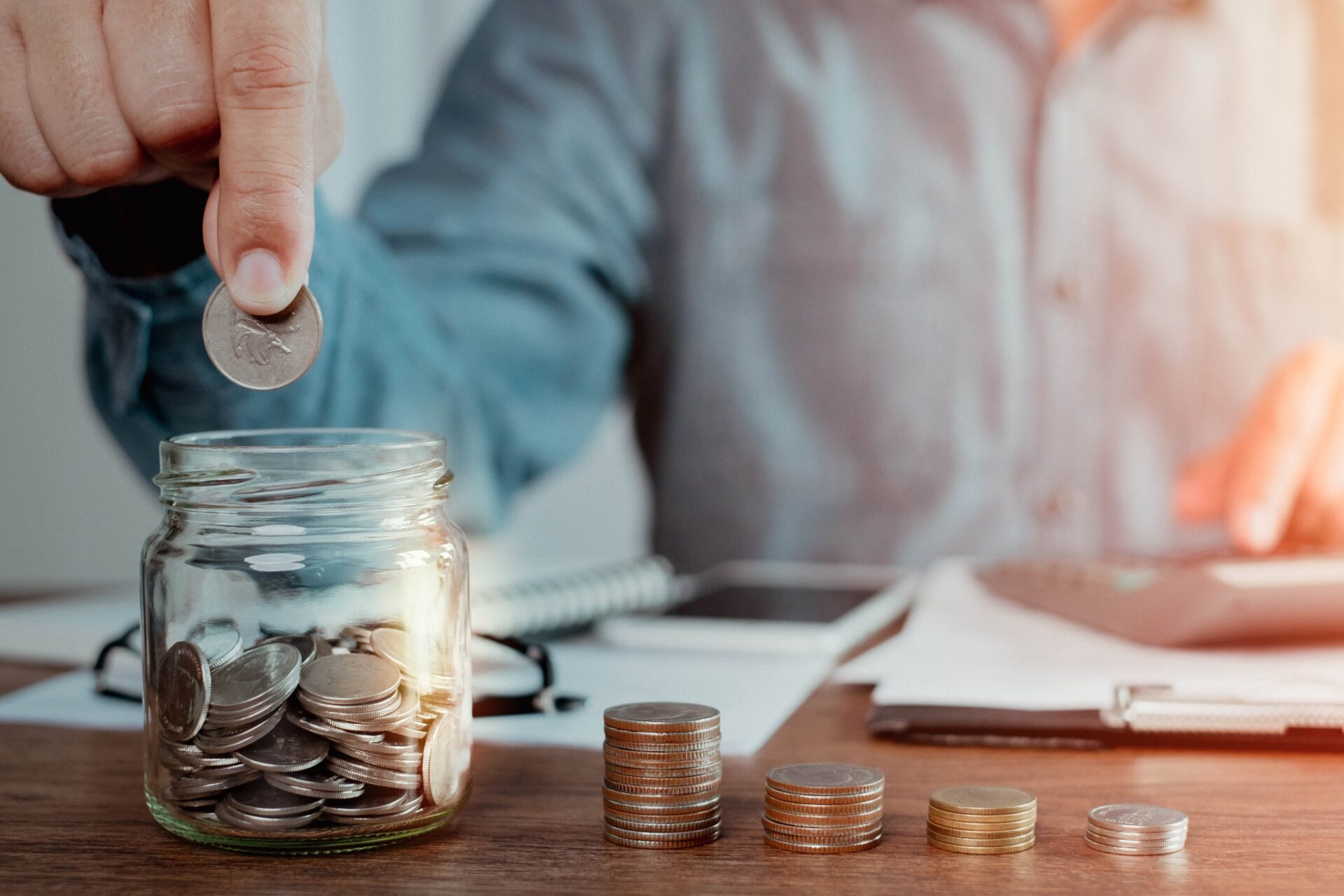 So, there you have it! 6 things that you need to think about before buying a property in Ibiza.
Are you ready to start your journey? Get in touch with us today.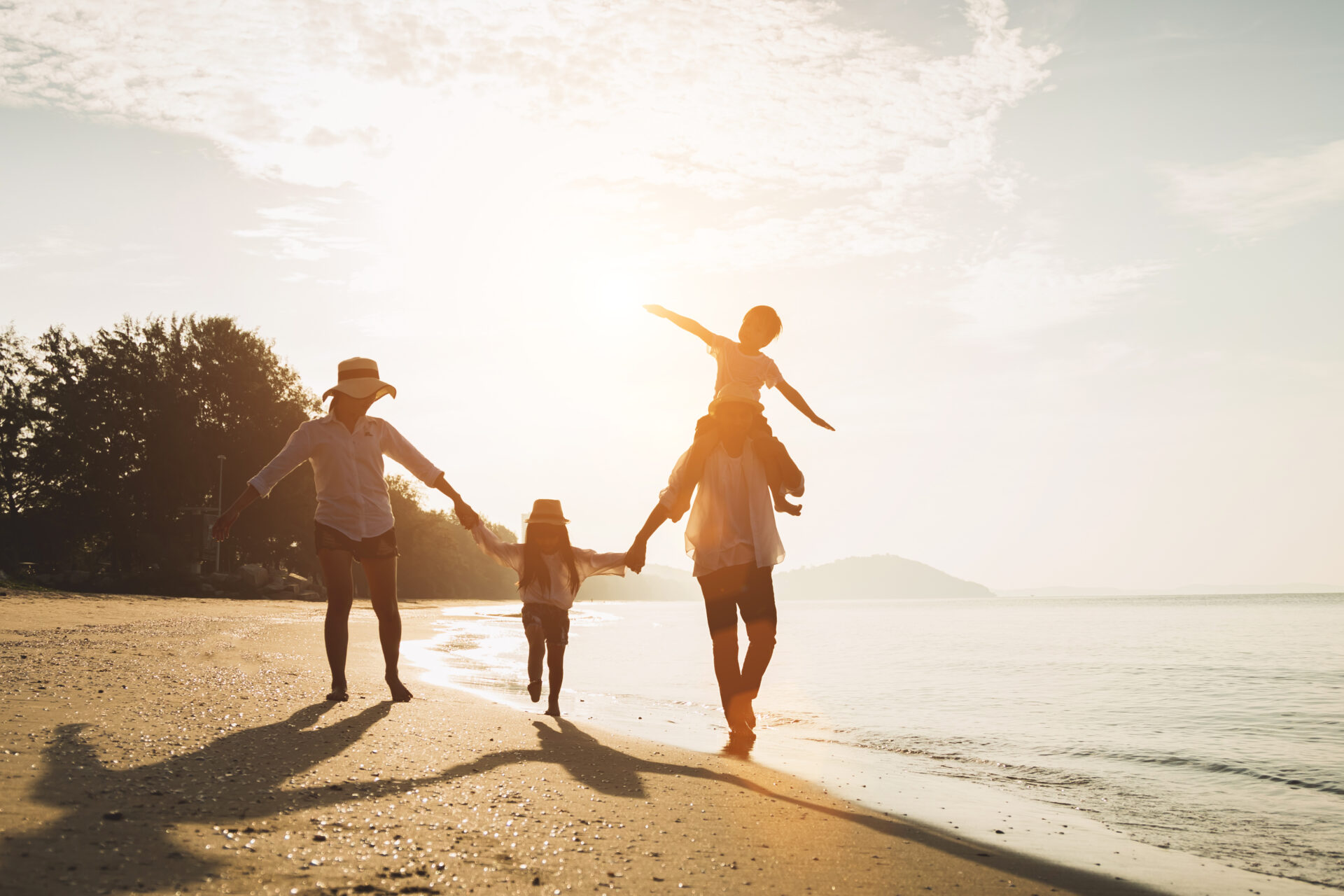 ---