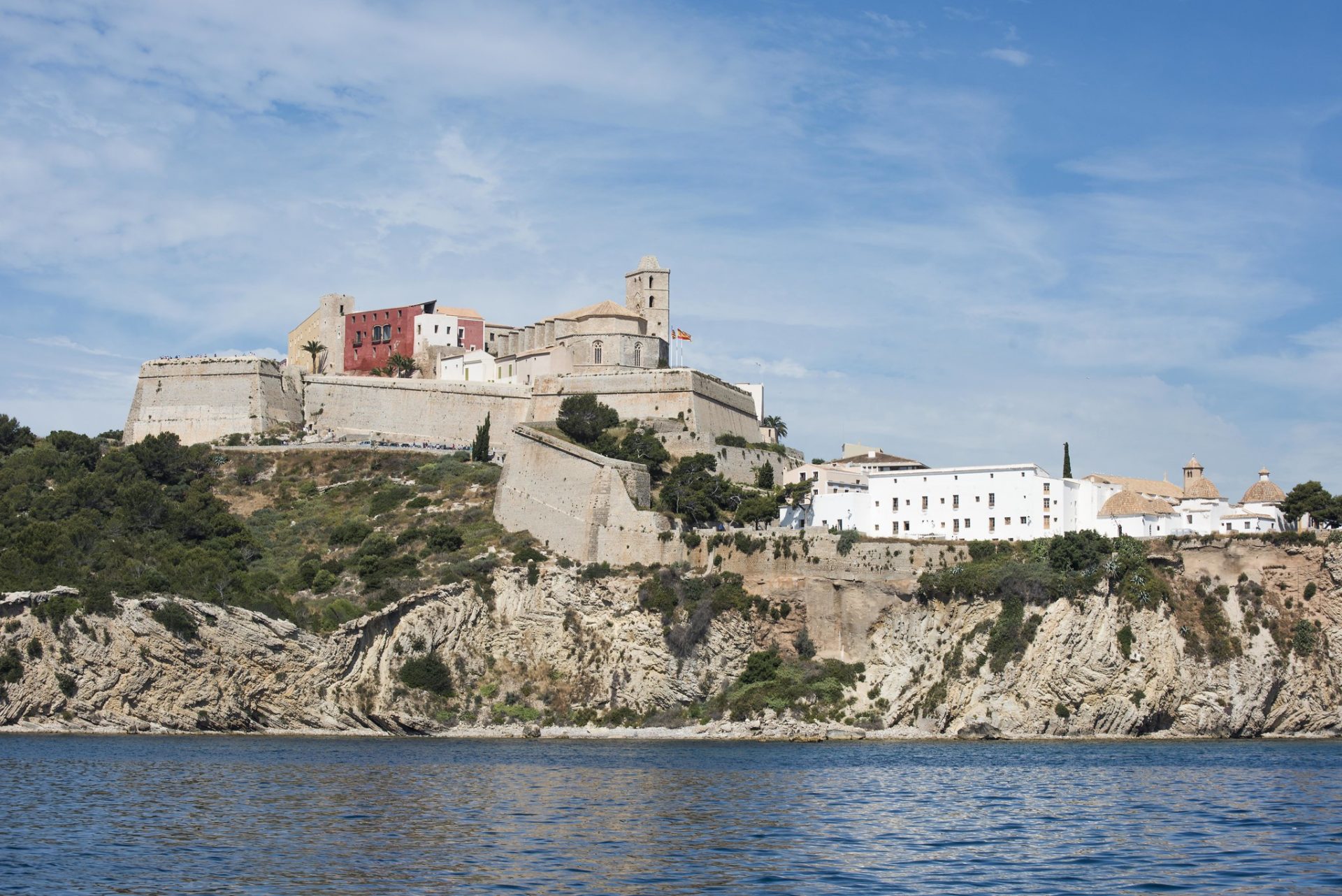 It's a new dawn, a new day, a new life… as we ease into 2021, filled with hope and positivity for the year ahead of us, there are a lot of 'new' things on the horizon. There's 'the new normal' of course, which brings with it new hope, new beginnings, new science, new vaccines, new technology, new safety measures, new protocols and perhaps most importantly, new possibilities. We've all watched – and experienced – as the entire world has gone through one of the greatest collective struggles of our time, and despite the uncertainty (we know it's not over yet), human beings have proven their ability yet again to adapt, to survive, and to thrive in the face of adversity. Now, it's time to shine again.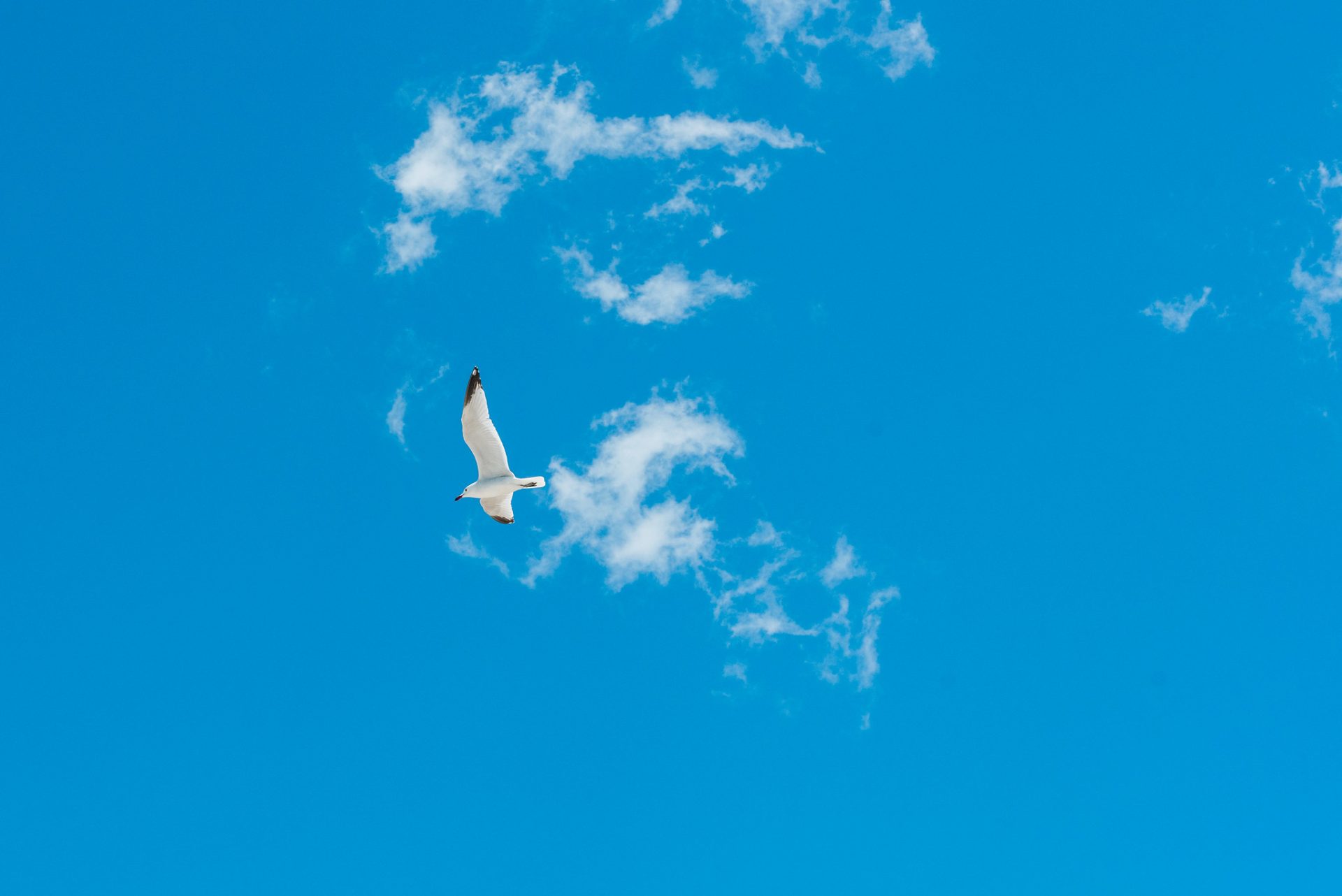 With all the newness out there, it's worth pointing out that some things have remained consistent despite the challenges we've faced. The Ibiza property market, for example, has proven to offer strong and stable investment opportunities for those in the position to purchase a new home – be it as a holiday home in the sun, as a rental property for an additional income stream, or as your permanent home base on the white isle. The team at Villa Contact have been hard at work throughout the global crisis, finding innovative new ways to connect with our clients and new ways to showcase, and therefore sell, properties when restrictions have made it difficult to access homes or host in-person viewings. Just like companies all around the world, we've had to take things virtual to ensure we keep up with the new way of doing business.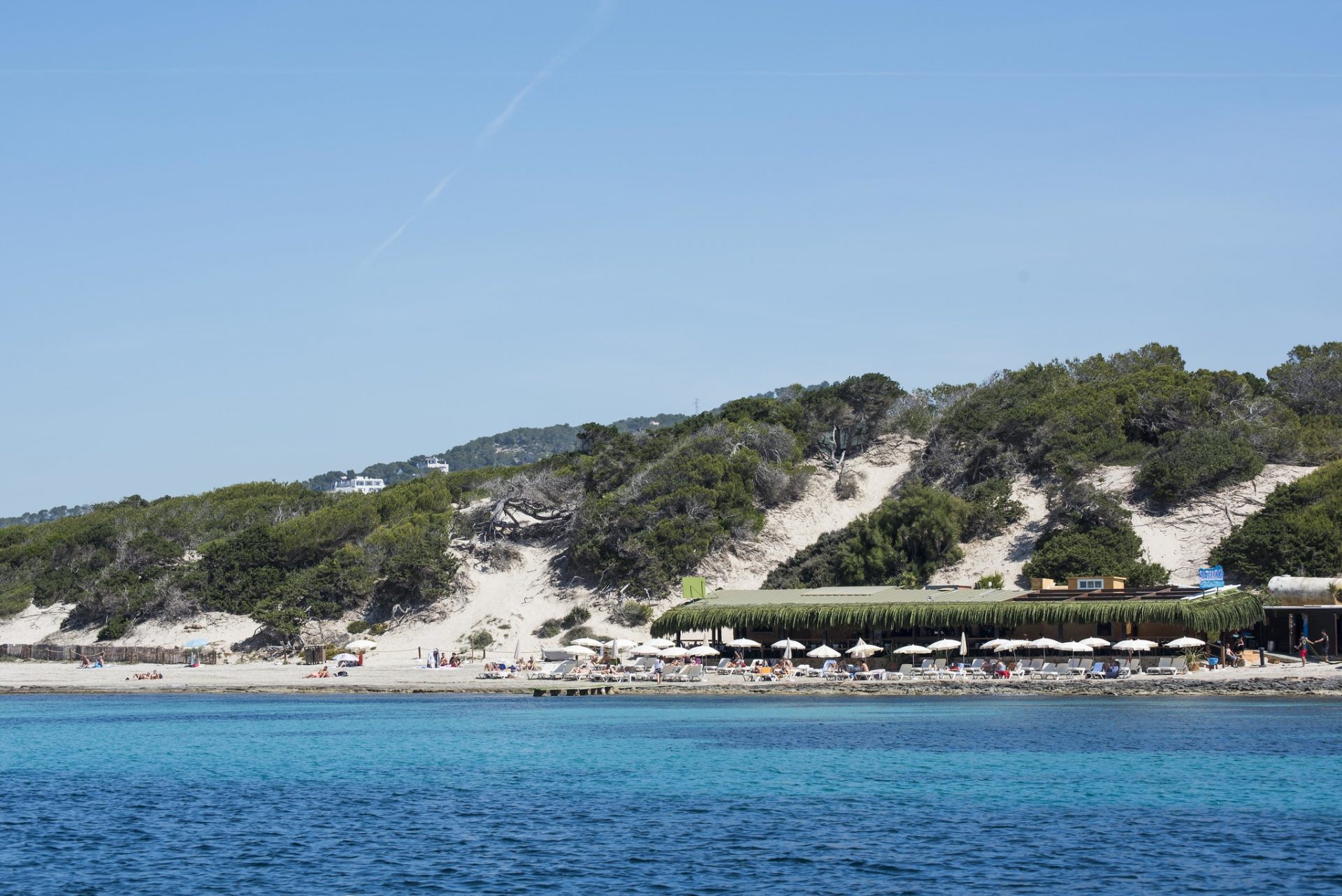 Demand for Ibiza homes is certainly increasing as those based in cities are coming to the realisation that remote working is completely possible – now, more so than ever before. And if you're going to work from home, then why shouldn't home be a place that you hold dear to your heart? While it's unfortunate that it took a global pandemic for many people to realise this, the bright side is that we've all had the chance to truly evaluate the quality of our lifestyles – and now we have the chance to rebuild the life we've always dreamed of. And if you're anything like us, that looks a lot like living in Ibiza, all-year round.
Even during dark times, Ibiza has always felt like a safe haven in the storm. The island boasts over 300 days of sunshine per year, plenty of beautiful open spaces from the countryside to the sea, an open-minded and welcoming community, an abundance of fresh produce grown here on island soil, clean air, a plethora of unique and creative local businesses, a rich gastronomy scene, all the music you could ever dream of and our own iconic marvels such as Dalt Vila, Es Vedra, the Ses Salines salt flats and their thousands of flamingos, the world's most beautiful sunsets. With all this on your doorstep or at your fingertips – it makes sense to want to call Ibiza your new home.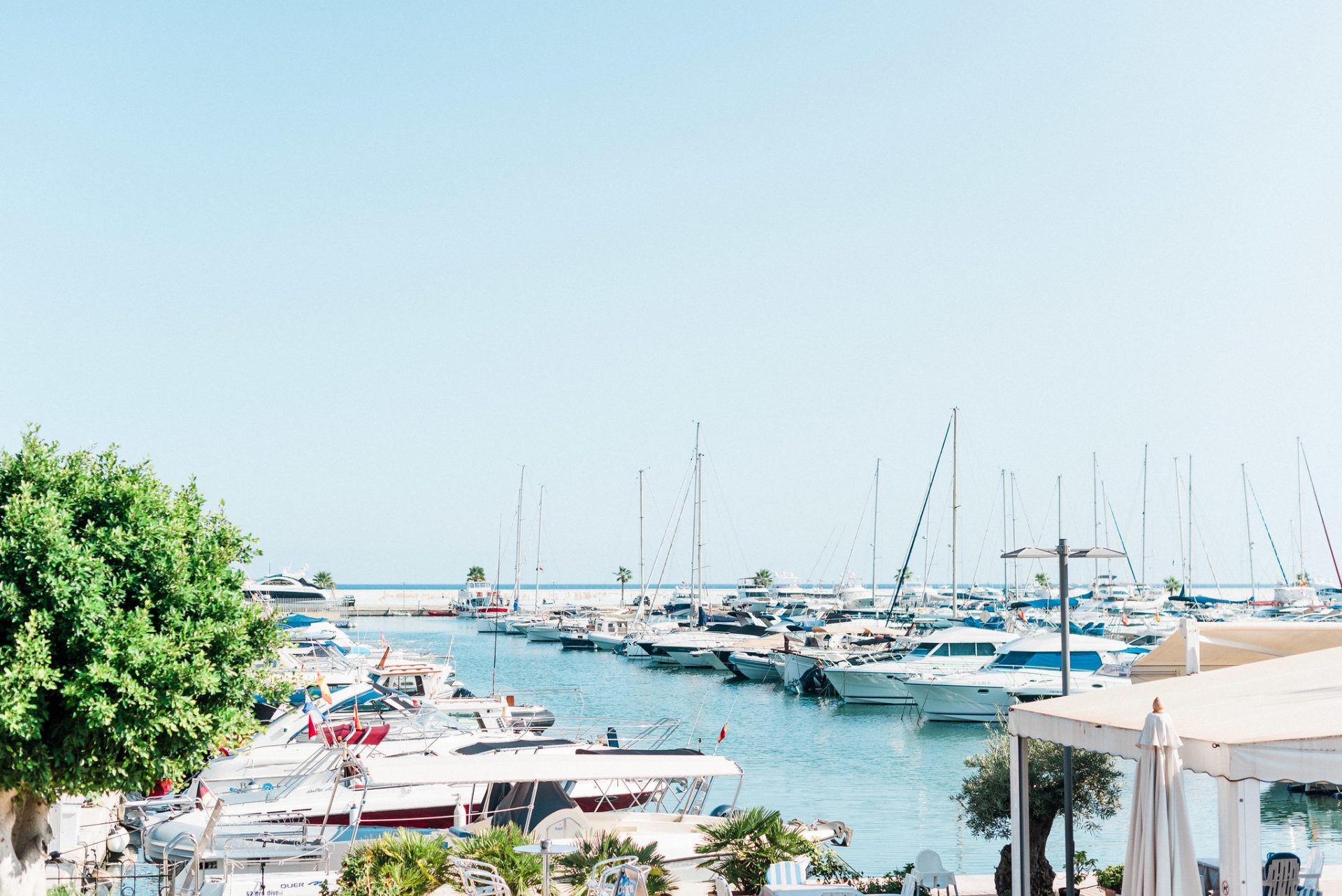 Of course, it isn't only the Ibiza property sales market that is in demand in 2021 – we're already experiencing a flurry of enquiries for holiday rentals as soon as the island opens up for the tourist season this year. Eager Ibiza lovers and discerning travellers are keen to spend quality time with their friends, families and loved ones under the Balearic sun, skies and stars this summer. Clubs or no clubs – and we'll be honest, we just don't know yet what this season will bring in terms of parties – Ibiza has shown the world it's not just an island that revolves around nightlife. The magnetic pull of this island is like nowhere else in the world – once you've fallen in love with this island, you feel a calling to return year after year. Season 2021 will be yet another new experience, and we're excited to see what new things it will bring.
And so… let's journey into 2021 together, onwards and upwards. Let's say farewell to the old, and fully embrace the new – whatever form it comes in. New beginnings, new hope, new possibilities are on the horizon and the team at Villa Contact are here to help you navigate the new Ibiza as it begins to shine once more.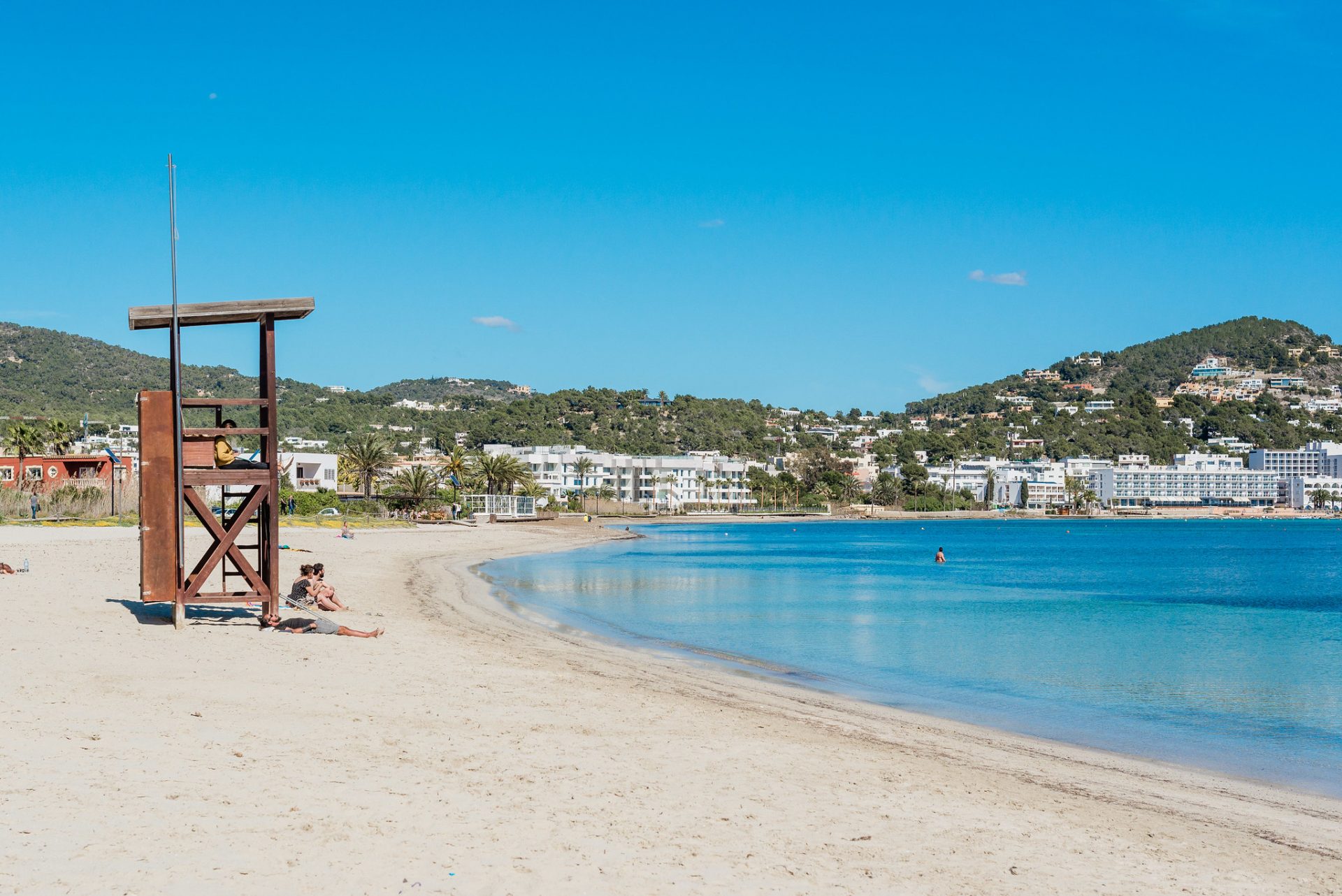 ---